Her next third EP is set to be released in the winter of 2021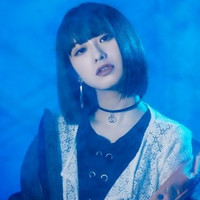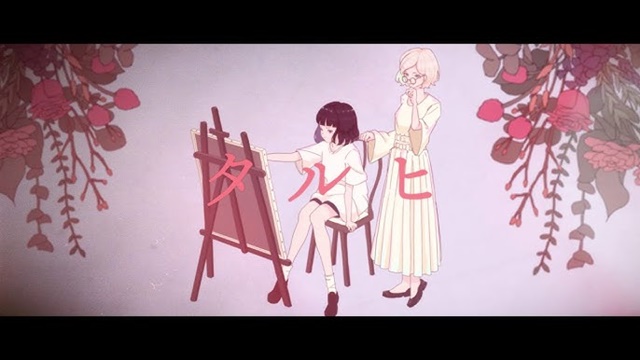 Today on August 25, with the song's digital release, the official YouTube channel for voice actress/singer-songwriter Tomori Kusunoki (Setsuna Yuki in Love Live! Nijigasaki High School Idol Club) also posted a four-minute lyric video for her third digital single song "Taruhi" (means a good day when things are full enough).
As with her previous two digital single songs - "Akatoki" in December 2020 and "sketchbook" in February 2021, "Taruhi" was written and composed by herself. Her next third EP is already set to be released in the winter of 2021, and this song is expected to be included in the EP.
The illustrations in this lyric video were drawn by Gaako. Kusunoki says on Twitter, "When I first saw Gaako-san's illustrations, I liked them so much that I immediately asked him for support...(laugh) He was quick to respond to our reckless requests and created a very nice world view in 'Taruhi' and 'Correlatlas'! Thank you very much!"
"Taruhi" lyric video:
\新曲配信開始/#楠木ともり の新曲「#タルヒ」の配信がスタート!
▶️ https://t.co/jYs7FZwpui

編曲はやぎぬまかなさん( @ygnm_kana )、リリックビデオのイラストはがーこさん( @Gaako_illust )に手がけていただきました✨

ぜひ何度もお楽しみください!
▶️https://t.co/XtAlY2yK5B

(スタッフ) pic.twitter.com/f7YjJ1XUPG

— 楠木ともり OFFICIAL (@tomori_kusunoki) August 24, 2021
Digital single jacket: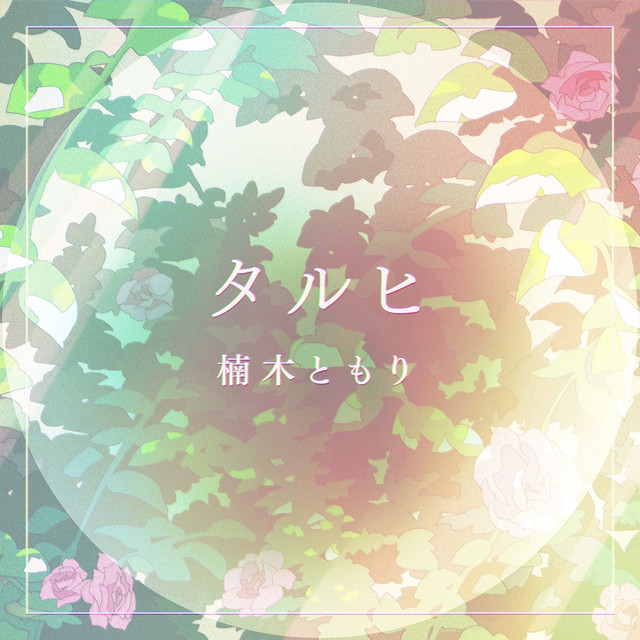 1st digital single song "Akatoki" lyric video:
2nd digital single song "sketchbook" lyric video
Tomori Kusunoki artist visual:
---
Source: Tomori Kusunoki official YouTube channel / Twitter
©SACRA MUSIC