Funimation announces release dates in seven regions, with more to follow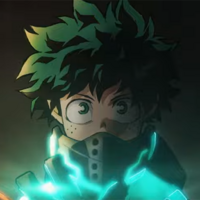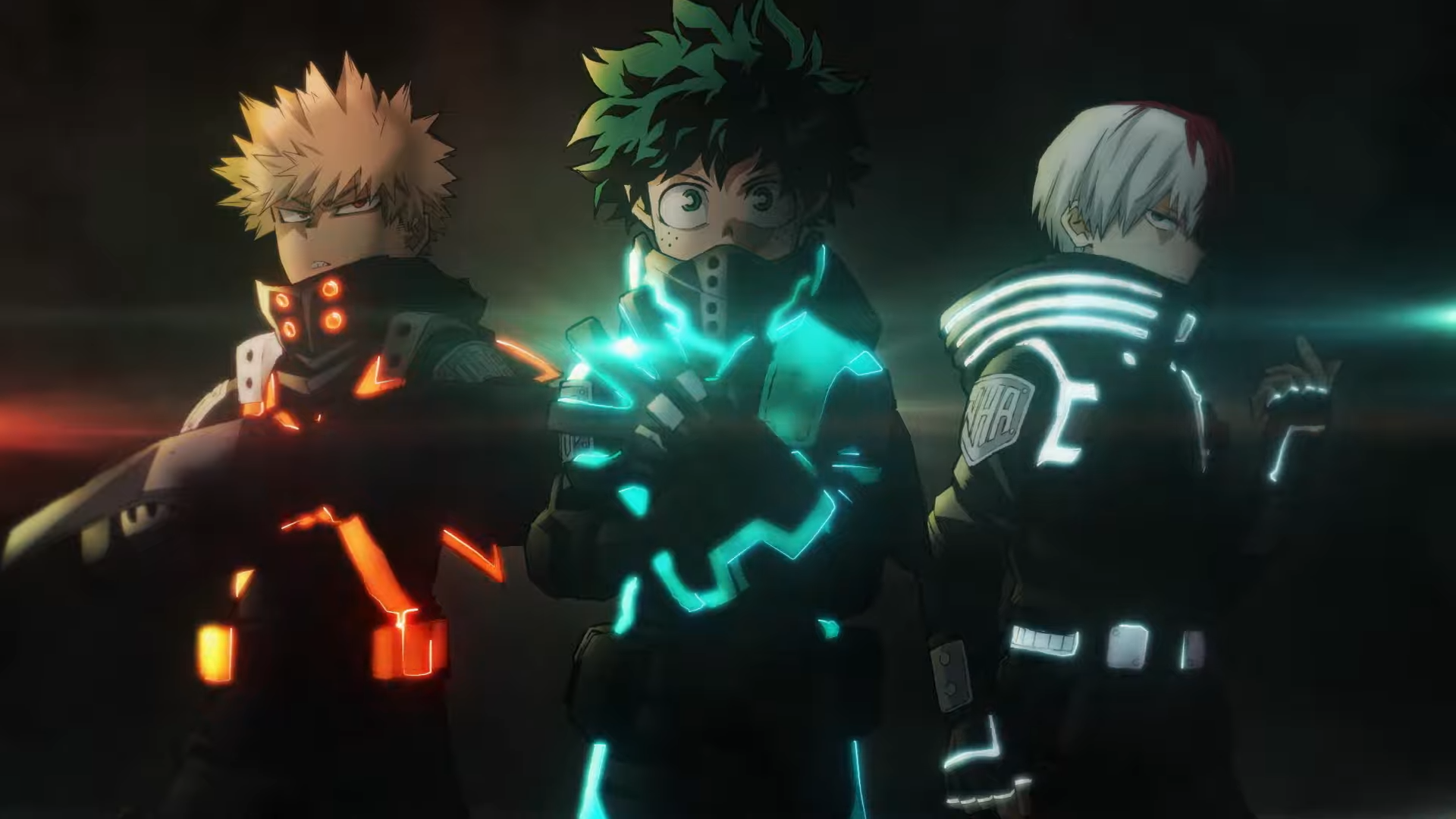 Get ready to watch the latest My Hero Academia movie, larger than life on the big screen!
Funimation announced today that they will be bringing My Hero Academia: World Heroes' Mission to the big screen in regions around the world this autumn. Funimation previously hosted theatrical screenings of the series's two other films, My Hero Academia: Two Heroes and My Hero Academia: Heroes Rising.
Check out the trailer for the global release:
My Hero Academia: World Heroes' Mission premieres in Australia, New Zealand, and South Africa on October 28; and in the United States, Canada, United Kingdom, and Ireland on October 29. The film will be available to watch either with English subtitles or English dubbed. Tickets for the screening go on sale October 1.
Screenings will also be held in Scandinavia, Brazil, Mexico, Chile, Colombia, and Peru. More information, including release dates, will be available in the near future.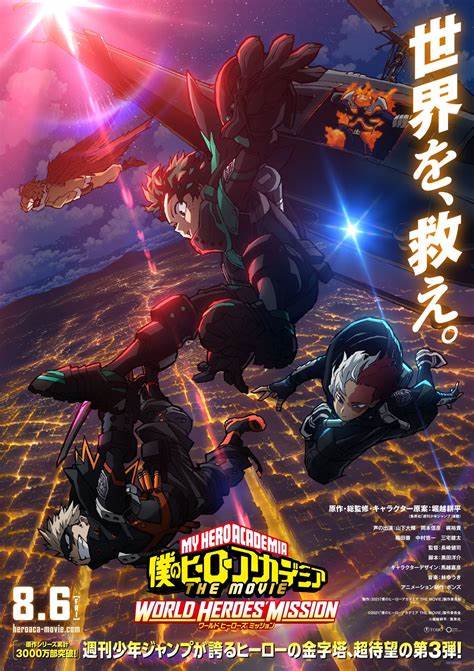 My Hero Academia: World Heroes' Mission premiered in Japan earlier this month. Funimation describes the film thus:
The film follows the super-powered cast of student heroes, with a focus on Deku, Bakugo and Todoroki, as they work to clear Deku's name and take down a dastardly organization bent on global havoc. Equipped with some seriously cool stealth suits, can our heroes save the day once again?
Keep an eye on your local movie theaters for ticket sales come October 1.
Source: Funimation blog