12-day virtual expo features Adam Savage of Mythbusters fame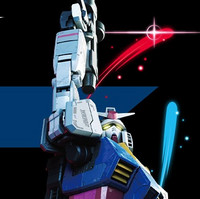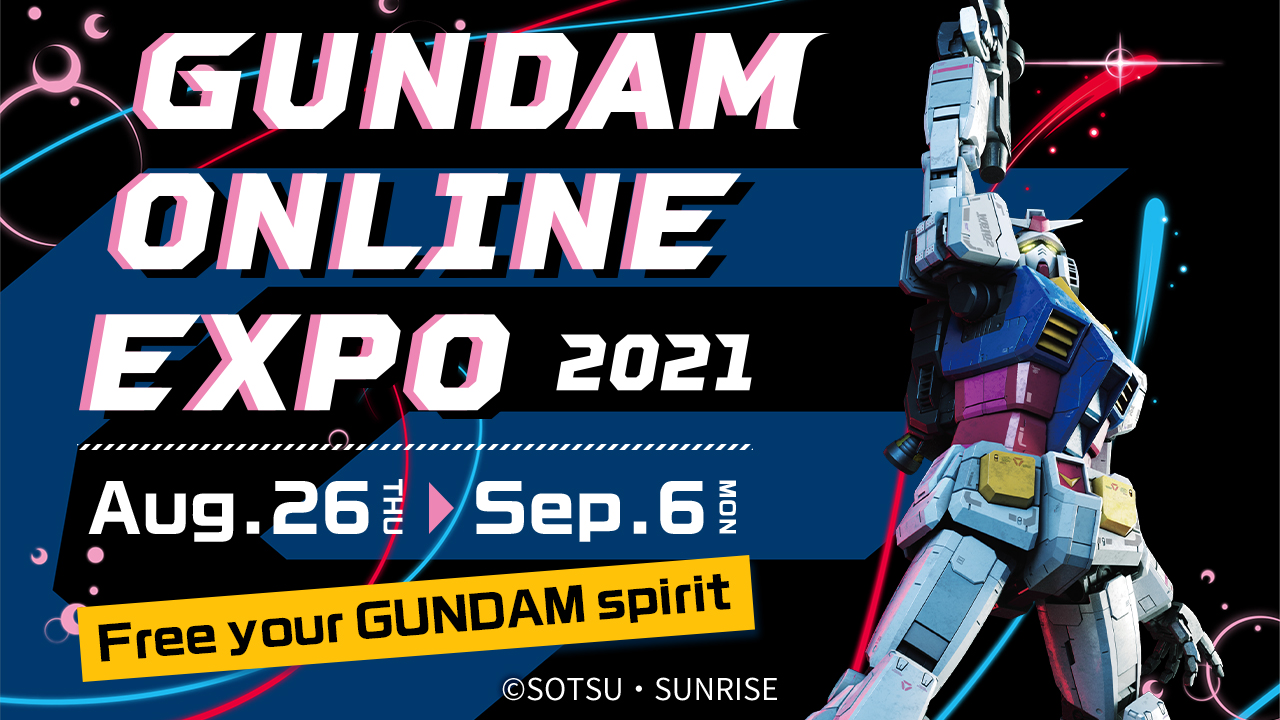 The GUNDAM ONLINE EXPO is confirmed to return to the US with the latest announcement from BANDAI NAMCO Collectibles. This official digital event is jointly presented by BANDAI NAMCO Collectibles, SUNRISE INC. and BANDAI SPIRITS offering viewers an expansive schedule of programming including workshops, panels, specially produced video content and event exclusive collectibles for purchase.
New additions include the 2021 GUNPLA Builder's Cup winners announcement ceremony and the GUNPLA Livestream Shopping Experience, which will be formatted much like a cable TV shopping network with live sales of event exclusive collectibles. In addition, this year's GUNDAM ONLINE EXPO will feature video content from current and future Gundam anime and live-action titles spanning the entire franchise in the Gundam.Info YouTube Channel Special Screening Series. The expo will feature a variety of additional video content including the "Bringing Gundam to Life" feature video.
The GUNDAM ONLINE EXPO is also collaborating with hobbyist crafting and maker platform Tested in collaboration with Adam Savage, to produce a one-of-a-kind GUNPLA build video as the Adam Savage GUNPLA Workshop. The GUNPLA workshop video will premiere on the GUNDAM ONLINE EXPO website via the Tested YouTube channel. Attendees of the expo will also have the opportunity to virtually visit THE GUNDAM BASE TOKYO for a tour of the world's largest and ever-changing GUNPLA exhibition. The tour will be available for the duration at Gundam.Info.
SOURCE: Press Release