May'n and Megumi Nakajima return to the stage as Sheryl Nome and Ranka Lee this autumn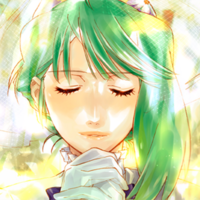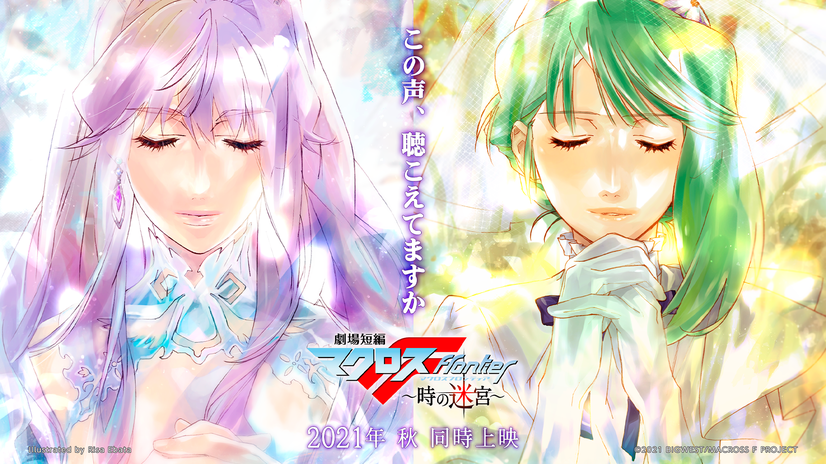 On the heels of the second Macross Delta movie, galactic idols Ranka Lee (Megumi Nakajima) and Sheryl Nome (May'n) are making their own much-anticipated return. Today, we've got more information on the duo's upcoming concert, as well as the theme song for the upcoming short film Labyrinth of Time.
SANKYO Presents Macross F GALAXY LIVE 2021 [Revenge] is scheduled to take place November 9 and November 10 at Makuhari Event Hall. The concert marks the first Macross Frontier-specific concert since December 2010's Merry Christmas Without You event, and the first time the two have performed together onstage since the franchise's crossover concert in 2019.
A new key visual by Macross Frontier character designer Risa Ebata depicts the pair in glorious idol outfits: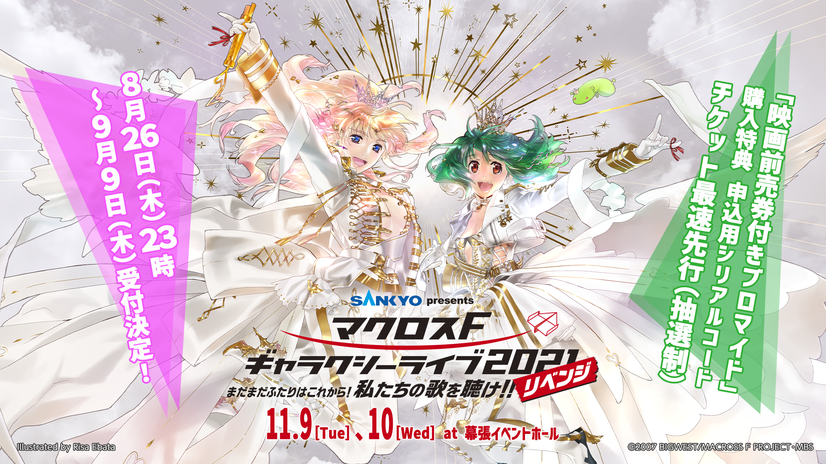 On November 10, a CD single will be released for the short film's theme, "The Labyrinth of Time," by series composer Yoko Kanno. A second song (titled undecided), also performed by May'n and Nakajima and written by Kanno, will also be included. The single will be available as a standard release, as well as in a special "Labyrinth Preservation Disc" edition. This special edition will include the duo's performance of "Lion" from Flying Dog's 10th Anniversary -Inu Fes!- event, a music video for the 2018 song "Good Job!," and other bonuses.
Macross Frontier ~Labyrinth of Time~ premieres alongside Macross Delta the Movie: Zettai Live!!!!!! this fall.
Source: Anime! Anime!