Lance Barr featured in Netflix doc High Score about the rise of the video game industry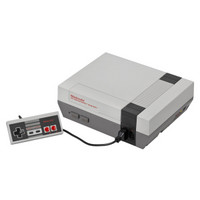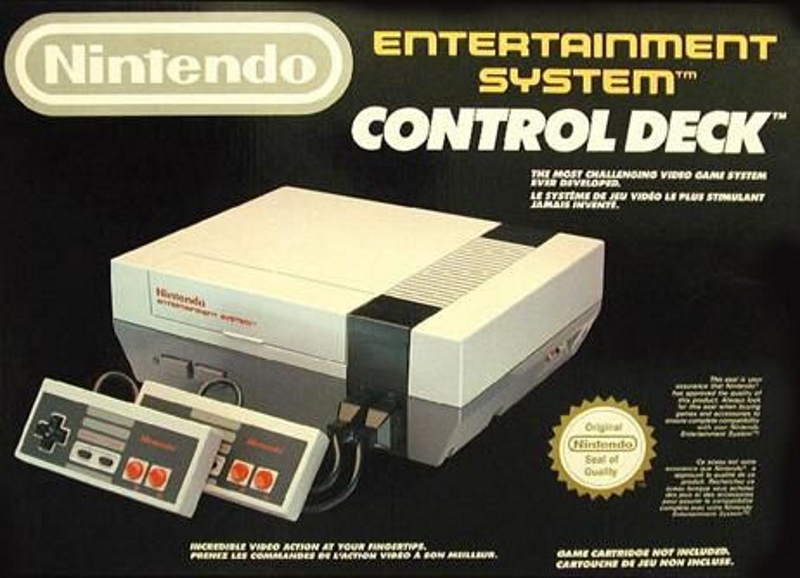 NES Control Deck from 1986
For video game players of a certain age in the United States, the Nintendo Entertainment System that was a fixture in so many homes from the mid-80s to the mid-90s was the result of a last-minute redesign request from former Nintendo of America President Minoru Arakawa. The man responsible for the front-loading system redesign that led to American consumers readily adopting the console is none other than industrial designer Lance Barr, who also shares credit for the redesign that led to the North American Super Nintendo Entertainment System.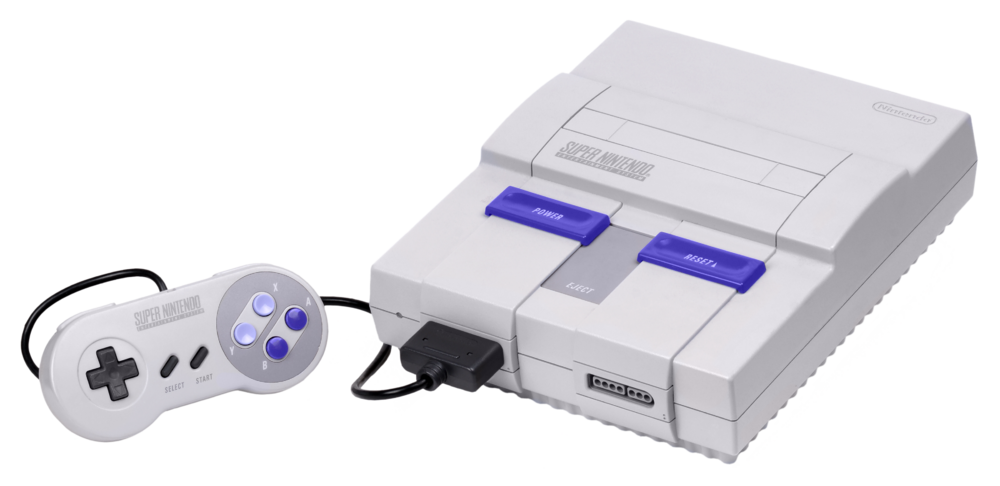 Super Nintendo
As of today, Lance Barr is no longer actively workling at Nintendo or even in the industry, changing his status on his LinkedIn page to Retired and remarking that he looks forward to new projects outside of video game hardware design. Barr also lent his input to the final design of the Nintendo Wii, including the iconic Nunchuck controller, as well as various peripherals over the decades. While not being nearly as visible as some of Nintendo's better known and more visible corporate officers and personalities, Barr's impact on the overall success of Nintendo's entry into video games in the US cannot be overstated.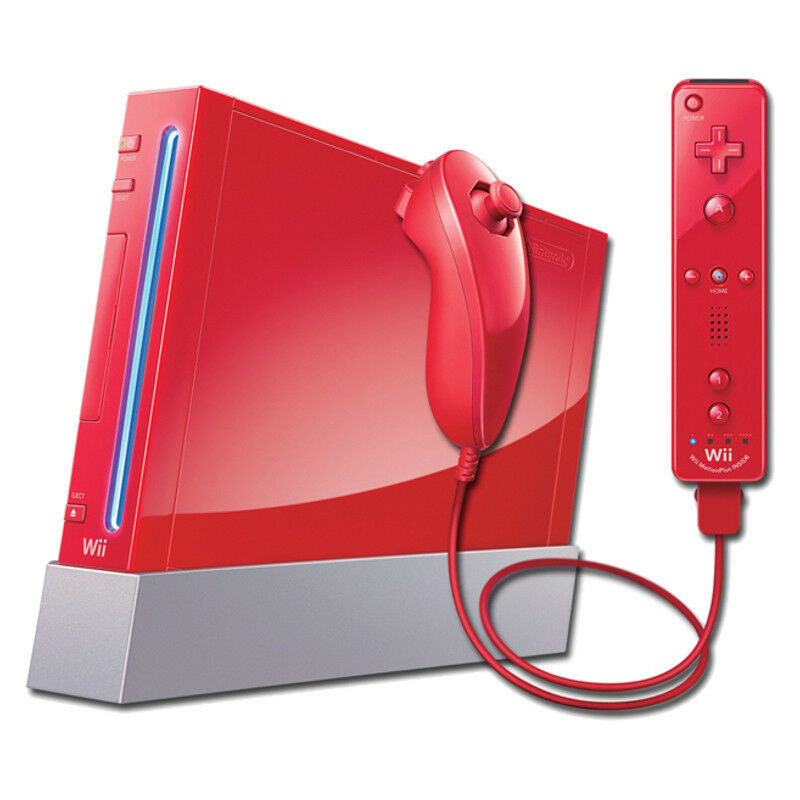 Nintendo Wii
There have been books published on Lance Barr's place in the rise of the video game industry such as Game Over: How Nintendo Conquered the World as well as his recent participation in the highly regarded Netflix documentary High Score, which details the rise of the video game industry and details Barr's impact on the success of Nintendo's first video game console released in the US after the Video Game Crash of 1983. If you have any interest at all on how Nintendo managed to revive a nearly dead video game industry in the US after the industry was all but declared dead, both are solid starting points.
SOURCES: Kotaku, GamesIndustry.biz