Collection of first three SaGa Adventure games launched on Switch in 2020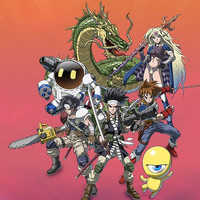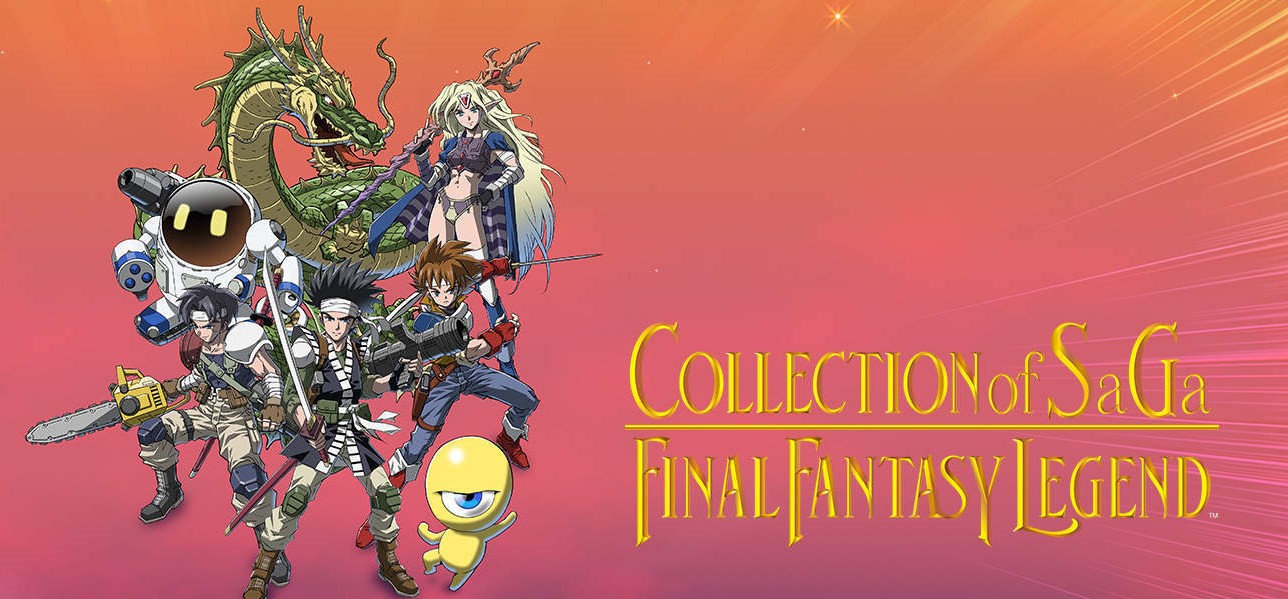 Square-Enix has followed up its Bravely Default II Steam announcement with an official announcement for the Collection of SaGa: Final Fantasy Legend release happening on mobile and Steam starting next month with the Android and iOS versions on September 22nd, while the Steam version will be released on October 21st. Collection of SaGa: Final Fantasy Legend includes ports of The Final Fantasy Legend (Makai Toushi SaGa), Final Fantasy Legend II (SaGa 2: Hihou Densetsu), and Final Fantasy Legend III (SaGa 3: Jikuu no Hasha) with quality of life improvements, listed below:
New Features
High-speed mode with faster movement and dialogue.
Switch between horizontal and vertical screen orientation.
Choose freely between English and Japanese—the language you choose determines which version you will play.
One-handed play supported on mobile
4K display support supported on Steam
Enjoy the English and Japanese announcement trailers below:
Relive the SaGa's origins all over again with three legendary adventures, enhanced for Steam and Mobile.

Collection of SaGa @FinalFantasy Legend is coming to Mobile on September 22nd and arriving on Steam on October 21st! https://t.co/qcT7zUnSwA pic.twitter.com/ZonBKbcHD7

— Square Enix (@SquareEnix) August 27, 2021
Square-Enix describes the games in the collection:
Final Fantasy Legend – Selling over one million copies, the first title in the series lets you choose from human, mutant, or monster protagonists to enjoy a wide range of gameplay styles. Monsters gain abilities by consuming meat to transform into different monsters—a revolutionary concept for the time. Climb a tower that spans the world to reach paradise and enjoy a variety of different sub-world!
Final Fantasy Legend II – The franchise found its stride with this title, which sees adventurers explore many different worlds. Featuring mechs and guest characters, the diversity in gameplay has never been better. Traverse the land collecting magi to unlock the secrets of the universe!
Final Fantasy Legend III - Featuring a story that spans time and space, this unique title provides many firsts for the franchise. Six different races provide endless amounts of customization, and the protagonists can change between them as well. Board the Talon and travel between the past, present and future!
SOURCES: Square-Enix, Gematsu