See the galactic idol group gear up for action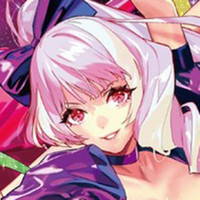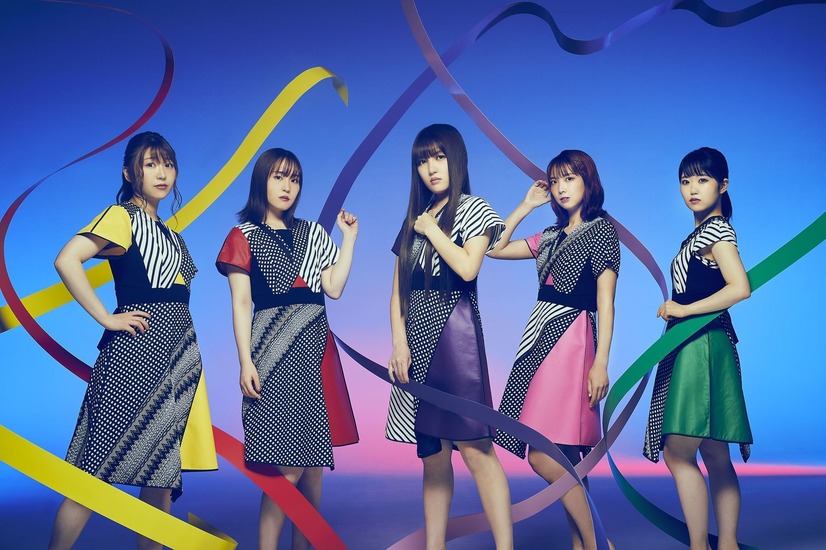 Walküre fights on in the upcoming Macross Delta the Movie: Absolute LIVE!!!!!! And if you're as hyped about their new songs as we are, we've got a music video you need to see.
The new film will include lots of new music, including the galatic idol group's "Walküre wa Akiramenai." A single-chorus cut of the song is up on FlyingDog YouTube Channel now, set to a battle-ready music video featuring the stars:
The song will be included on the group's third album, Walküre Reborn! The CD will consist of 12 tracks by the in-universe Macross Delta group. In addition to insert songs from upcoming film, there will also be five newly-recorded solo songs — one for each member of the group.
The cover for the album has been revealed, with art by Macross Delta character artist Chisato Mita: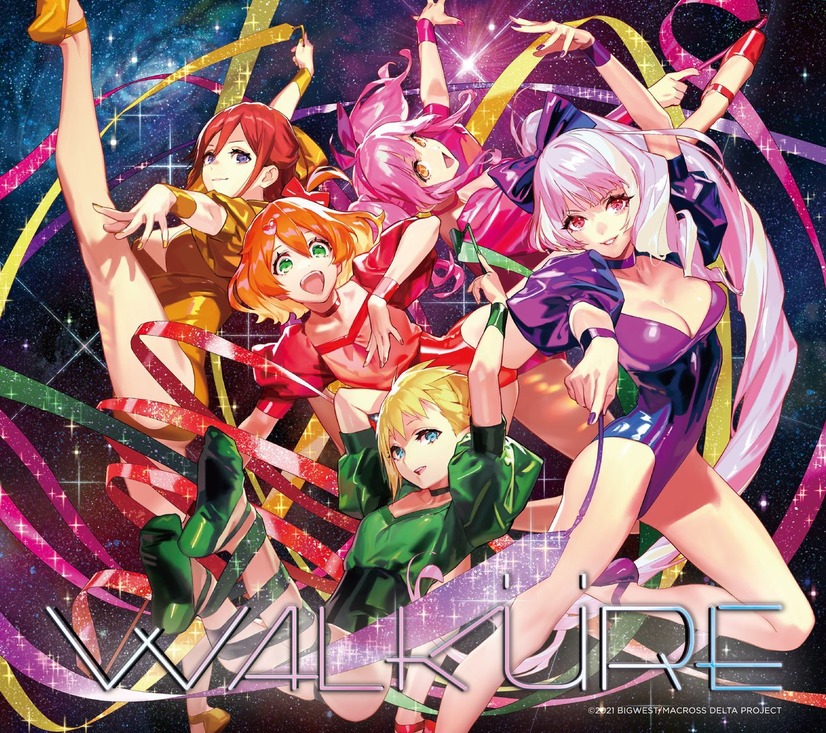 A standard edition will be available, as well as a limited edition including a Blu-ray of this year's Air Walküre Premium LIVE 2021 at Zepp Haneda.
Walküre Reborn! drops on October 13, and the Macross Delta the Movie: Absolute LIVE!!!!!! soundtrack will follow on October 20.
Source: Anime! Anime!