La creadora de BEASTARS le da su toque personal a dos personajes de DC Comics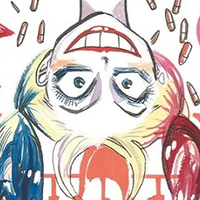 La creadora de BEASTARS, Paru Itagaki, ya tiene experiencia diseñando a criaturas monstruosas en su propia serie, lo cual debe haber tenido que ver con la decisión de Warner Bros. Japan de reclutar a la talentosa artista. ¿Cuál fue el trabajo para el que la contrataron? Dibujar la ilustración oficial del lanzamiento en Japón de The Suicide Squad.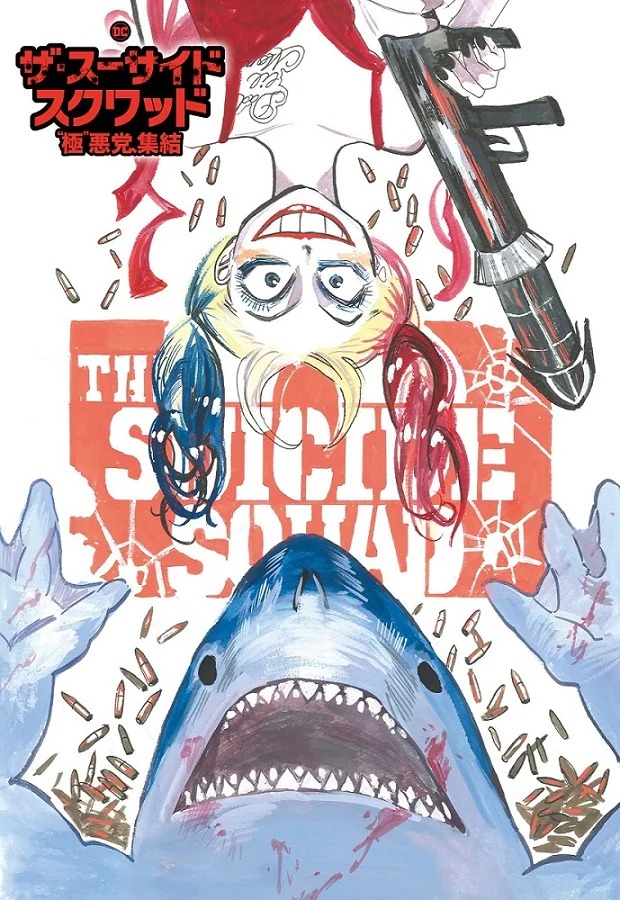 La premiada mangaka dibujó un cartel en el que podemos ver a Harley Quinn enseñando su mejor sonrisa y a King Shark exhibiendo su apetito. Itagaki dijo que fue "cautivada por los villanos únicos" de la película, y dijo que fue "deslumbrante ver a los villanos dejar de lado los valores morales y hacer alboroto".
The Suicide Squad se estrenó en Japón el pasado 13 de Agosto y desde entonces ha ganado unos 390 millones de yenes, una cantidad que se queda corta con respecto a Birds of Prey, que ganó 510 millones durante su paso por los cines japoneses, y mucho más atrás de la primera Suicide Squad de 2016, que recaudó 1,76 millardos de yenes. La caída se debe principalmente al brote de la variante Delta del COVID-19, que ha afectado duramente a Japón, ocasionando que las personas vayan menos a los cines. Todo esto pese a que la película ha sido mucho mejor recibida por la crítica y el público que ha ido a verla, con respecto a esos dos filmes.

Fuente: Comic Natalie
---