He made his solo singer debut in July 2018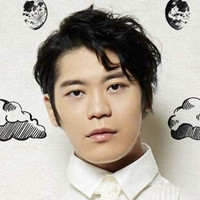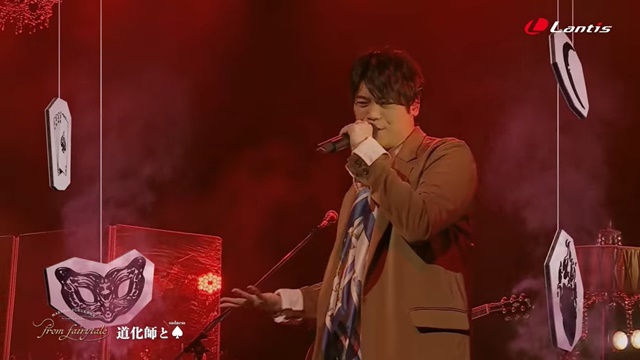 Lantis has announced that voice actor Makoto Furukawa (Saitama in One-Punch Man, Sherlock Holmes in Moriarty the Patriot)'s yet-titled mini-album is set to be released on November 17, 2021, and that the bonus Blu-ray for its first press limited edition will include his first online concert "MAKOTO FURUKAWA Streaming Kinema 'from fairytale'" held at Tokyo Kinema Club on April 18, 2021. A two-minute digest of the concert is now streamed on Lantis' official YouTube channel.
While working as a popular anime voice actor, Furukawa made his singer debut under his own name in July 2018 with his first single "miserable masquerade." Since then, he has released three singles and one full album. As its title suggests, the online concert was held fully express the world of his first album "from fairytale" released on December 23, 2020.
"MAKOTO FURUKAWA Streaming Kinema 'from fairytale'"-Digest-
"Kiribame to fairytale" short MV (the lead track from "from fairytale"):
"from fairytale" Highlight Medley:
CD jacket: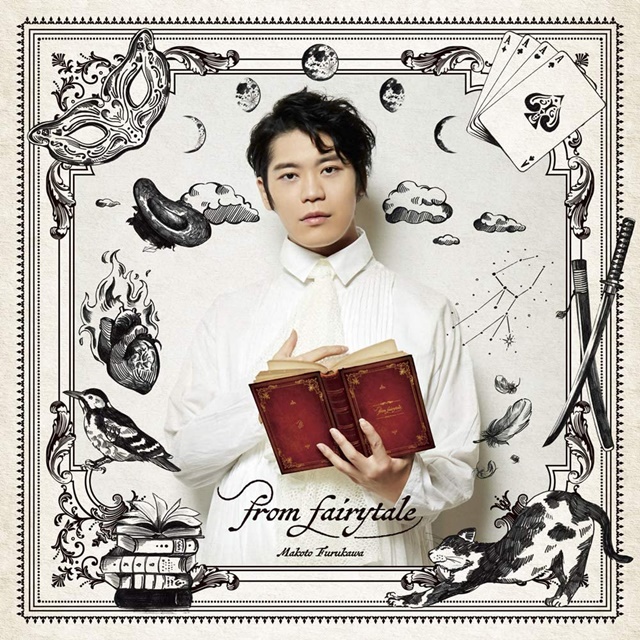 ---
Source: Lantis
© BANDAI NAMCO Arts Inc. All Rights Reserved.