The reboot of the cult sci-fi TV drama is now simulcast on Crunchyroll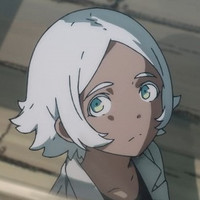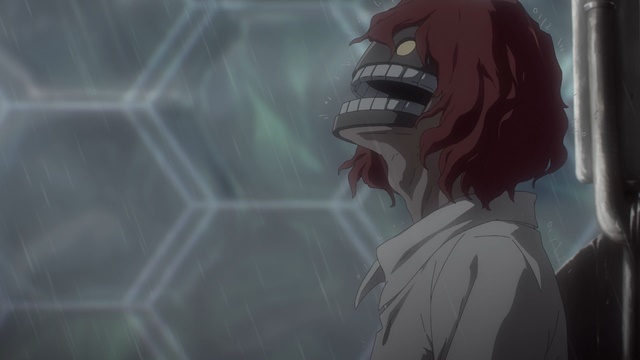 "BATEN KAITOS" is an animation music video production project collaborated by animation artist Waboku and animation production studio A-1 Pictures. Their second video features "Sion" (means Aster tataricus) by Myuk, which has been used as the ED theme song for the summer 2021 TV anime NIGHT HEAD 2041.
The video "Sion" was produced as a sequel to the project's first video "Mahou" (The Promised Neverland second season ED theme), posted on the web in March 2021. The first video depicted the encounter and separation of a girl and a rabbit that fell from the sky in a steampunk world. And this second video centers on Kumaso, the mysterious red-haired man appeared at the end of the first video, and tells the conflicts and blood-soaked sins he carries.
Both of "Mahou" and "Sion" were written/composed by Japanese singer-songwriter Eve, who recently provided the OP theme song "Jujutsu Kitan" for the TV anime JUJUTSU KAISEN. Waboku previously produced two of Eve's music videos - "Okini Mesumama" (2017) and "Tokyo Ghetto" (2018).
"Sion" MV: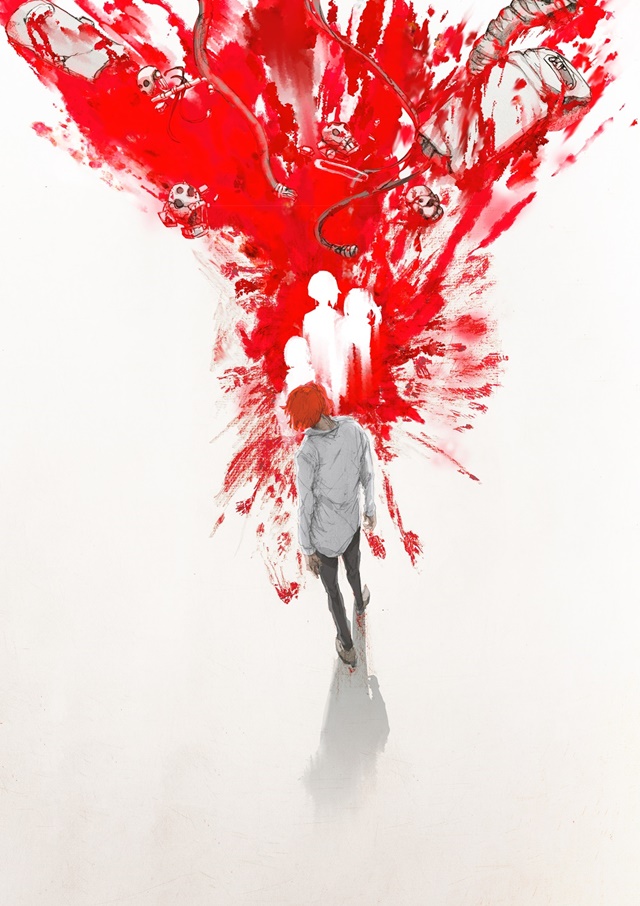 "Mahou" MV: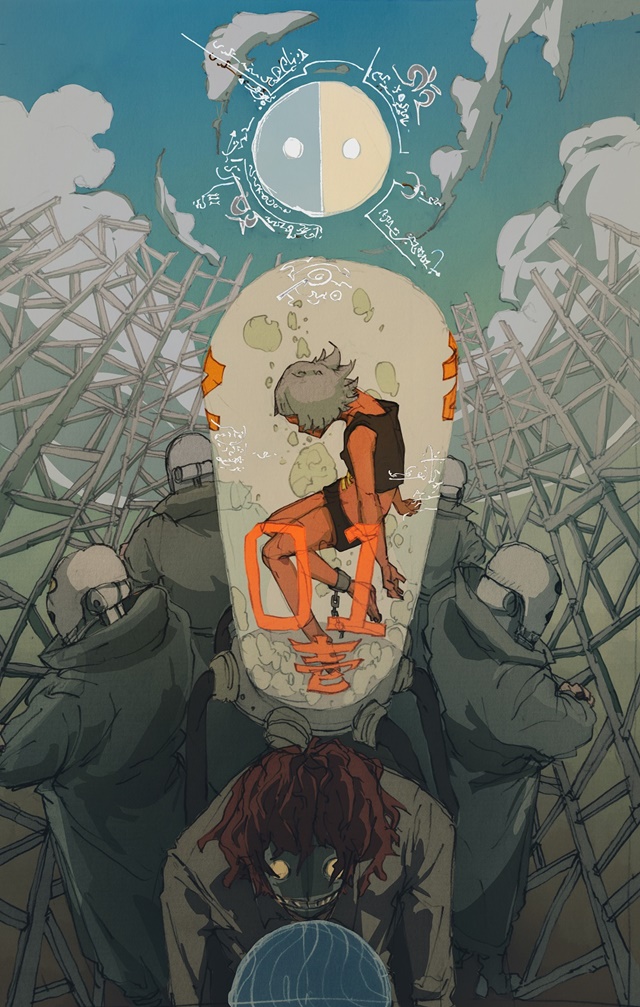 ---
The TV anime NIGHT HEAD 2041, which is based on the 1992 cult classic Japanese sci-fi TV drama Night Head, premiered in Japan on July 15, 2021, and has also been simulcast on Crunchyroll to its members in North America, Central America, South America, Europe, Africa, Oceania, the Middle East, and CIS.
Trailer:
Key visual: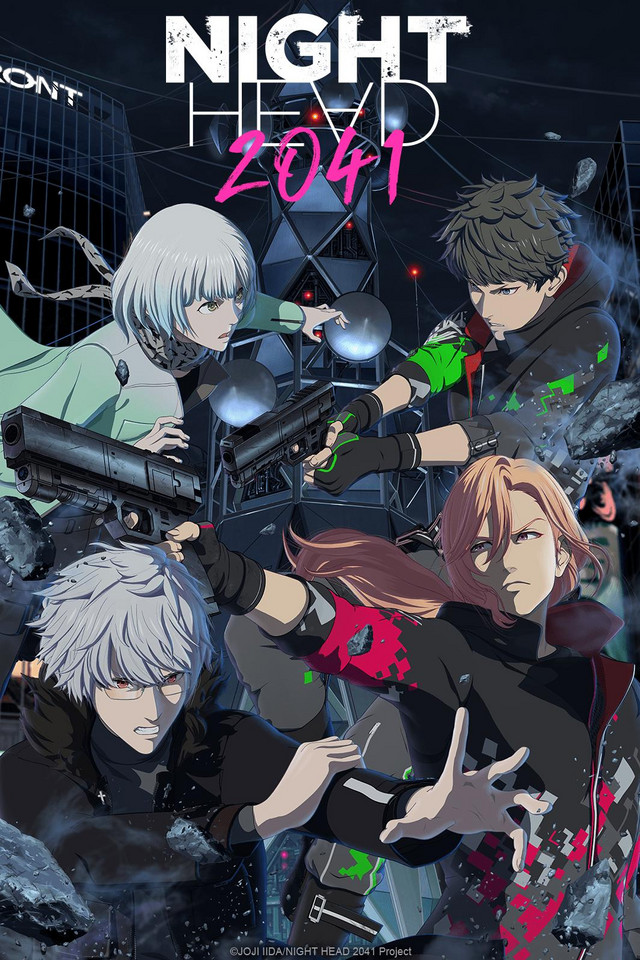 ---
Source: Aniplex press release
©BATEN KAITOS Project
©JOJI IIDA/NIGHT HEAD 2041 Project