The narcotics investigation otome game celebrates its fifth anniversary this year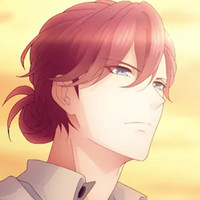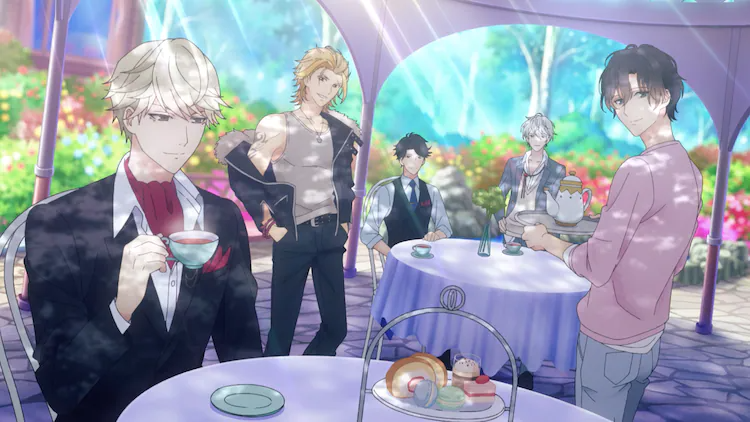 Mobile otome game STAND MY HEROES is celebrating five years in business — and for the first time, the game is getting a fully animated PV!
The title, in which the player assembles a group of handsome crime fighters to form a new narcotics investigation team, launched in Japan in 2016. It got an anime adaptation, STAND MY HEROES: Piece of Truth in 2019, and an OVA is in the works based on a 2018 game event centering on character Narumi Seo.
The new PV is narrated by Tomokazu Sugita, who — in addition to voicing characters like Sakata Gintoki in Gintama and Kyon in The Melancholy of Haruhi Suzumiya — plays Itsuki Aoyama in both the game and anime iterations of STAND MY HEROES. In it, we see the many handsome men of the game going about their daily life: at the bar, taking tea, and (of course) working together.
Watch the PV here:
STAND MY HEROES: Piece of Truth will also be getting a week-long rebroadcast in Japan. In the U.S., it is licensed by Funimation.
STAND MY HEROES follows the activities of "STand Alone National Department," an independent investigative organization working on unsolved cases related to illegal drugs. The female protagonist, Rei Izumi in the anime, is assigned to scout new members for the organization from various types of candidates.
At present, there is no global release for the game.
Source: Comic Natalie