Upcoming show will feature returning cast members from previous HetaMyu shows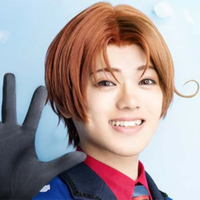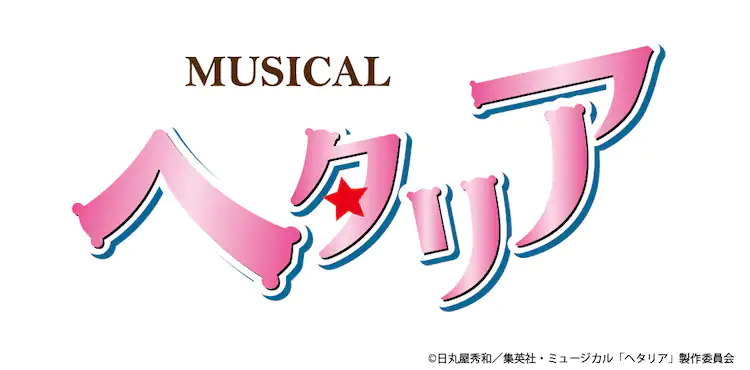 The next Hetalia musical has a title, a schedule, and (most importantly) pretty cast photos!
Hidekaz Himaruya's popular comic, in which nations are personified as handsome (and weird) boys, will be getting another musical adaptation at the end of this year. The show follow three previous "HetaMyu" adaptations, including 2018's A World in the Universe — advertised at the time as the "final" HetaMyu.
The new musical is based on Hetalia: World Stars and is titled Hetalia ~The world is wonderful~. The cast, featuring actors returning from previous HetaMyu, has been photographed in costume with swirling flower petals.
Ryoki Nagae as Italy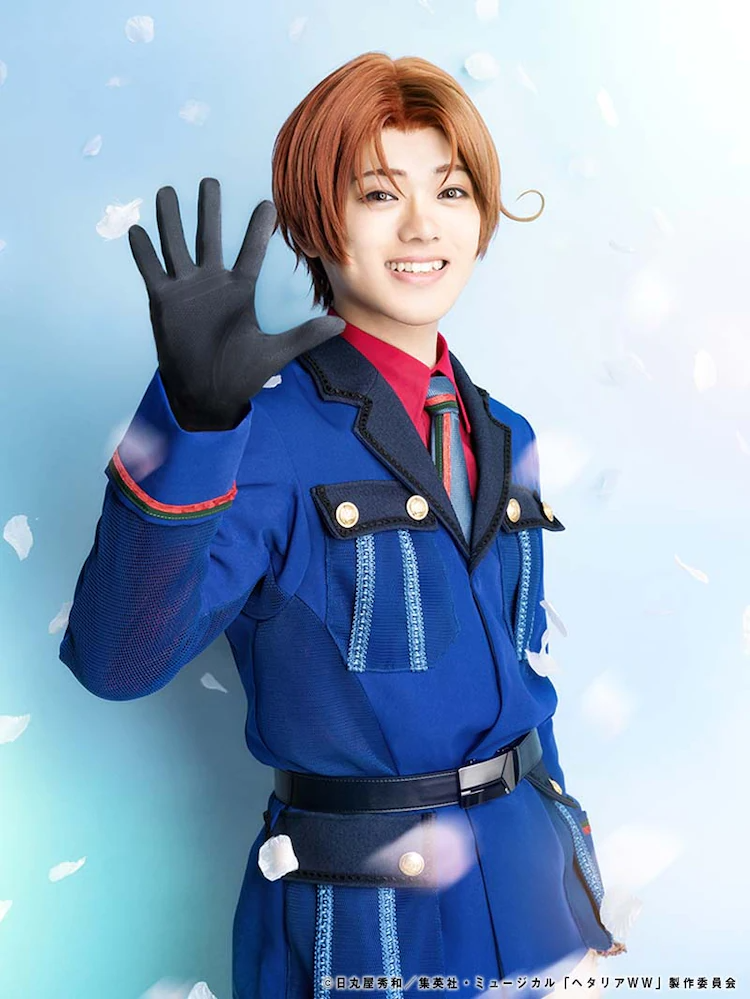 Keisuke Ueda as Japan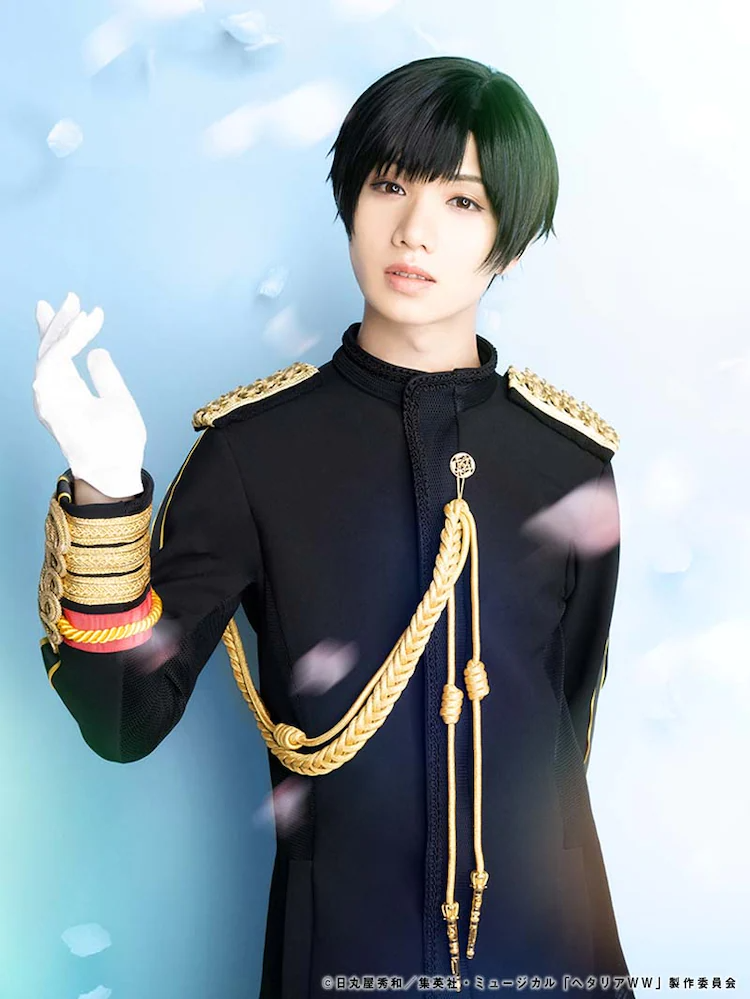 Ryuko Isogai as America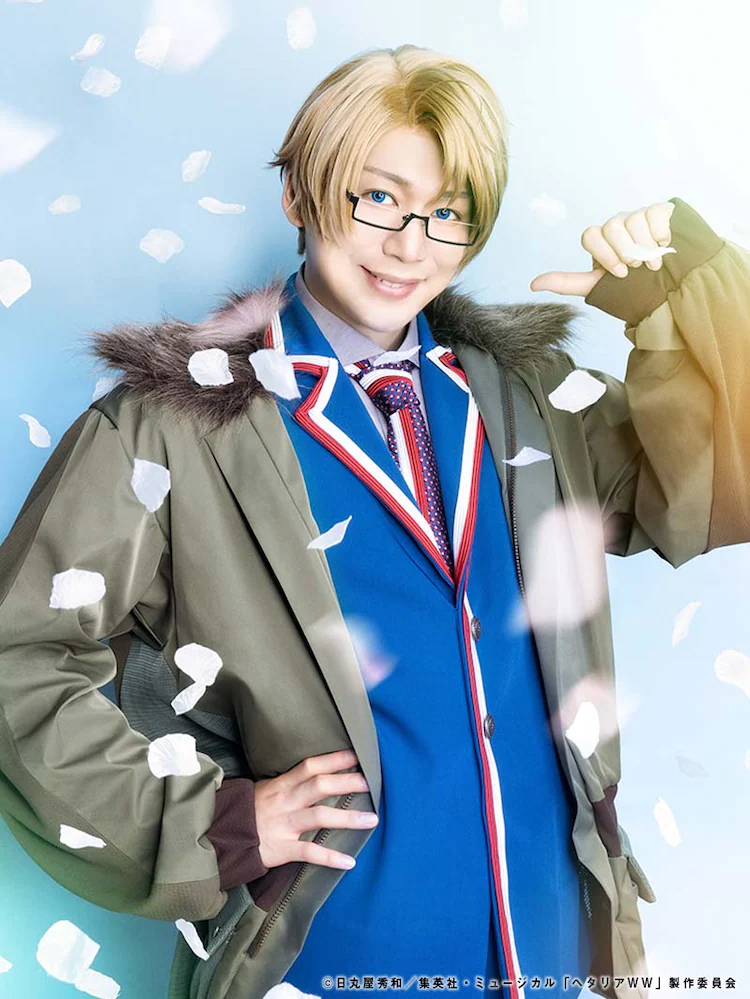 Daisuke Hirose as England
Juri Aikawa as France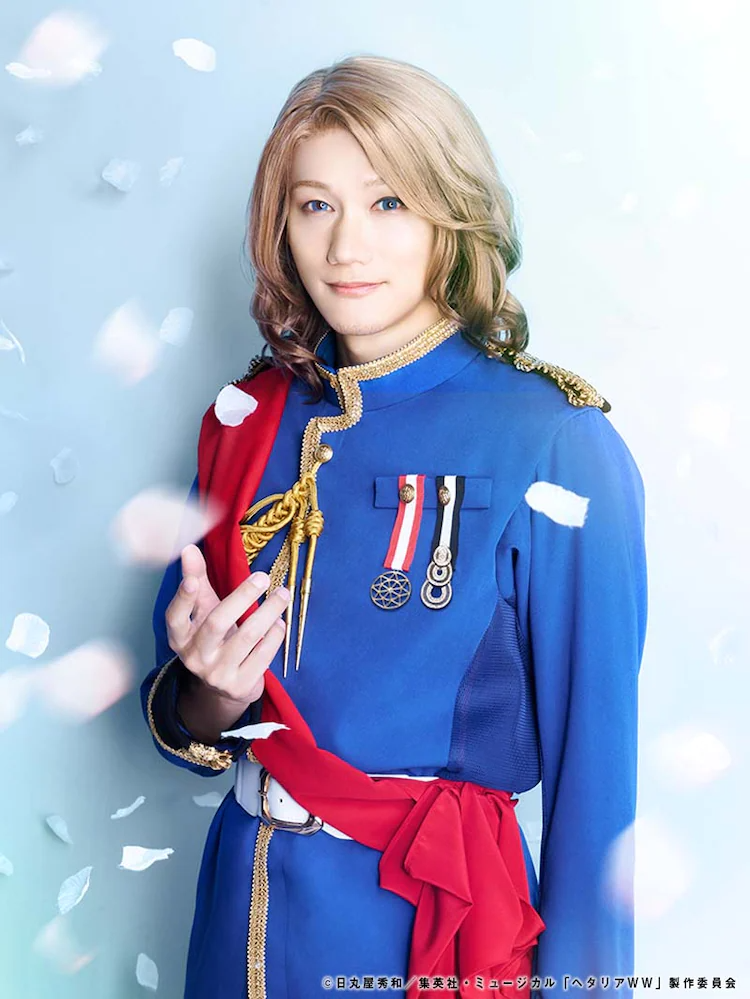 Yuuki Yamaoki as Russia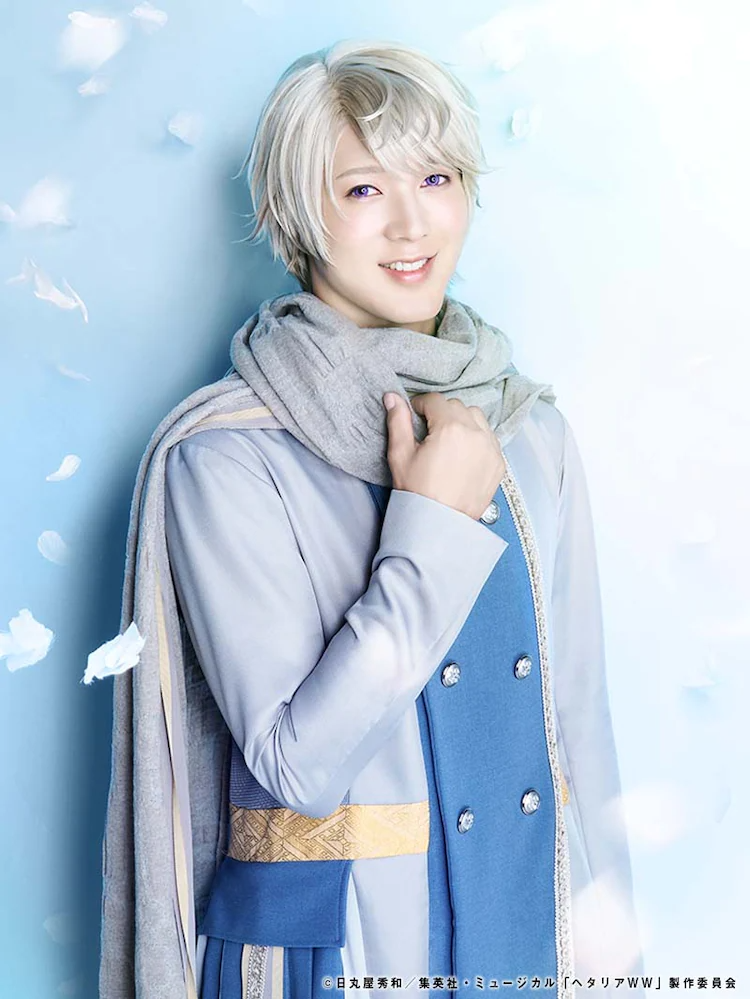 Taishi Sugie as China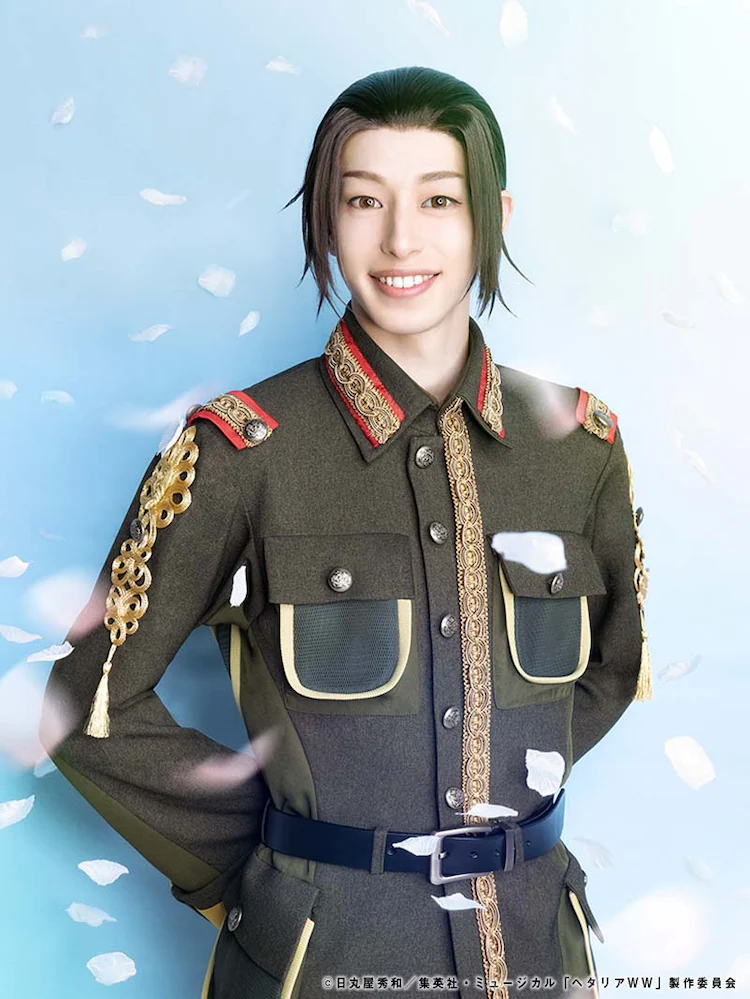 ROU (a.k.a. Takuya Kikuchi) as Austria
James Takeshi Yamada as Spain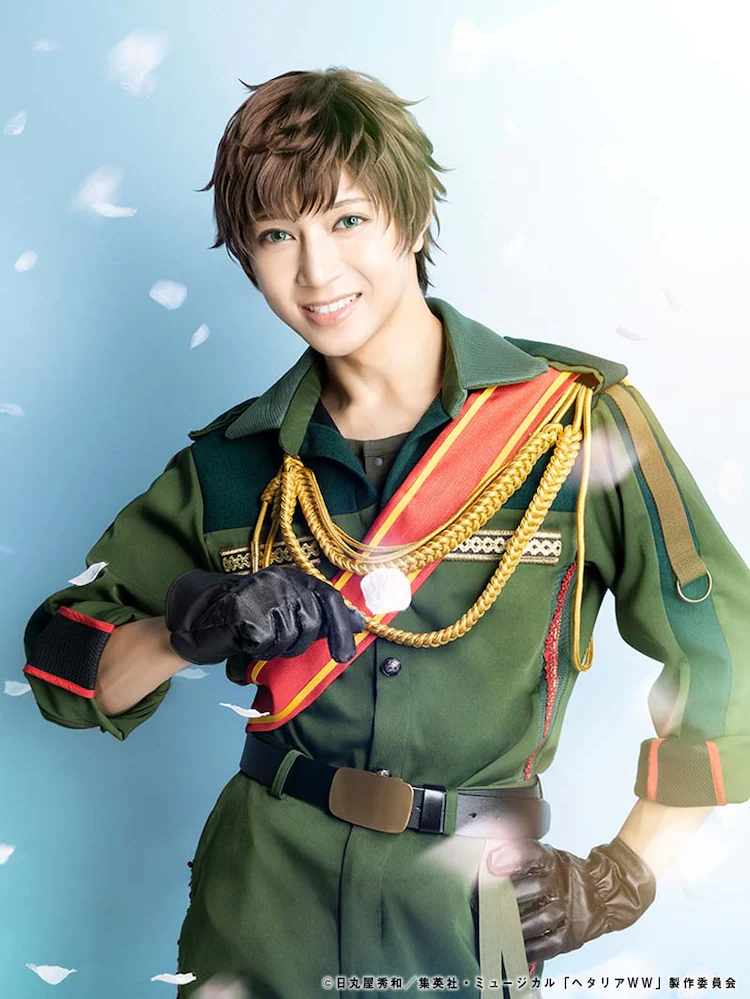 Gaku Tamamoto as Prussia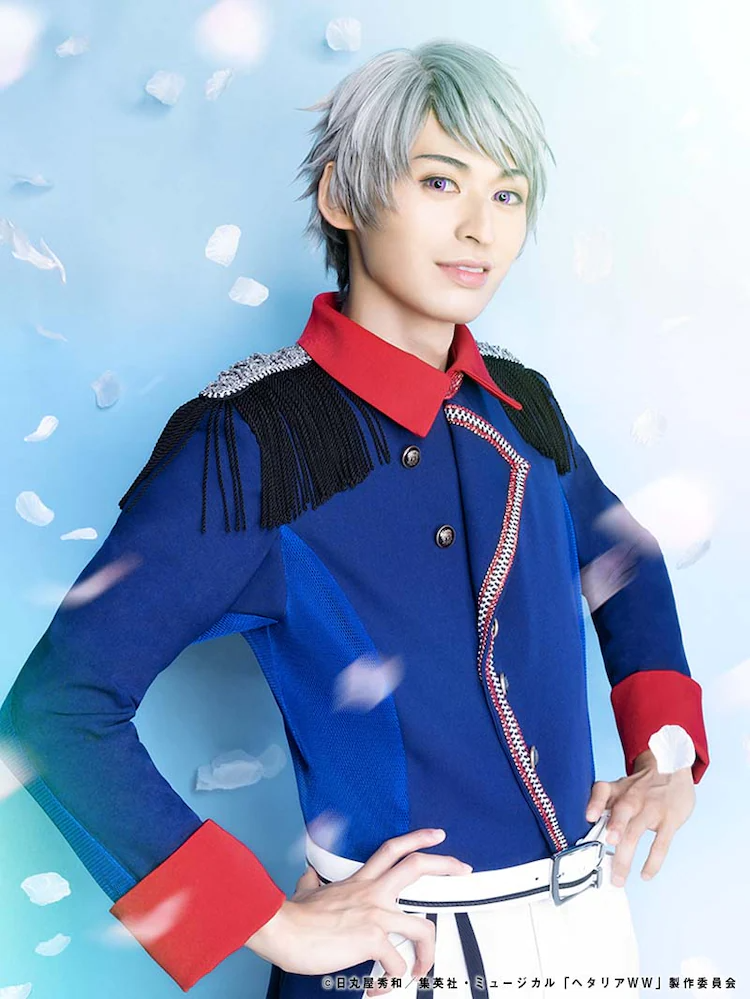 Yuuta Higuchi as South Italy/Romano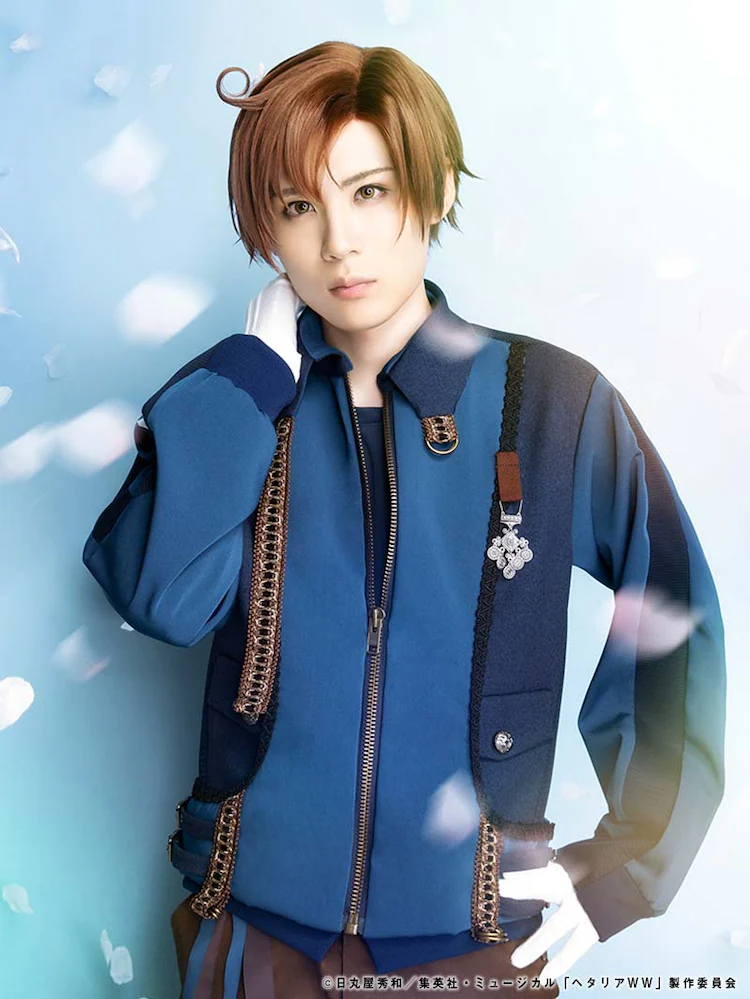 Kotaro Yoshitani and Yuusei Naruse return as director and writer, respectively.
Hetalia ~The world is wonderful~ will be performed at COOL JAPAN PARK OSAKA's WW HALL December 16-19, and at Prince Hotel Shinagawa's Stellar Ball December 23-31.
Source: Comic Natalie