Alternative history sci fi series were pop culture is banned hits Japanese airwaves in October of 2021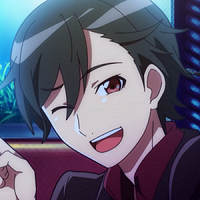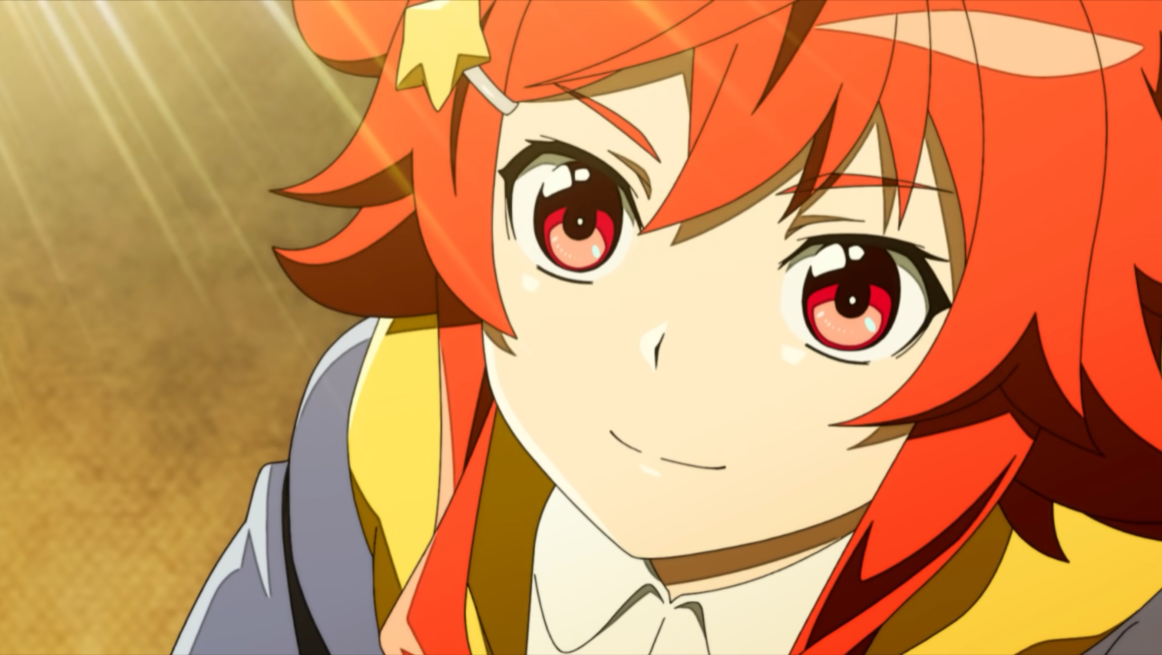 It's time to defend pop culture, because the opening and ending theme song performers have been revealed for Gyakuten Sekai no Denchi Shojo: Rumble Garanndoll, an upcoming original alternate history science fiction TV anime set in a near future world where pop culture is prohibited.
The opening theme for the series, entitled "Fever Dreamer", is performed by Mia REGINA. The ending theme, entitled "Reverse-Rebirth", is performed by Aina Suzuki, who also provides the voice for renegade pop idol Yuki Aoba in the series.
Gyakuten Sekai no Denchi Shojo: Rumble Garanndoll is set in 2029, ten years after an interdimensional rift opens between Japan and Shinkoku Nippon, an alternate version of Japan that never left the militancy of the early Showa Era. Using a technology-nullifying "phantom gas" and giant humanoid robots called "Garann", Shinkoku Nippon invades and conquers Japan, forming the puppet nation of Genkoku Nippon and preventing the Reiwa Era from beginning.
Under the harsh censorship of Genkoku Nippon, Japanese pop culture (such as anime, manga, and idols) is all but extinct. However, a small group of pop culture defenders known as "Arahabaki" rally behind the cry of "Otaku is not dead!". Using "Garandoll", a secret weapon powered by otaku girls, Arahabaki fights back against Shinkoku Nippon.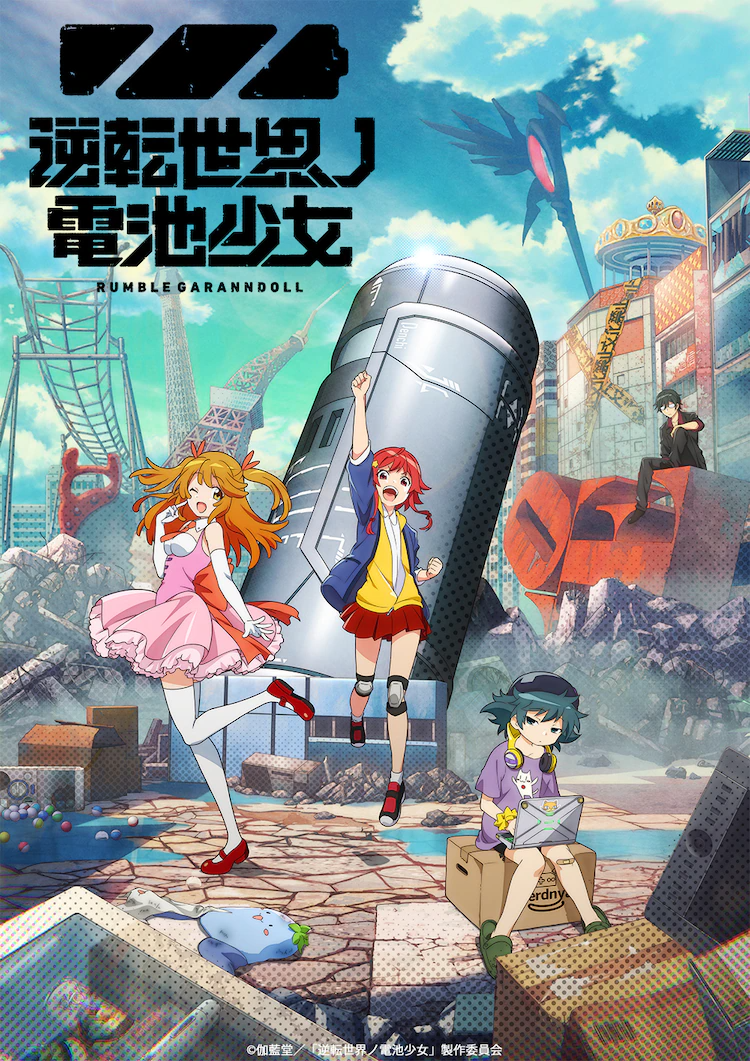 Gyakuten Sekai no Denchi Shojo: Rumble Garanndoll is directed by Masaomi Ando and features animation production by Lerche. The series is scheduled to broadcast in Japan beginning in October of 2021.
Sources:
Copyright notice: © Garanndoll / "Gyakuten Seikai no Denchi Shojo" Production Committee

---
Paul Chapman is the host of The Greatest Movie EVER! Podcast and GME! Anime Fun Time.