The story follows the ninjas that still exist in Japan today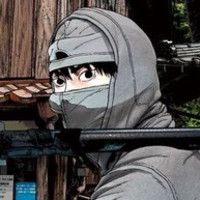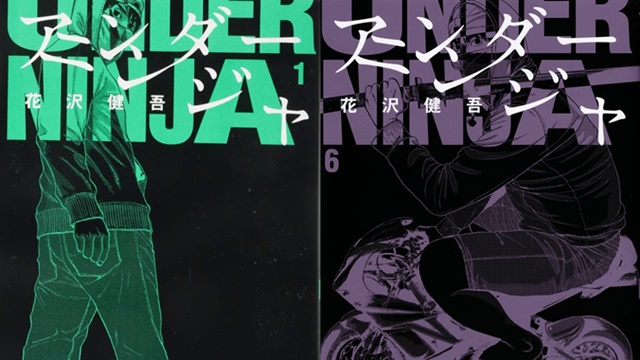 Today on the release day of its latest sixth tankobon volume in Japan, it is officially confirmed that a TV anime adaptation of Kengo Hanazawa (I Am a Hero)'s Under Ninja manga is now in the works. Further details such as staff and broadcast schedule will be announced at a late date.
The manga has been serialized in Kodansha's Weekly Young Magazine since July 2018. The first volume of its English edition is scheduled to be released by Denpa on January 25, 2022. The publisher introduces the synopsis of its first volume as below:
After World War II, Allied Command in Japan developed a new agency to help manage terrorism and violence within the Pacific region. The agency was staffed with ninja and they were initially tasked to handle domestic affairs. Eventually that program grew to its current form, managing 20,000 ninja across a range of domestic and international affairs. One of those ninja happens to be Kudo. The seventeen-year-old high school loser is now poised to be the next line of defense against a potential surge in foreign assassins invading Tokyo.
\ #ヤンマガ 41号発売中!/

単行本第6巻発売記念・巻中カラー!!
『#アンダーニンジャ』(花沢健吾)

TVアニメ化大決定!!!????✨
これ以上は最高機密につき、続報を待て!????✨https://t.co/RtJ6Tk3Llo pic.twitter.com/2H36wAK5sg

— ヤングマガジン編集部 (@magazine_young) September 5, 2021
『#アンダーニンジャ』(花沢健吾)第6巻 本日発売!!【9/6(月)】

???? \#TVアニメ化 大決定!/????

裏切り者には、死を。
忍者の巨大組織「NIN」に不協和音が走るーー!!
『アイアムアヒーロー』花沢健吾が描く現代忍者奇譚!????????

????試し読みはこちら↓https://t.co/nm67ezC5v0#ヤンマガ pic.twitter.com/lBARuoQe74

— ヤングマガジン編集部 (@magazine_young) September 6, 2021
1st and 6th volume covers: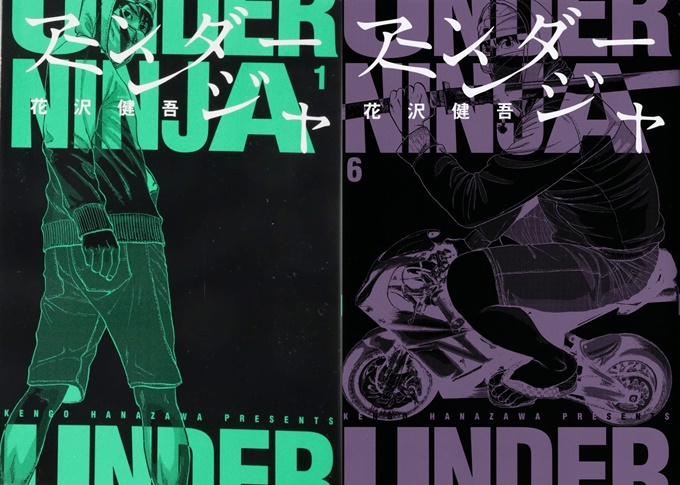 Web CM for the second volume:
---
Source: Weekly Young Magazine official Twitter
© Kengo Hanazwa/Kodansha