Management team releases official statement on singer's condition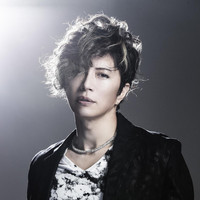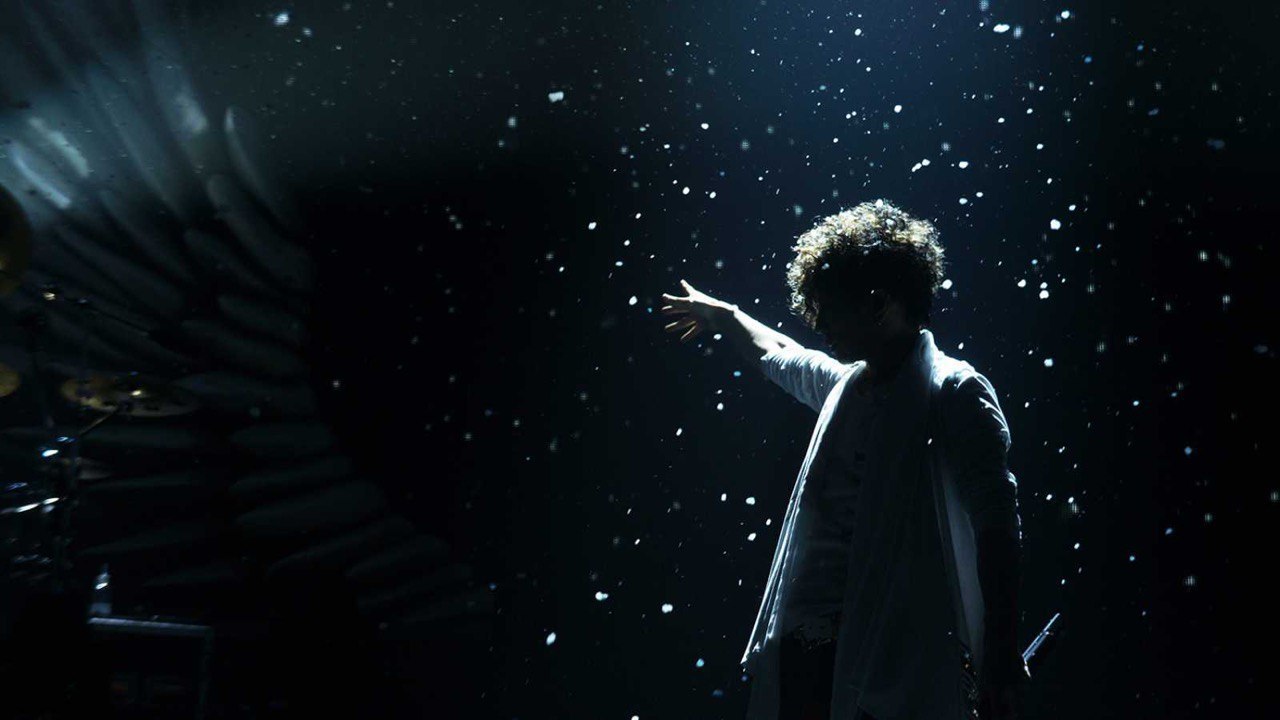 Fans of Japanese superstar vocalist GACKT awoke to some pretty troubling health news regarding the 48-year-old singer on Wednesday when the singer and actor's management agency released a lengthy press release detailing the suspension of all activity involving the singer on an indefinite basis. The statement goes onto elaborate that the singer first notified his management agency on August 6th that he was feeling unwell after returning to Japan from an overseas trip.
After consulting with doctors, it was determined that his early-onset neurological disease progressed further to the point where it became a life-threatening condition, it was also confirmed that he lost 22lbs as a result of the progression of the disease in the past few weeks. His condition is currently reported as stable, however as a result of the medical emergency, he will not be able to perform or work with his voice for the foreseeable future.
The statement ends by confirming that GACKT plans to return overseas in the future to develop a treatment plan with his doctors for a return to performing and to discover the extent of the singer's dysphonia condition triggered by the neurological disease, which affects the vocal chords by triggering loss of vocal control due to involuntary muscle spasms that make it difficut for people with the condition to speak or use their voice.
SOURCES: Nikkan Sports, Official Website
Images: ©Glab Entertainment Inc