Tomokazu Sugita and Subaru Kimura newly join the cast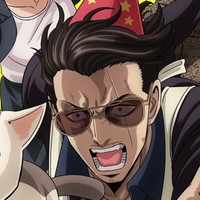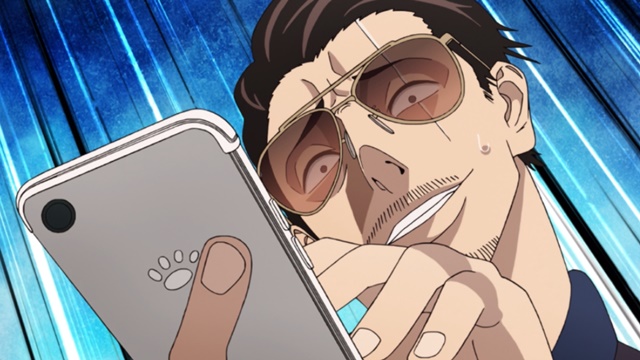 Netflix Japan officially announced today that the second season of the anime adaptation of Kousuke Oono's comedy manga The Way of the Househusband is set to premiere on Netflix worldwide on October 7. The five-episode first season produced by J.C.Staff and directed by Chiaki Kon was released on April 8, 2021.
The upcoming second season introduces two new characters. the protagonist Tatsu's apartment neighbor Bob is played by Tomokazu Sugita (Gintoki Sakata in Gintama), and ex-gokudo rapper Gouda, who engages in a rap battle with Tatsu, is played by Subaru Kimura (Ichiro Yamada in Hypnosis Mic: Division Rap Battle: Rhyme Anima).
In addition, the second season of its live-action bonus short series The Ingenuity of the Househusband, starring Kenjiro Tsuda who voices the protagonist Tatsu in the anime, will start streaming on the same day, October 7. Its first season was released on August 29, 2021.
Synopsis:
This world-class househusband was once a feared legendary member of the yakuza! "The Way of the Househusband" is a cozy gangster comedy about "The Immortal Dragon," a former yakuza member whose incredible feats are still talked about in the underworld, and who spends his daily life as a househusband!
2nd season PV:
Key visual: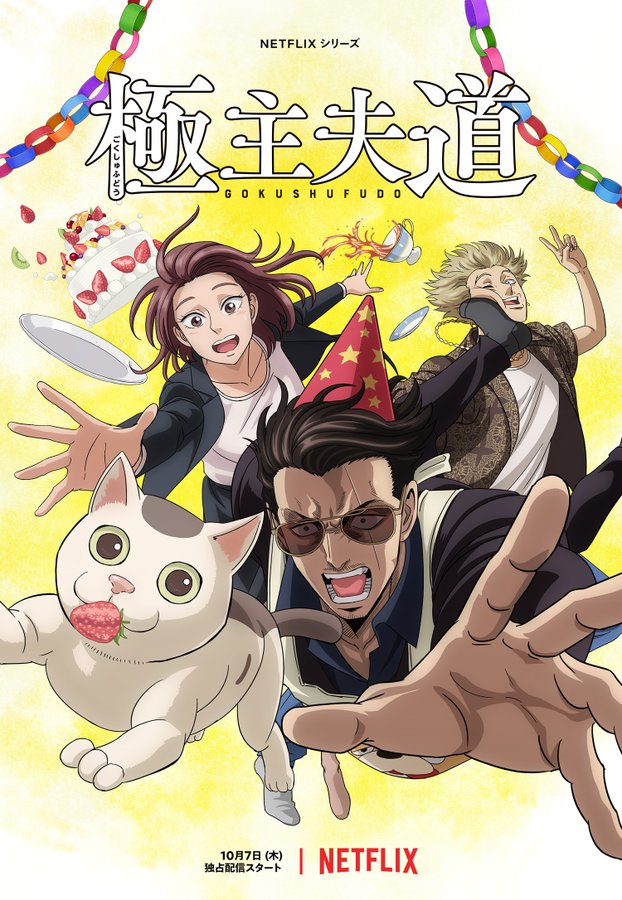 \\ 家事、なめとんのかぁ〜〜!//
( CV. #津田健次郎 / @tsuda_ken)

あの"伝説の主夫"が再び #ネトフリ に????️

Netflixシリーズ『#極主夫道』パート2
おまけシリーズ『#極工夫道』パート2
それぞれ10月7日 (木) より全世界独占配信決定!#ネトフリアニメ pic.twitter.com/EBLFa8ipnh

— Netflix Japan Anime (@NetflixJP_Anime) September 9, 2021
---
Source: Netflix Japan Anime official Twitter / YouTube channel