Legendary artist takes to Twitter to talk about the thought process behind naming beloved Chinese martial artist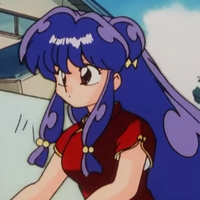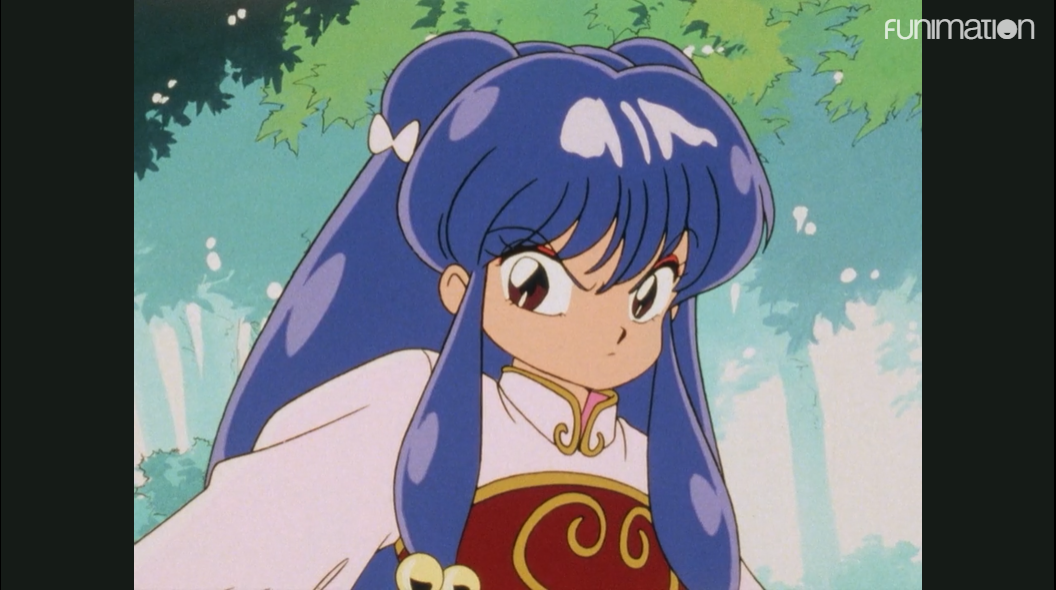 Image courtesy of Funimation.
Rumiko Takahashi - the prolific and prestigious manga author of series such as Inuyasha, Rin-ne, and Maison Ikkoku - recently took to her official Twitter account to share her thoughts on the origins of one of her most famous supporting characters: Shampoo, the Chinese warrior woman from the classic martial arts shonen romantic comedy, Ranma 1/2.
るーみっくのキャラクターにまつわる、ちょっとした小話を不定期で紹介します!

【キャラクター小話】

シャンプー

シャンシャンみたいな、パンダ系の繰り返しじゃない名前をつけたくて。なんとなくシャンでプーで中国っぽくて可愛いと思った。それを中国語に詳しい方に漢字をあててもらいました。 pic.twitter.com/P9xwbXygiQ

— 高橋留美子情報 (@rumicworld1010) September 7, 2021
Translation:
Introducing little stories about Rumic characters on an irregular basis!
Little character story: Shampoo
I wanted to come up with a name like "Shan-shan", but I didn't want it to be repetitive like the way they name panda bears. I wanted something cute like "shan" and "poo" that sounded Chinese. So I asked someone who was well-versed in the Chinese language to guess how to write it out in kanji.
And there you have it, folks. Shampoo was almost named like a panda bear rather than a hair-care product. The more you know...
An English language version of the Ranma 1/2 manga is available from Viz Media, while the Ranma 1/2 anime adaptations are currently streaming on services such as Hulu and Funimation.
Source: Hachima Kikō

---
Paul Chapman is the host of The Greatest Movie EVER! Podcast and GME! Anime Fun Time.