The voice of Leo Saionji (KING OF PRISM), Jun Fuyumi (The [email protected] SideM)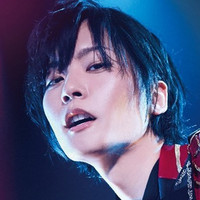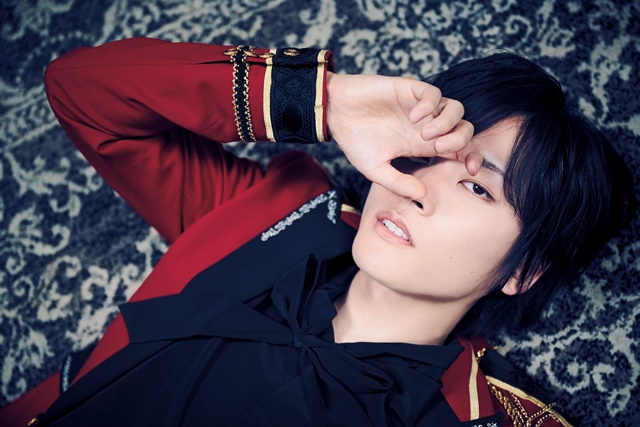 Voice actor Takuma Nagatsuka will be making his solo singer debut this fall. His debut mini-album "dance with me" is set to be released on October 6, two days after his 30th birthday, under the joint production of Universal Music and Nippon Columbia.
Nagatsuka made his voice acting debut in 2014. His well-known anime characters include Leo Saionji in KING OF PRISM (2016-2020) Koji Koda in My Hero Academia (2017-), Jun Fuyumi in The [email protected] SideM (2017-), and Kuro in Dr. Ramune: Mysterious Disease Specialist (2021). He has been known for his lustrous and colorful singing ability for a long time, and he is also going to try his hand at dancing in his debut album.
The official Twitter and YouTube channel for his musical activities have been launched today. In the first message video posted on the channel, he says, "When I first heard that I would be making my debut as an artist, I was really surprised, and to be honest, I was worried that I wouldn't be able to do it, but I decided to make my debut because I thought that I would be able to express myself in a new way by being an artist." He also wrote on Twitter, "The album include five songs, and I can say with pride that all of them are cool."
Ahead of the CD release, the album's title track "dance with me" will be available digitally on various subscription sites on September 13.
Song list:
1. "dance with me"
2. "Spiral Truth"
3. "Neon's Night"
4. "Broken Memories"
5. "Do This, Do That"
First press limited edition CD jacket: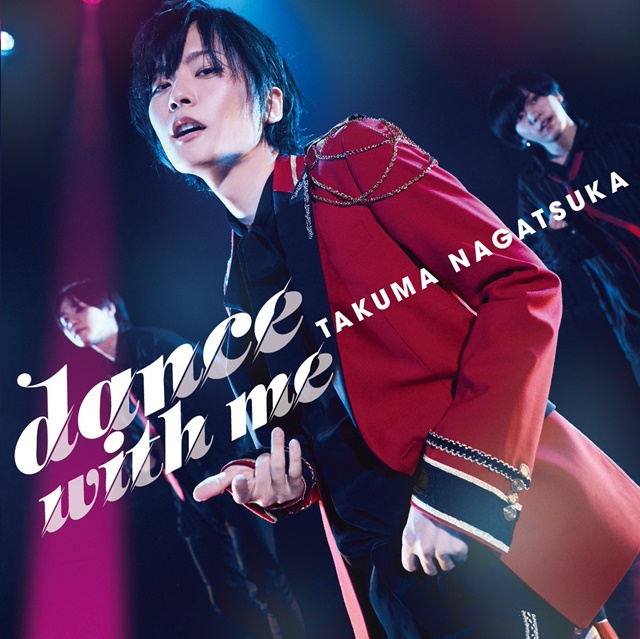 Standard edition: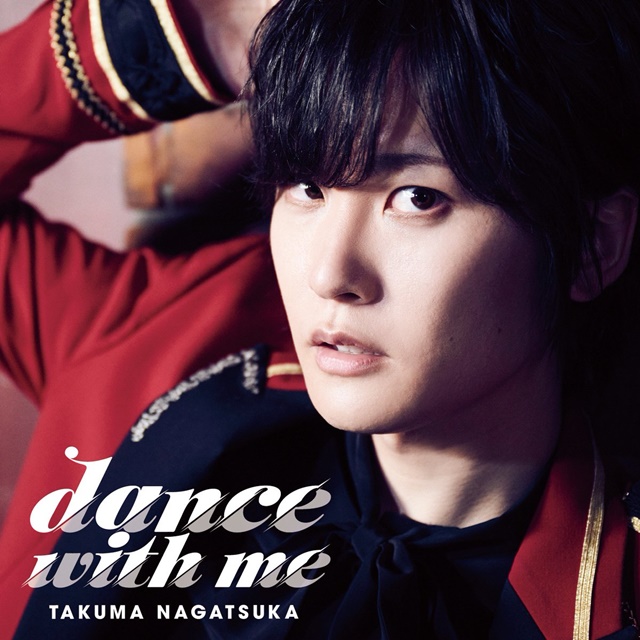 Message video:
日本コロムビアから、
アーティストデビューさせていただく事になりました。

先ずは、10月6日(水)に、

1st mini album.
" dance with me "

をリリースさせていただきます。

全5曲収録。
すべて胸を張って格好良いと言える曲です。 pic.twitter.com/mOTe64L1yB

— 永塚 拓馬 (@takumanagatsuka) September 8, 2021
---
Source: Nippon Columbia press release
© 2021 NIPPON COLUMBIA CO.,LTD.