Movic will also offer Captain Nemo's Blue Water as part of 30th anniversary recreations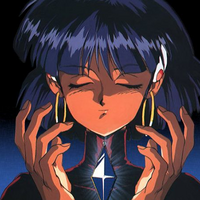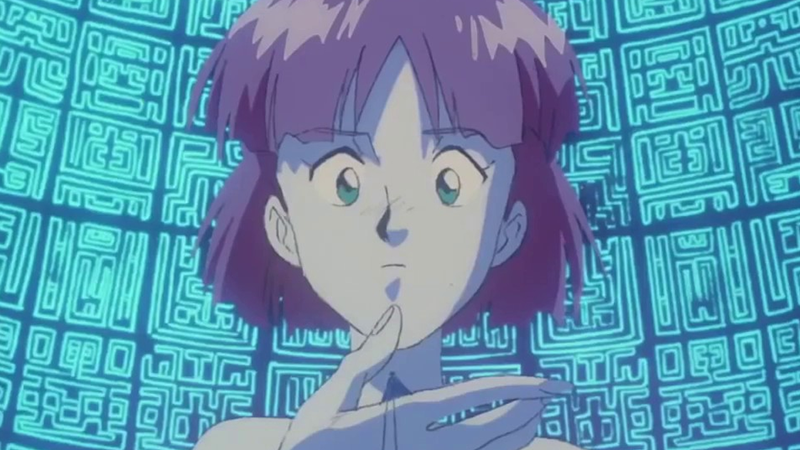 Nadia: The Secret of Blue Water is celebrating its 30th anniversary by giving us what everyone wanted: the magical Blue Water itself!
The iconic pendant has been reproduced many times before, but this time Movic is going extra high quality for the occasion. The deep blue glass gem is made to scale, with a gold-plated sterling silver framing, and hangs from a leather string.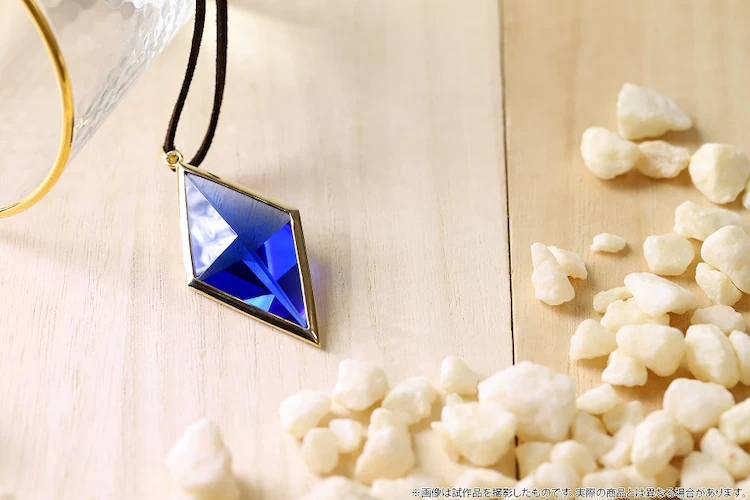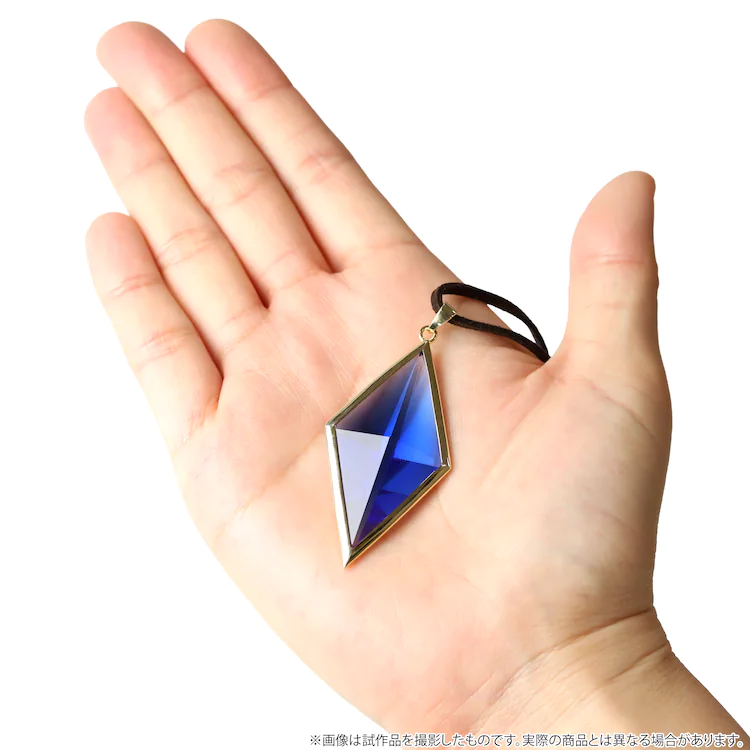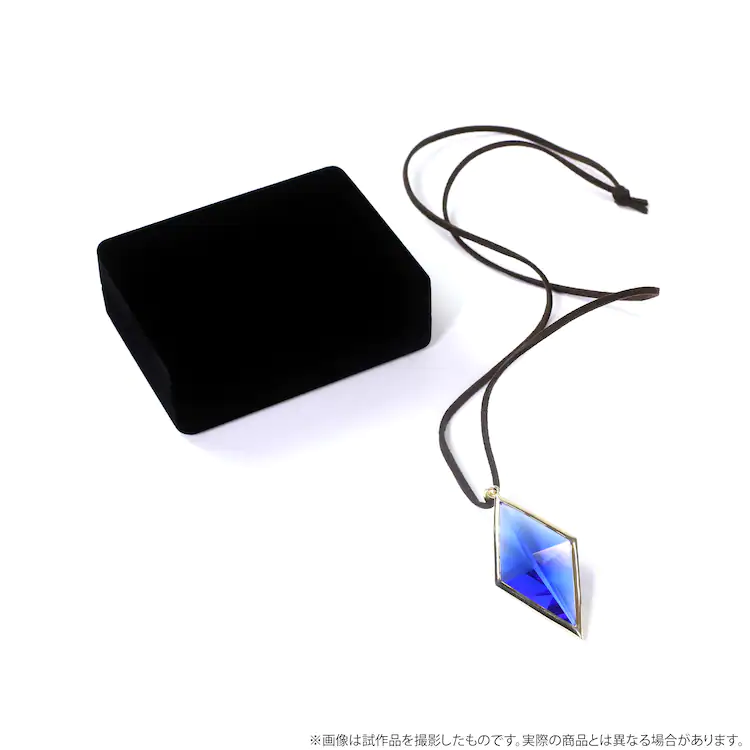 Pre-orders are now open for the necklace, which sells for 27,500 yen (about $250).
Additionally, you can pick up Captain Nemo's Blue Water — a weighty display piece that will run you a bit more at 77,000 yen (about $700). The two gems are made to overlap, as seen below.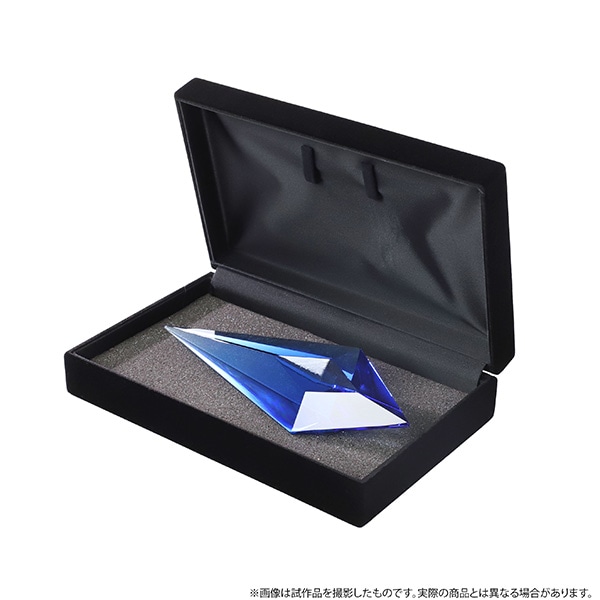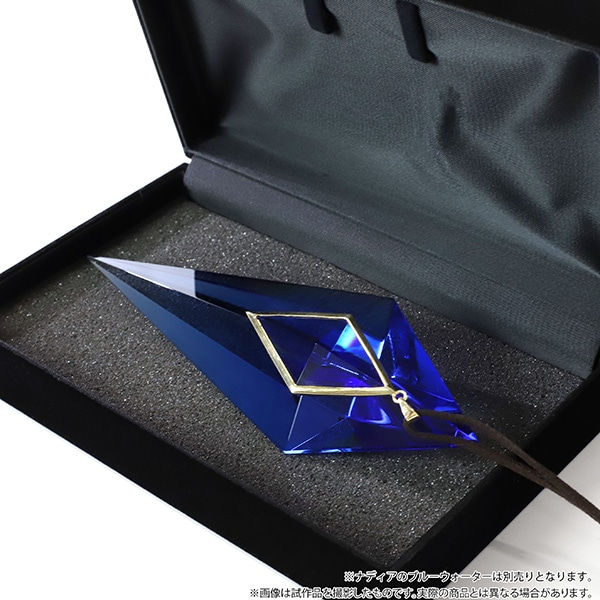 Pre-orders for the commemorative pieces close October 6, and will begin shipping out in mid-January 2022.
Source: Comic Natalie