Psychedelic take on tale of Heike to be released next year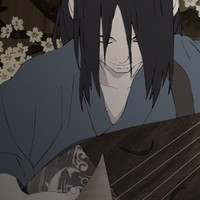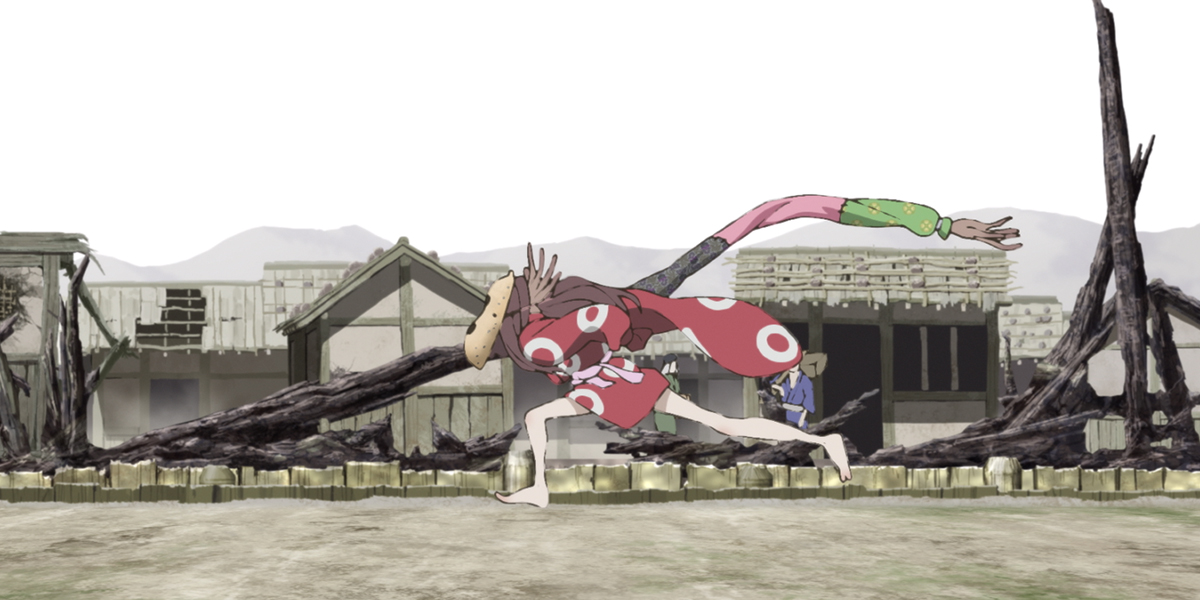 Following the long-planned screening during the 78th Venice International Film Festival on Friday, celebrated director Masaaki Yuasa's INU-OH animated feature film will feature Tasuku Emoto, Kenjiro Tsuda, and Yutaka Matsushige playing the respective roles of Shogun Ashikaga Yoshimitsu, Inu-oh's father, and Tomona's father, all pictured below from top left to bottom right.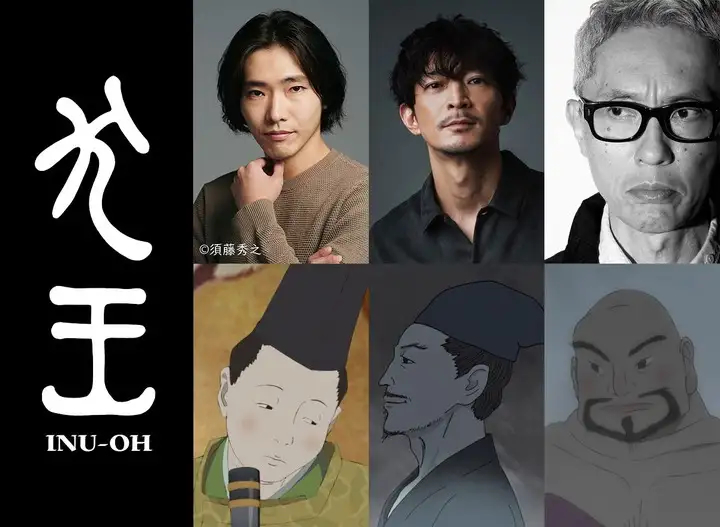 As previously announced, the film will also feature Avu-chan of the band Queen Bee as protagonist and Noh dancer Inu-Oh, and Mirai Moriyama will play the role of blind biwa player Tomona. The film was originally scheduled for a Japanese theatrical release this year, but those plans have moved to an early 2022 release.
The film will mark its North American premiere at this year's Toronto International Film Festival, being held this weekend from September 11th to the 18th. American film distributor and licensor GKIDS previously announced its acquisition of the film for theatrical release in North America and describes it:
Inu-Oh is born with unique physical characteristics, and the horrified adults cover every inch of his body with garments, including a mask on his face. One day, he meets a boy named Tomona, a blind biwa player, and as Tomona plays a delicate song of tangled fate, Inu-Oh discovers an incredible ability to dance. Inu-Oh and Tomona become business partners and inseparable friends, using their creative gifts to survive on the margins of society, as song after song gain them notoriety and propel them to stardom. Through the songs, Inu-Oh mesmerizes his audiences on stage, and gradually begins to transform into someone of unequaled beauty. But why is Tomona blind? Why was Inu-Oh born with unique characteristics It is a story about the friendship of Inu-Oh and Tomona, who dance and sing to get to the truth and break each other's curse.
SOURCES: Inu-Oh Official Site, AnimeAnime!
©"INU-OH" Film Partners