Naoki Miyahara (Pop in Q, PreCure series CG director) serves as director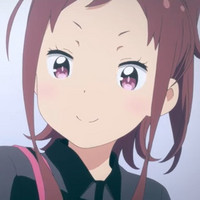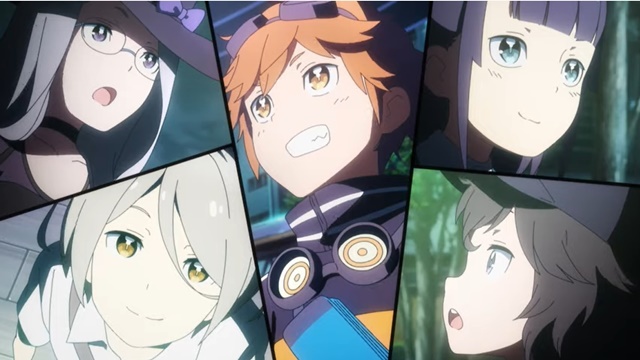 Japanese publisher Kawade Shobo Shinsha is planned to publish two new coming-of-age fantasy novels by Senya Mihagi, "Tokimoritachi no Last Dance" (The Last Dance of the Time Keepers) and "Tanabata no Yoru ni Okaeri" (Welcome Back on The Night of Tanabata) in Japan simultaneously on October 14, 2021. Both novels are based on an original story provided by Izumi Todo, a collective pen name used by Toei Animation's producers for their various anime series, including Ojamajo Doremi and the PreCure series.
Prior to the release, the publisher's official YouTube channel has posted a 95-second special PV produced by the staff of Toei Animation's 2016 theatrical anime film Popp in Q, including director Naoki Miyahara, who is known for his CG visual works for the PreCure series. Because "Tokimoritachi no Last Dance" is a sequel to Pop in Q that after story of the film. As reported, a crowdfunding campaign for the sequel novel and the new anime PV was launched in December 2020, and it successfully raised 25,669,319 yen, far more than its initial goal of 14,500,000 yen.
The original character design sketches and the novel's cover illustrations are drawn by Kohaku Kuroboshi, who has worked on many popular series including Kino's Journey, Fate/Grand Order, and Sword Art Online Alternative: Gun Gale Online.
The five girls who are struggling to move forward in the clip are voiced by Asami Seto, Shiori Izawa, Atsumi Tanazaki, Ari Ozawa, and Tomoyo Kurosawa, the five main voice cast members of Pop in Q. The music is provided by Yukiteru Tsujimura, who has collaborated with sound creators and producers from around the world. As her character Isumi Kominato in Pop in Q, Asami Seto sings the PV's theme song "Otogibanashi" (A Fairy Tail) composed by Tsujimura.
Anime PV:
"Tokimoritachi no Last Dance" cover: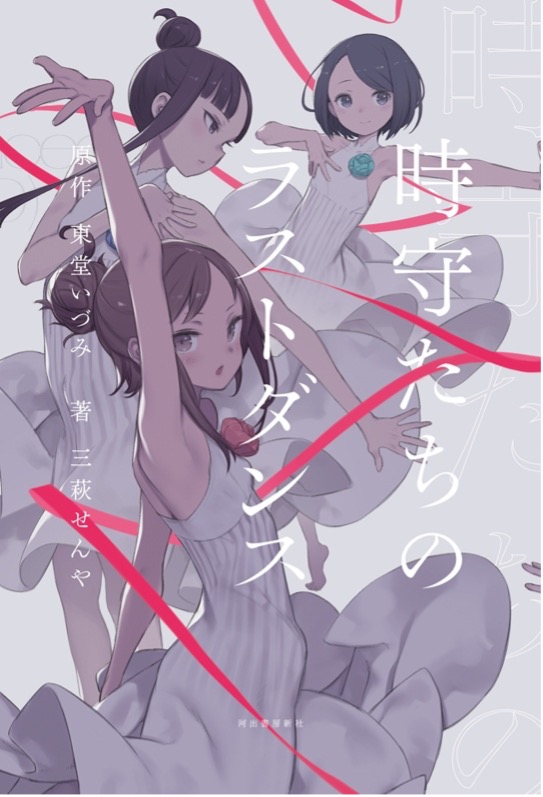 Story:
Isumi Kominato, a first year high school student who has moved to Tokyo from Kochi, forms a dance unit with her classmates, but behind the scenes a surprising plan is afoot. Power outages, disappearances, and vanishing memories--, Isumi, Aoi, Konatsu, Asahi, and Saki use the power of dance to confront a world where abnormalities occur frequently.
"Tanabata no Yoru ni Okaeri" cover: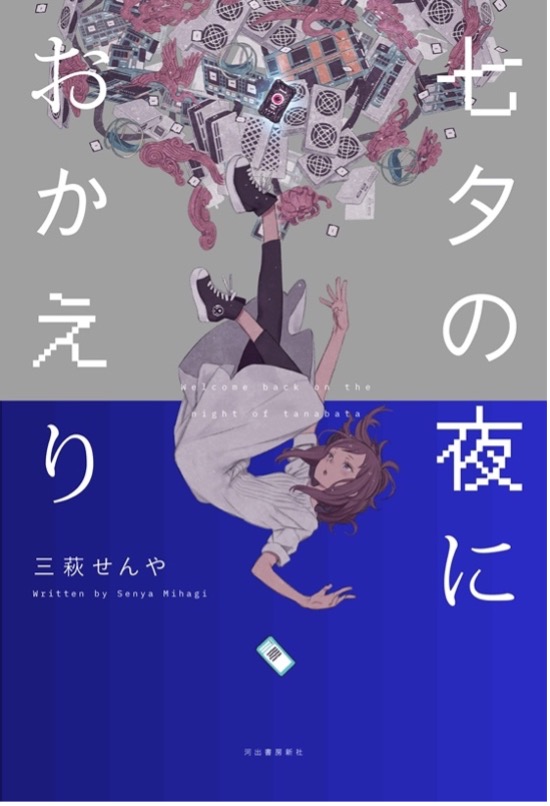 Story:
Satoshi, who was reputed to be a child prodigy from a young age and grew up like a brother and sister to Iori, died suddenly at the age of 21. Iori was unable to accept his death and ran away to attend a university in Tokyo, but three years later, after Satoshi's smartphone was entrusted to her, she started receiving mysterious emails. What was it that he was researching with a global IT company before he died? And what is the truth behind his death?
---
Source: Kawade Shobo Shinsha press release