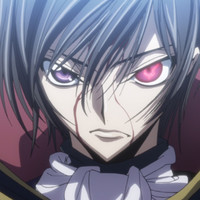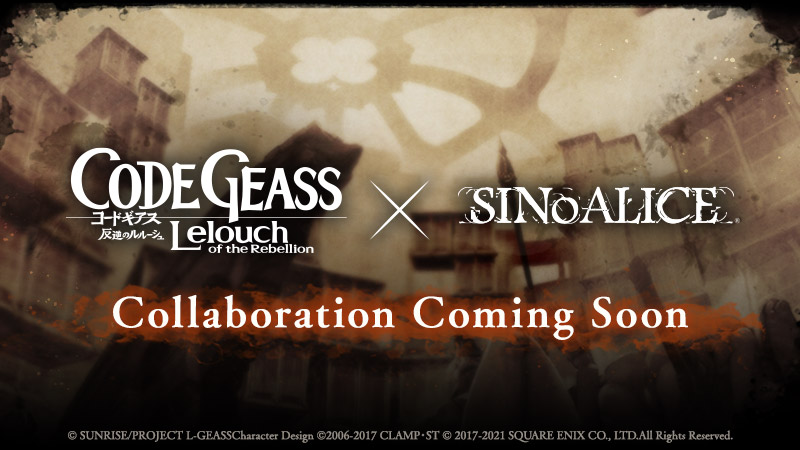 The cast of Code Geass are preparing to fight for their lives in the Library!
Yoko Taro's fractured fairy tale mobile game SINoALICE announced the upcoming collaboration today. Details are scarce so far, but we do know that we'll see the characters in new outfits, and that the collaboration will feature a completely newly written storyline.
Check out the teaser:
No new art hs been unveiled for the event so far, but you can catch this intriguing silhouette at the end of the teaser: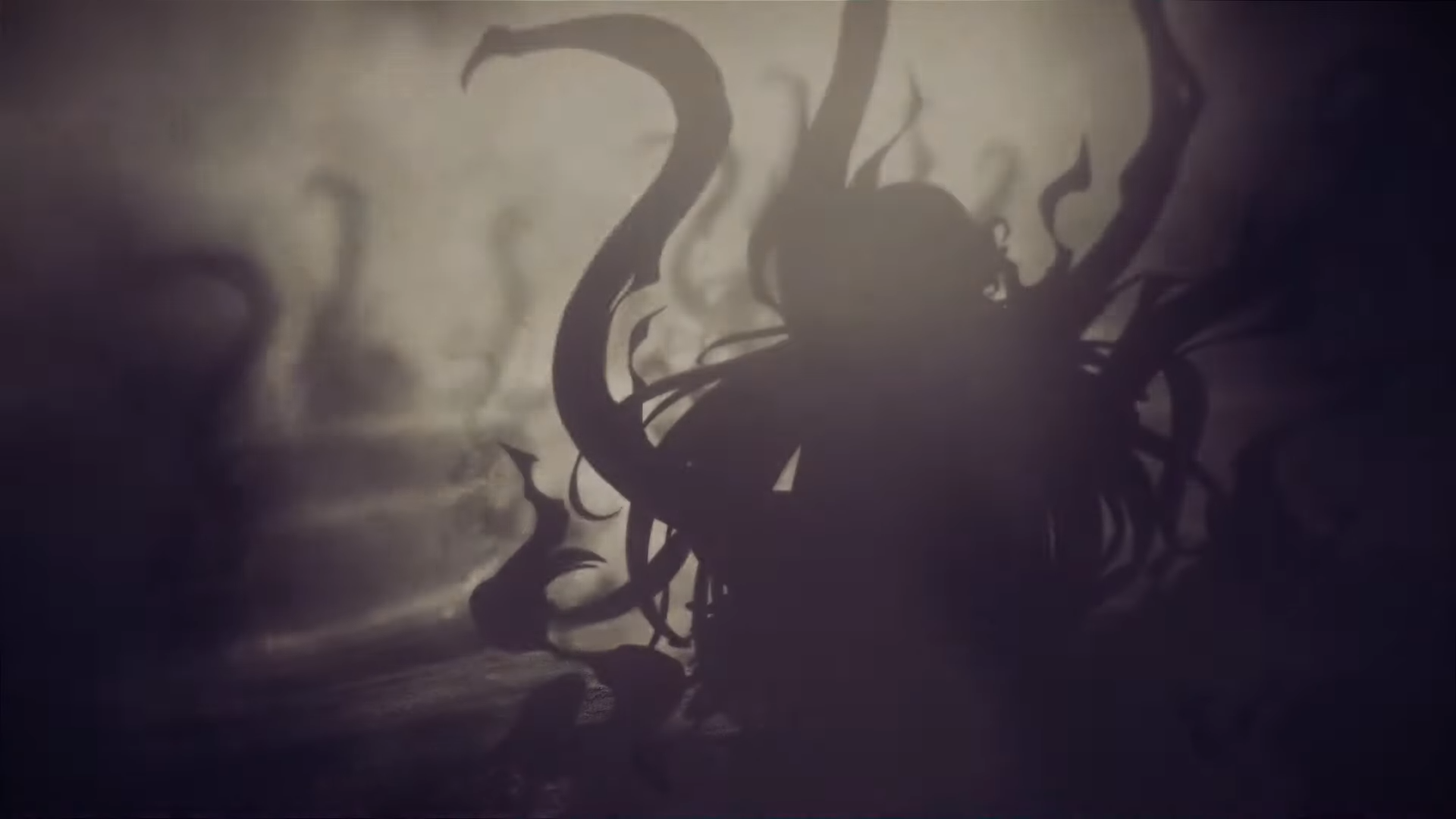 Starting tomorrow, members of the game's official Discord server can log in for a chance to win a men's XL Suzaku shirt. Check the official website for details: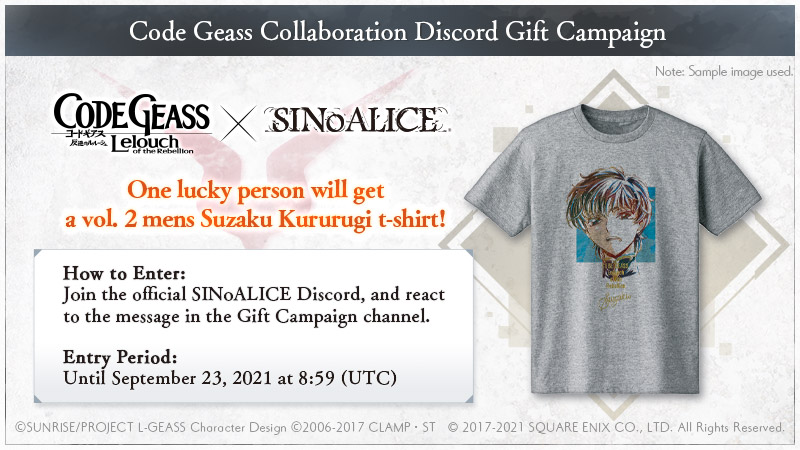 SINoALICE pits storybook characters against each other in a dark battle royale, with characters like Snow White and Princess Kaguya battling for the chance to resurrect their authors. The game has hosted crossovers around the world with Higurashi When They Cry, Re:ZERO -Starting Life in Another World-, and many others.
Keep an eye out for more information on the collaboration, including campaign dates and character art.
Source: SINoALICE.global