A dance movie by KADOKAWA DREAMS is also streamed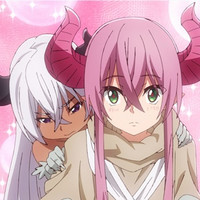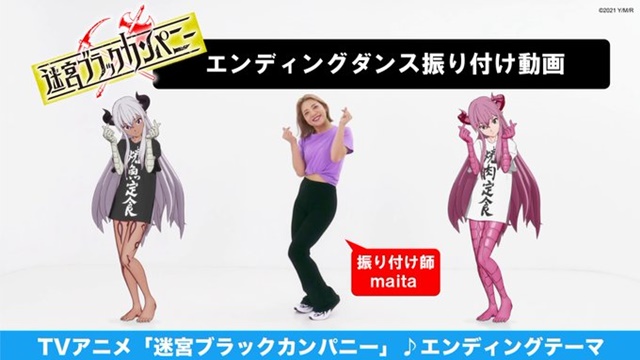 Since its seventh episode aired on August 20, the summer 2021 TV anime The Dungeon of Black Company has been using a dance version ED movie featuring the main heroine Rim and The Demon Lord's original performance. For those who want to learn their cute moves, a dance choreography video performed by the two and the dance's original Choreographer maita is now streamed on YouTube.
The ED theme song "World is Mine" is performed by the three-member Japanese rock band Humbreaders, and was released as their second major single on July 21, 2021.
Dance choreography video:
Dance version ED movie:
Dance movie by KADOKAWA DREAMS (KADOKAWA's official D.LEAGUE team):
1st ED movie:
"World is Mine" music video:
"World is Mine" CD jacket: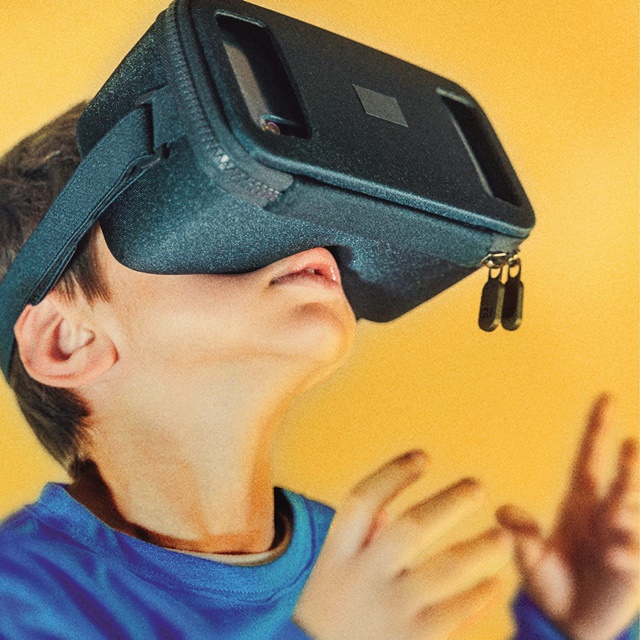 ????❤オリジナル振り付け動画公開❕❤????

TVアニメ「#迷宮ブラックカンパニー」エンディングダンスの
オリジナル振り付けを担当されたmaitaさんと
リム&ソラの振り付け動画を公開❕✨

社畜の皆さんは振り付けを覚えて1日100回踊りましょう????????

????振り付け動画はこちらhttps://t.co/bKjRFP7WVI pic.twitter.com/4MF1XOoxNN

— TVアニメ「迷宮ブラックカンパニー」公式ツイッター (@meikyubc_anime) September 16, 2021
---
Source: TV anime "The Dungeon of Black Company" official Twitter
©2021 Yohei Yasumura/Mag Garden/Leissach Mining Detmold Branch