Momiyama works on the Manga PLUS team alongside being a Jump+ editor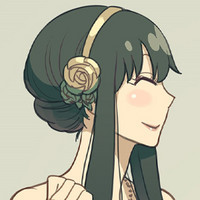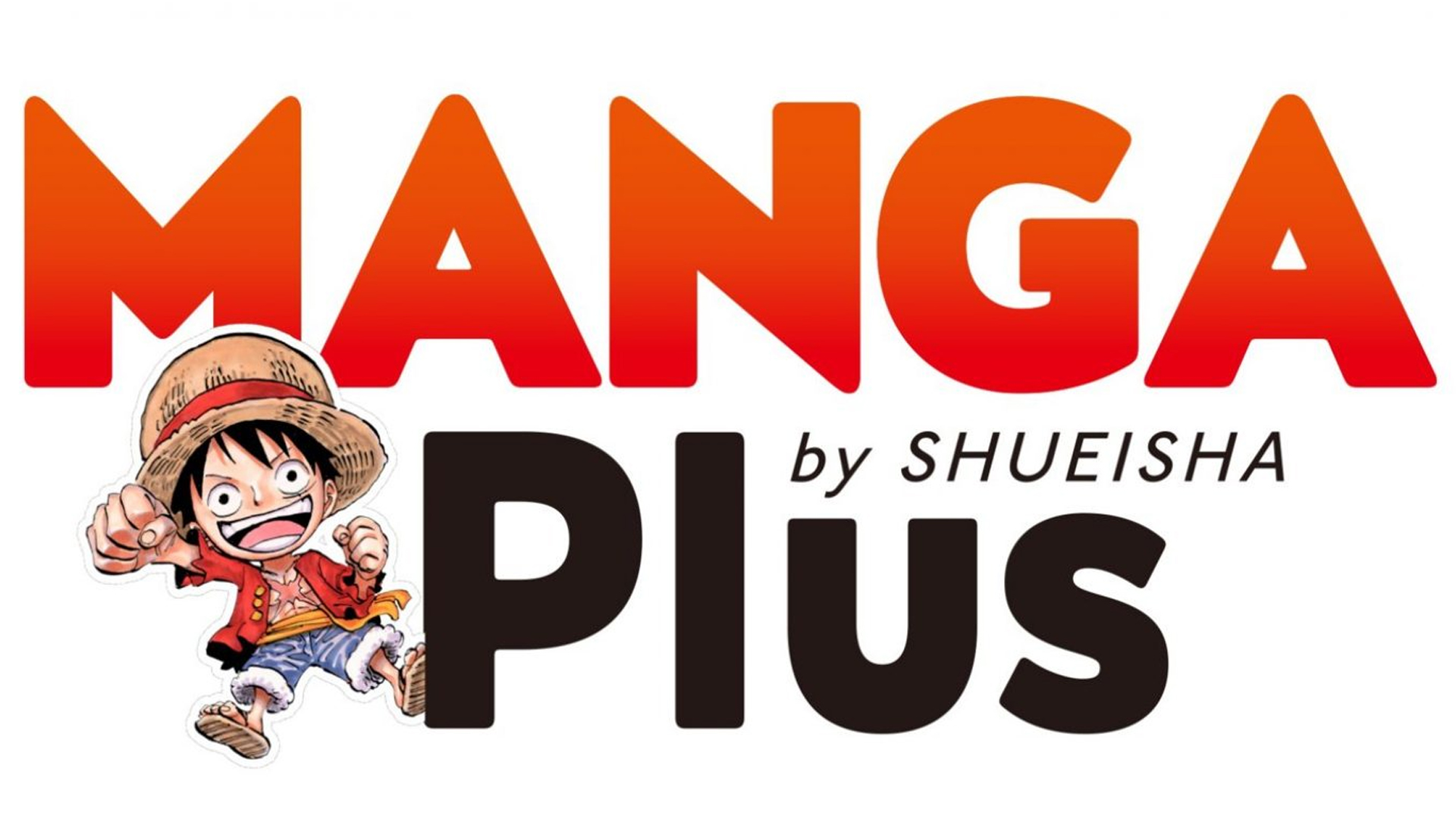 The Deputy Editor-in-Chief for the digital Shonen Jump+ service for Japan and staff of the international Manga PLUS service for international regions Yuta Momiyama spoke to Japanese media outlet ITmedia about the internationalization of manga through digital service in a very extensive interview, including how international sales for manga is growing and hat machine translation might help bring more manga to more countries.
Momiyama, who not only is second in charge of Shonen Jump+ but who helps launch rookie programs including the MILLION TAG manga creation battle web series, has high hopes for the Manga PLUS service helping manga grow internationally. Momiyama explains that he understands that "overseas manga sales represent about 10 to 20% of the overall manga market." He went on further to say that "if the climate for the delivery of digital manga overseas is improved, in about 10 year's time, overseas and domestic sales may be split evenly 50-50."
The editor explained that this is mainly because "Japanese anime is being watched on streaming sites, making it easier to sell the manga thanks to the anime," and that "Japanese manga is both interesting and high quality, so as long as we can provide an ideal way for people to read it, it is sure to grow." He hopes that Manga PLUS will help "the popularity of a series spread [internationally] at the same time as in Japan. With MANGA Plus, readers will be able to get excited at the same time as in Japan."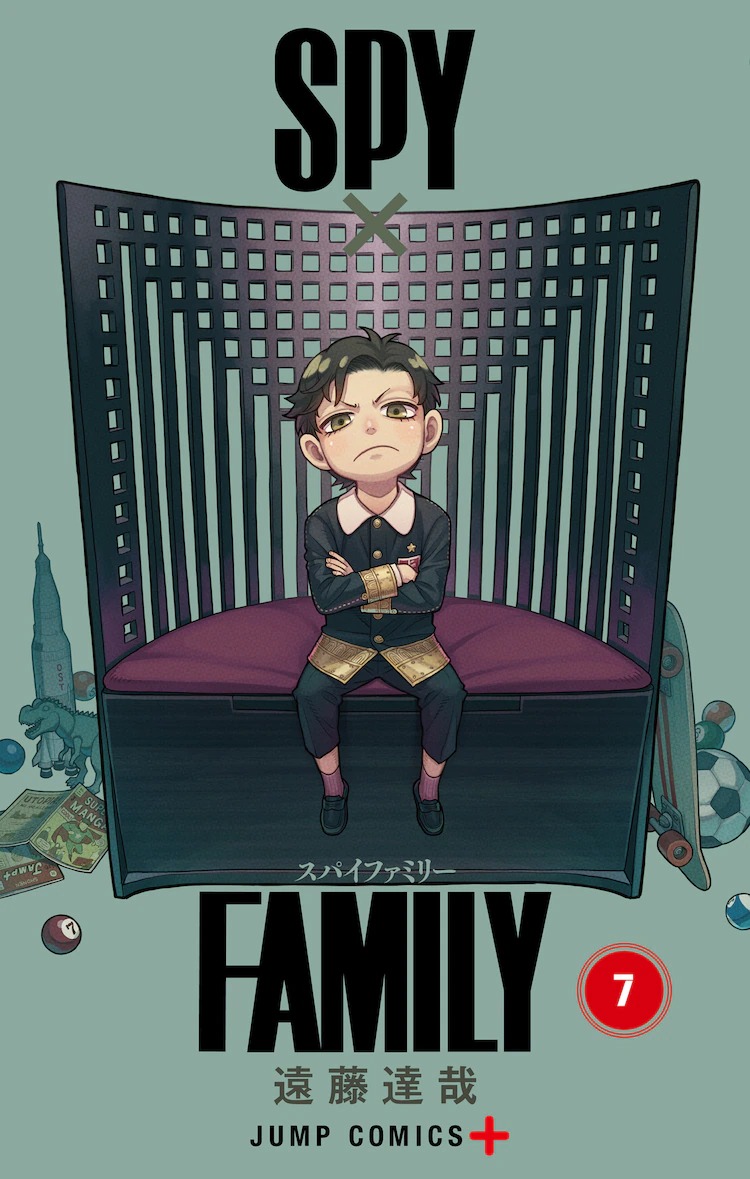 The latest volume of the incredibly popular Spy x Family
"I feel this is similar to my experience when I started working on the digital rollout of 'Weekly Shonen Jump' inside Japan. When the smartphone version of the magazine launched, the digital presence was still weak, but that seemed to have changed quickly," Momiyama expanded. Momiyama is part of the team that helped bring series' such as Spy x Family and Kaiju No. 8 to life, which are popular around the world despite not yet getting anime adaptations.
Despite this, Momiyama says there are some negative sides to international expansion, including the "lack of resources for running the service in each country" and that each region has its own "form of censorship." He admits that Shueisha "still doesn't have enough knowledge about these areas." Other issues include the process of going from pen and paper to digital, with Momiyama saying that when "we think about what is most desirable for readers, works, and writers in the digital age, we need to make adjustments to existing business models, which makes it difficult to speed up the process of creating new services."
The final issue Momiyama touches on is one that many international have – communication and language. He says that "right now, the cost of translation is very high, making simultaneous distribution very difficult" and "the quality of machine translation is still relatively low, but it will improve over the next 10 years. Once high-quality translations are available in a wide variety of languages, many things will improve."
Though translations are difficult, Manga PLUS recently became available in Portuguese in April 2021, with Russian following in August. The mostly free service is now available in English, Spanish, Thai, Indonesian, Portuguese, and Russian in many countries around the world. For English readers, the service works in conjunction with Viz Media's Shonen Jump app, sharing some translations and series (as well as chapter restrictions).
Source: ITmedia

----
Daryl Harding is a Japan Correspondent for Crunchyroll News. He also runs a YouTube channel about Japan stuff called TheDoctorDazza, tweets at @DoctorDazza, and posts photos of his travels on Instagram.