The first volume of its manga adaptation will be released on October 8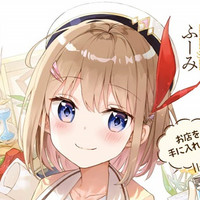 It is officially announced today that a TV anime adaptation of Mizuho Itsuki's fantasy light novel Shinmai Renkinjutsushi no Tenpo Keiei / Management of Novice Alchemist is now in the works.
The novel was first serialized on the Japanese user-generated novel publishing website Shousetsuka ni Narou from November 2018 to November 2020. Its print edition featuring illustrations by Fuumi has been released from KADOKAWA's Fantasia Bunko imprint since September 2019, and its latest fifth volume is released in Japan today on September 18. Also, the novel's manga adaptation illustrated by kirero has been serialized on Kill Time Communication's web comic site Comic Valkyrie, and its first volume is set to be released on October 8.
Synopsis:
For a lonely orphan, there is almost only one career path to success. That is to get a national qualification as an alchemist. After graduating from the Royal Alchemist Training Academy, which requires nothing but ability, Sarasa is presented with the rights to a store by her master. After being sent off by her generous mentor, Sarasa sets off on her journey, dreaming of a slightly elegant life as an alchemist, but upon arrival, she is shocked to find that the countryside is even more rural than she had imagined. However, even in such a place, she has to manage a store somehow to make a living.
Novel 1st volume: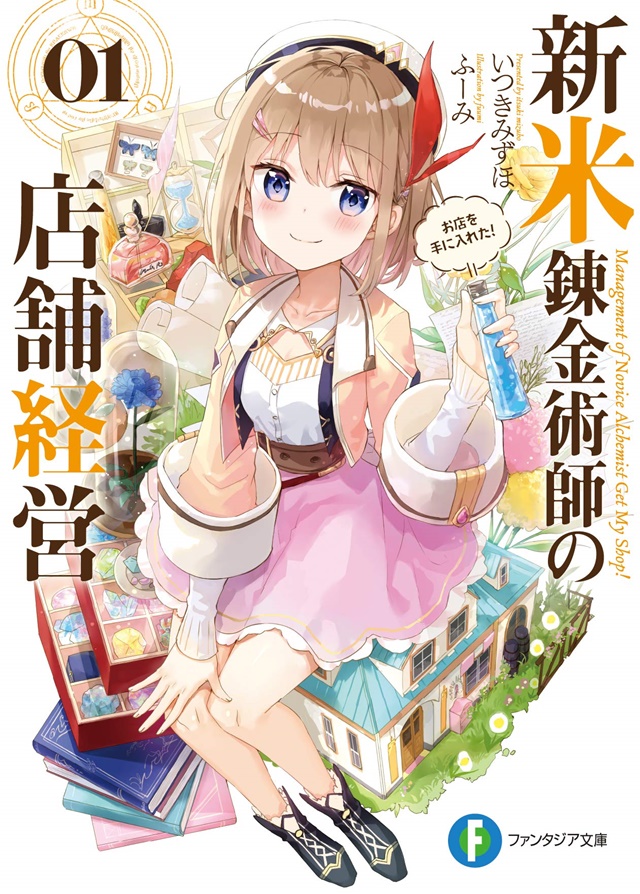 Novel 5th volume: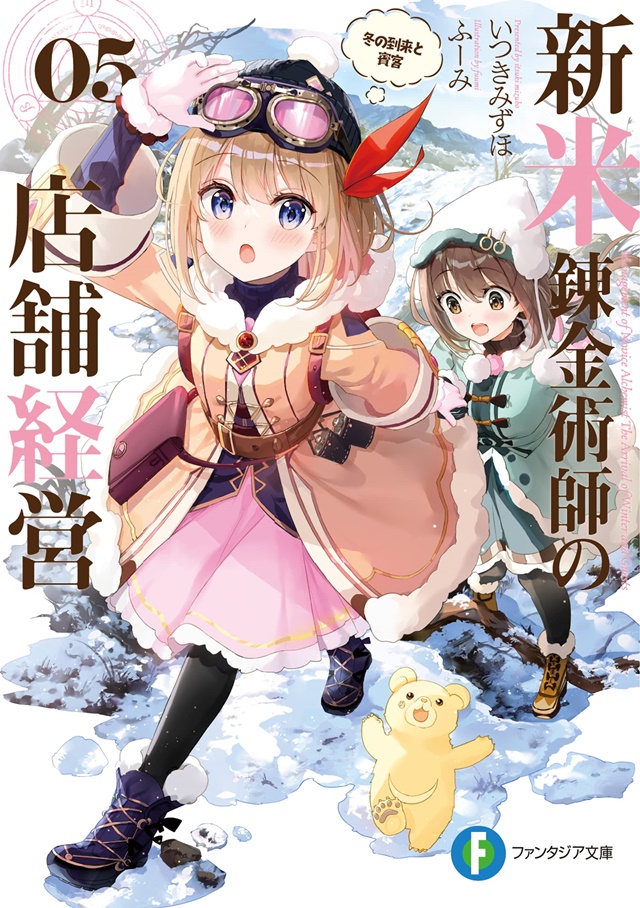 Manga 1st volume: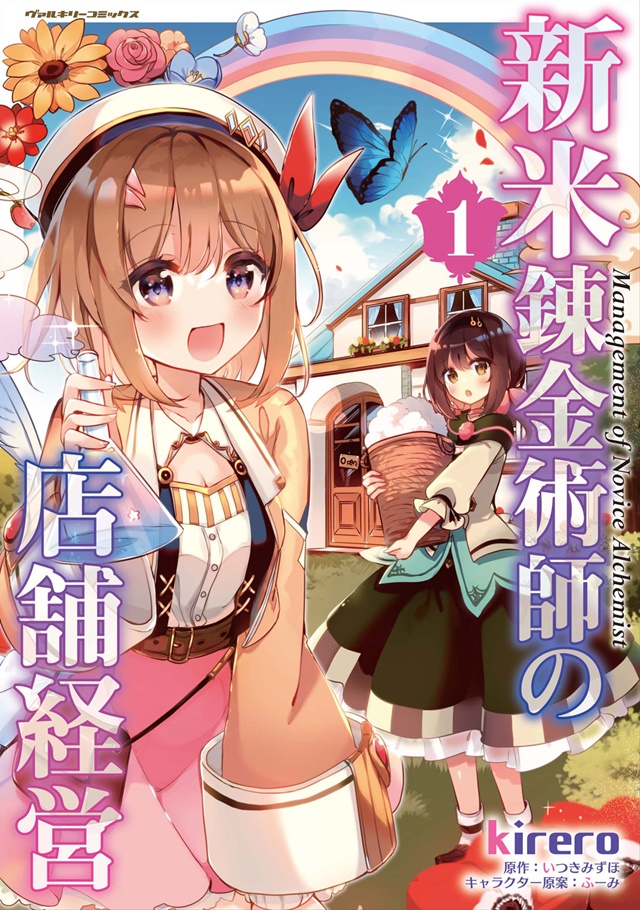 ---
Sources: Fantasia Bunko officiail website, Kill Time Communication press release
© KADOKAWA CORPORATION 2021
© KILL TIME COMMUNICATION PUBLISHING Co. All Rights Reserved.