Mushoku Tensei: Jobless Reincarnation and Scarlet Nexus among returning titles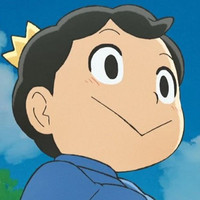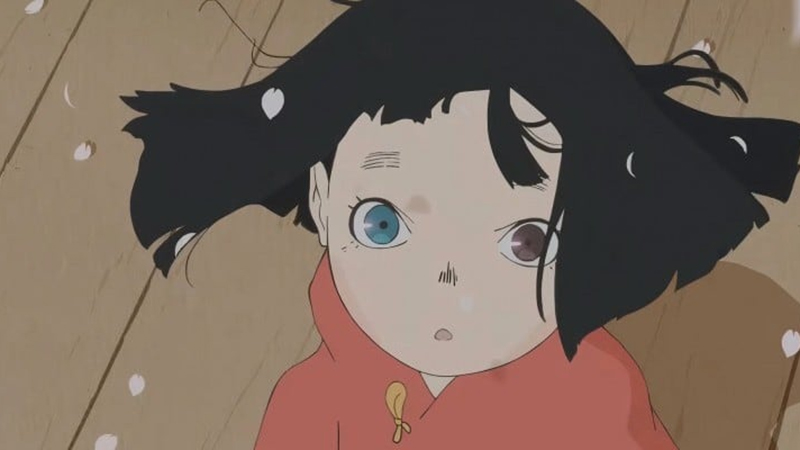 Funimation has just rolled out a slate of fall anime simulcasts, including highly-anticipated new series and returning favorites.
The new anime season began with The Heike Story (premiered September 15), inspired by the classic epic Heike Monogatari. Following in its footsteps over the coming weeks will be:
Selection Project (premieres October 1)
Mieruko-chan (premieres October 3)
The Vampire Dies in No Time (premieres October 4)
Banished from the Hero's Party, I Decided to Live a Quiet Life in the Countryside (premieres October 6)
Taisho Otome Fairy Tale (premieres October 8)
Ranking of Kings (premieres October 14)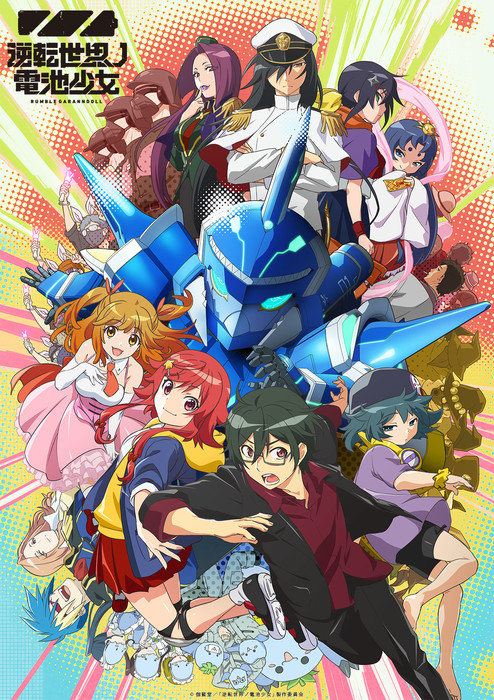 Also premiering on the platform this fall will be RUMBLE GARANNDOLL, from Toilet-Bound Hanko-kun director Masaomi Andou.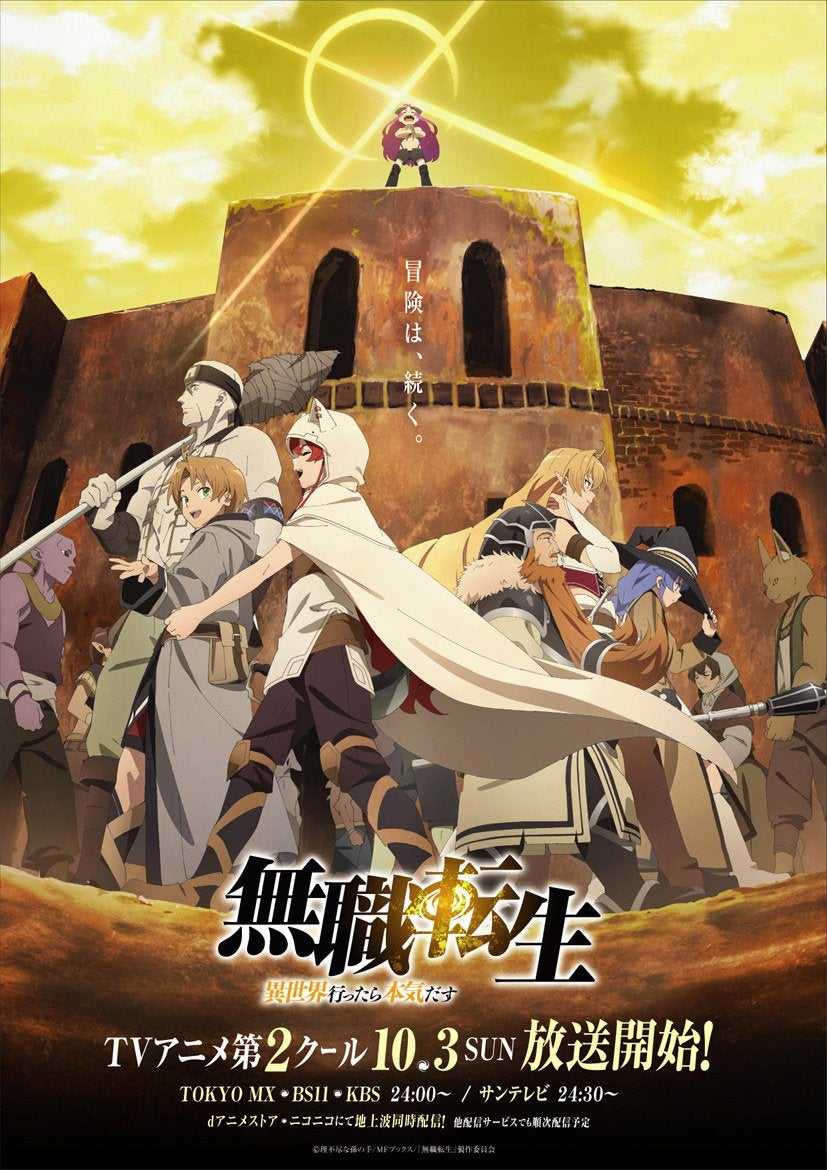 Inuyasha sequel Yashahime: Princess Half-Demon returns for a second season October 2, and Mushoku Tensei: Jobless Reincarnation kicks off its second cour on October 3.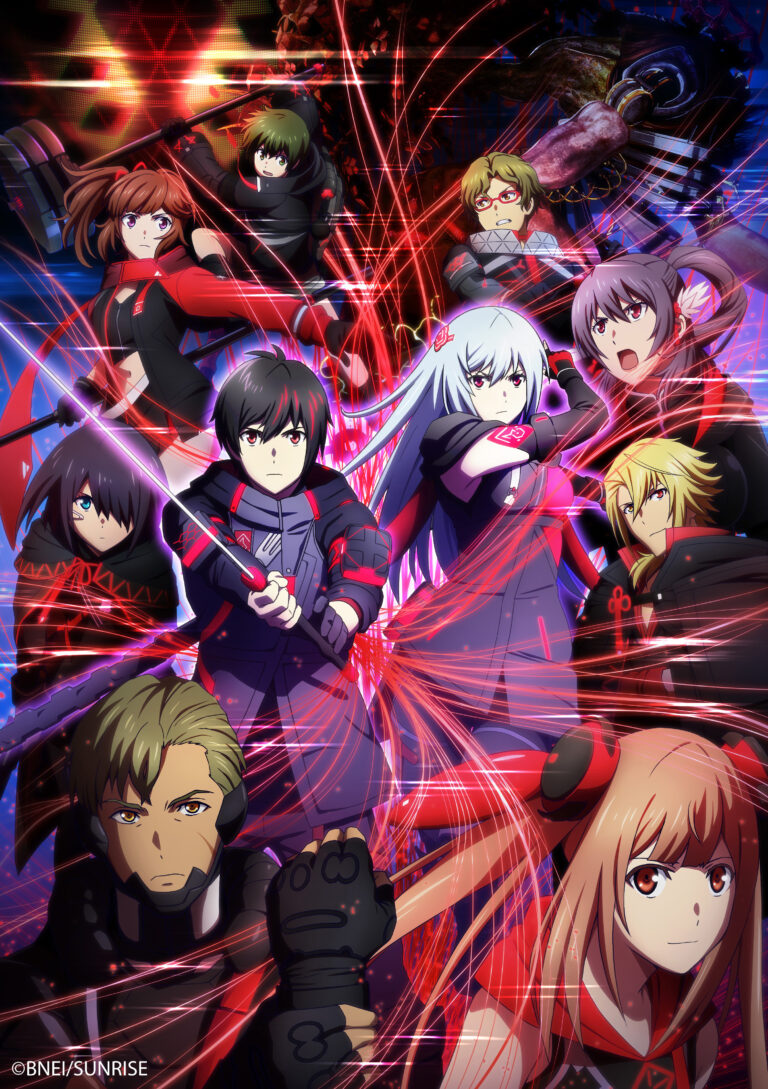 Continuing from summer are That Time I Got Reincarnated as a Slime Season 2 (SimulDub™), One Piece (simulcast and dub), Obey Me! (dub), and Scarlet Nexus (simulcast and SimulDub™).
Source: Funimation
Crunchyroll is part of Funimation Global Group, a joint venture between Sony Pictures Entertainment and Aniplex.