Blade Runner: Black Lotus, SAKUGAN, takt op. Destiny and more join this upcoming season!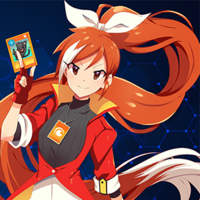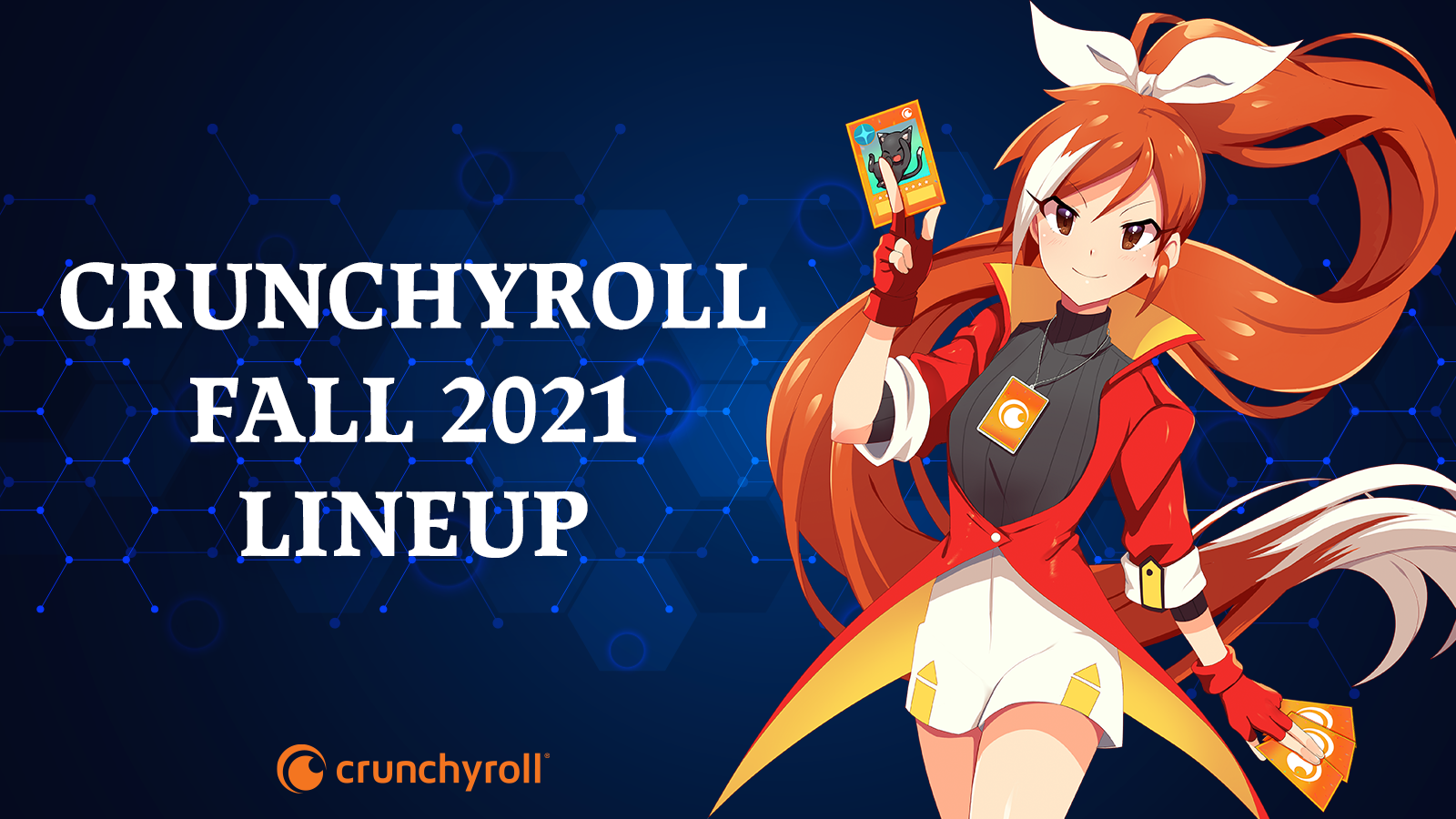 UPDATE 9/24/21: Added BUILD-DIVIDE -#000000- CODE BLACK to the lineup!
UPDATE 9/25/21: Added Demon Slayer: Kimetsu no Yaiba Mugen Train Arc and Entertainment District Arc to the lineup!
UPDATE 9/28/21: Added Digimon Ghost Game, Let's Make a Mug Too, The Ancient Magus' Bride OAD and World Trigger Season 3 to the lineup!
UPDATE 10/4/21: Added Cardfight Vanguard Overdress!! to the lineup!
UPDATE 10/8/21: Removed World's End Harem following the announcement of the delay to January 2022.
UPDATE 10/10/21: Added POP TEAM EPIC REPEAT to the lineup!
UPDATE: 10/12/21: Added KAGI-NADO to the lineup!
Calling all duelists! A grand tournament is about to begin, one that calls the greatest heroes, villains, and stories together in one monumental occasion. As players gather from all over the world, they ready their hands to collect all of the new series coming to Crunchyroll for the Fall 2021 season! Now draw your cards and set your strategy as the exciting upcoming season of anime begins!