Des combats orchestrés par les studios MAPPA et Madhouse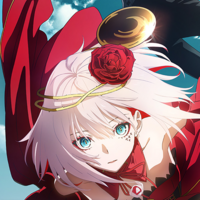 Initié par Bandai Namco Arts, takt op.Destiny est un projet original créé par Ôji Hiroi (Sakura Wars). L'animation est produite au sein des studios MAPPA (JUJUTSU KAISEN, The God of High School) et Madhouse (One Punch Man, Overlord).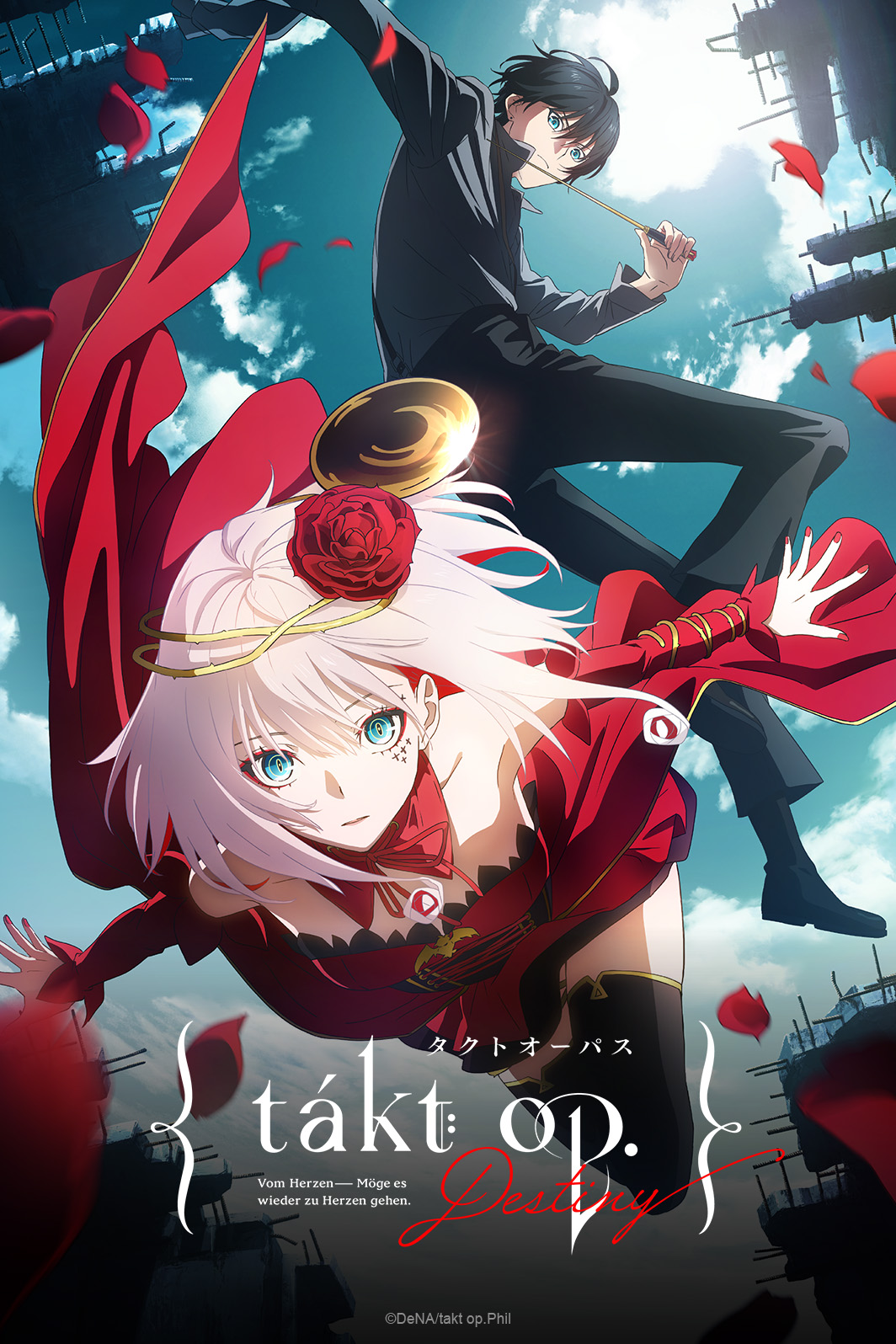 Bande-annonce :
Synopsis :
La musique est comme une lumière qui illumine le cœur des gens. Elle a pourtant disparu de notre monde. Tout a commencé lorsqu'une météorite noire est tombée sur Terre. Des monstres nommés D2 ont émergé pour nous anéantir. Comme ces créatures étaient attirées par les mélodies, la musique est devenue taboue. Mais des opposants sont apparus. Les Musicart sont des filles tirant leur pouvoir de la musique et pouvant vaincre les D2. À leur côté, les Chefs d'orchestre les dirigent et les guident.
Nous sommes en 2047. Les États-Unis ont été dévastés par la lutte contre les D2. Takt, le chef d'orchestre, et Destiny, la musicienne, se rendent ensemble à New York. Dans un monde sans musique, Takt se languit de celle-ci. Pendant ce temps, Destiny la Musicart espère anéantir les D2. La mélodie qu'ils produisent ensemble sera-t-elle leur dernier espoir ?
FICHE TECHNIQUE
Titre original : takt op.Destiny (タクトオーパス)
Genre : Fantastique
Année : 2021
Auteur : DeNA / Ôji Hiroi
Réalisateur : Yûki Itô
Studio de production : MAPPA x Madhouse
©DeNA/takt op.Phil