New strategy RPG from Square Enix underwent lengthy demo period with player survey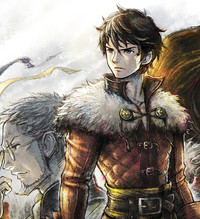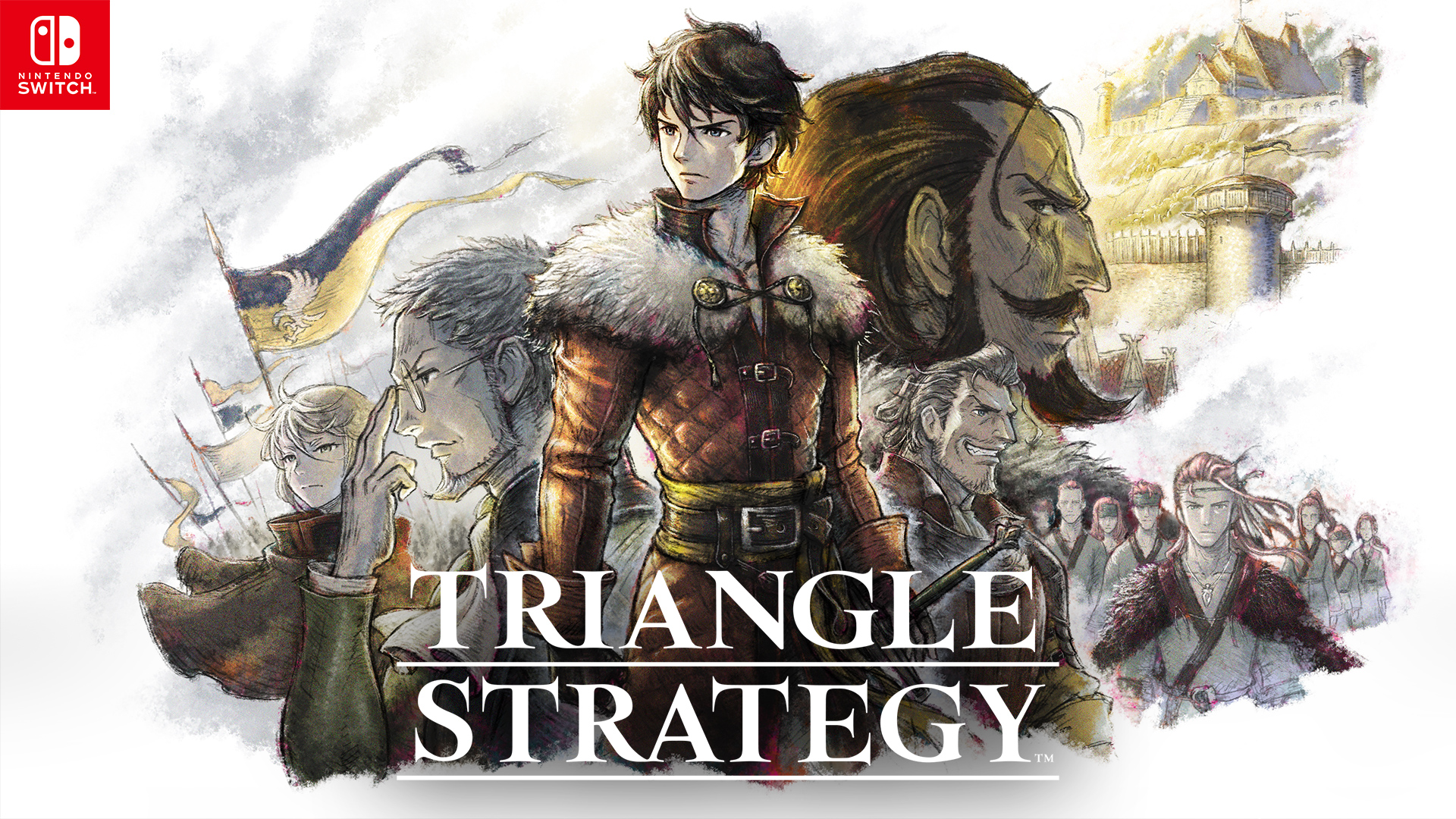 Following the wake of massive Nintendo Direct announcements, Square-Enix has confirmed that Project Triangle Strategy, the working title for its new strategy RPG with political undertones is now simply known as Triangle Strategy and officially drops the Project prefix.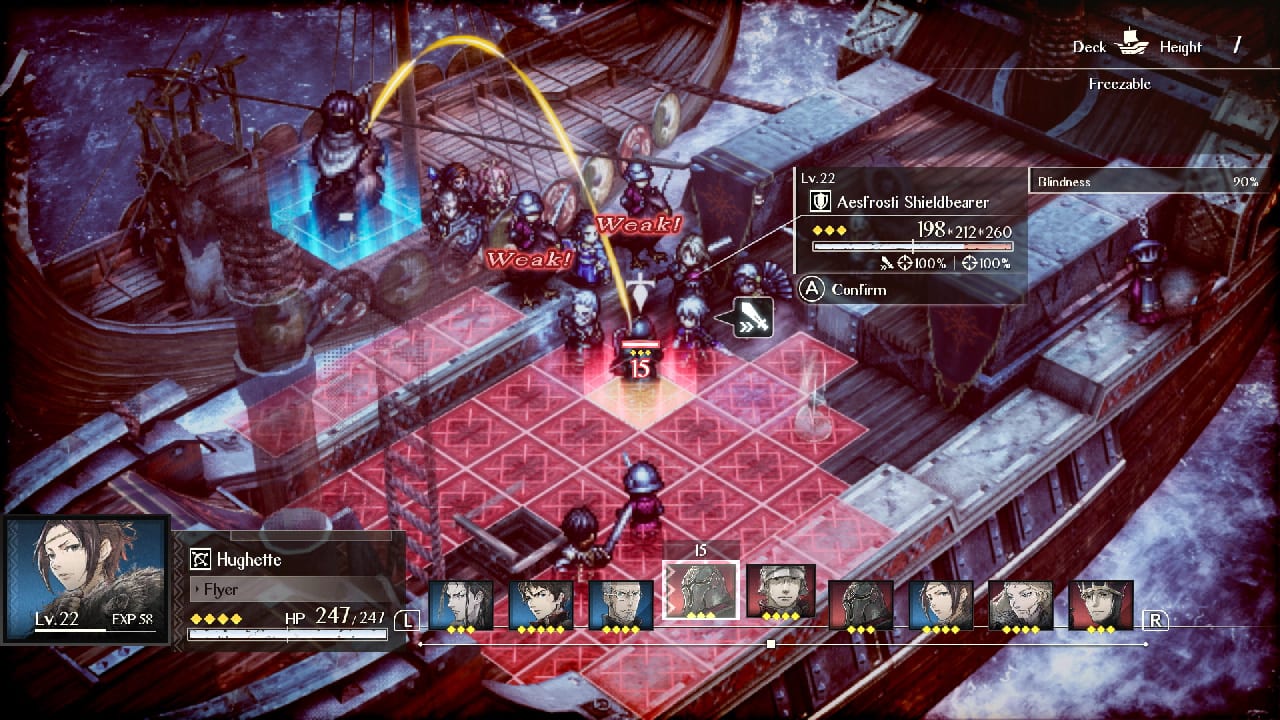 The game, which was originally announced with a playable demo this past Summer and encouraged players to participate in a survey for feedback on multiple game elements, is further fleshed out with a complete narrative and a strategy system where combat is heavily weighted towards unit placement for the greatest advantage. Square-Enix describes the game, with Nintendo publishing the results of the feedback survey earlier today:
Command a group of warriors as Serenoa, heir of House Wolffort, in a tangled plot where your decisions make all the difference. Key choices you make will bolster one of three convictions—Utility, Morality, Liberty—which together make up Serenoa's world view and influence how the story will unfold. When faced with truly momentous decisions, multiple characters will weigh in by casting their votes on the Scales of Conviction. In these moments, the allies and decisions you make can determine the fate of whole nations and the continent of Norzelia itself.
The HD-2D tactical RPG from SQUARE-ENIX, TRIANGLE STRATEGY leads you through a riveting story that changes based on your decisions. Your strategies & conviction will guide your fate in the end.

TRIANGLE STRATEGY launches 3/4/22!
Pre-order:https://t.co/WkGxfKSjnV pic.twitter.com/gjX14zaatj

— Nintendo of America (@NintendoAmerica) September 24, 2021
The game is now officially available for pre-order at participating retailers and on the Nintendo eShop for $59.99. It will be released on March 4, 2022. The playable demo is still available albeit without the player feedback component, as the game's major elements are now in place.
SOURCE: Nintendo (eShop)