New One Piece episodes air every Saturday on Crunchyroll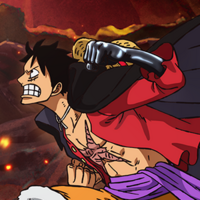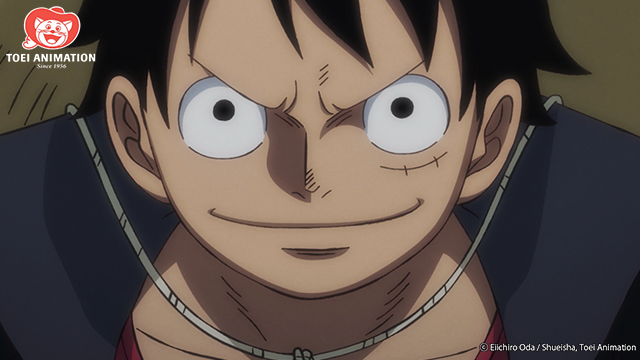 As One Piece nears Episode 1000 and the battle on Onigashima between the Straw Hats and the Beast Pirates draws closer, Toei Animation is celebrating with a brand new teaser art!
Behold the 1000 Episode Epic Teaser Art for One Piece! ????‍☠️???? #OnePiece1000LOGS #OnePiece1000 #OnePiece pic.twitter.com/CssbCuDoVw

— Toei Animation (@ToeiAnimation) September 24, 2021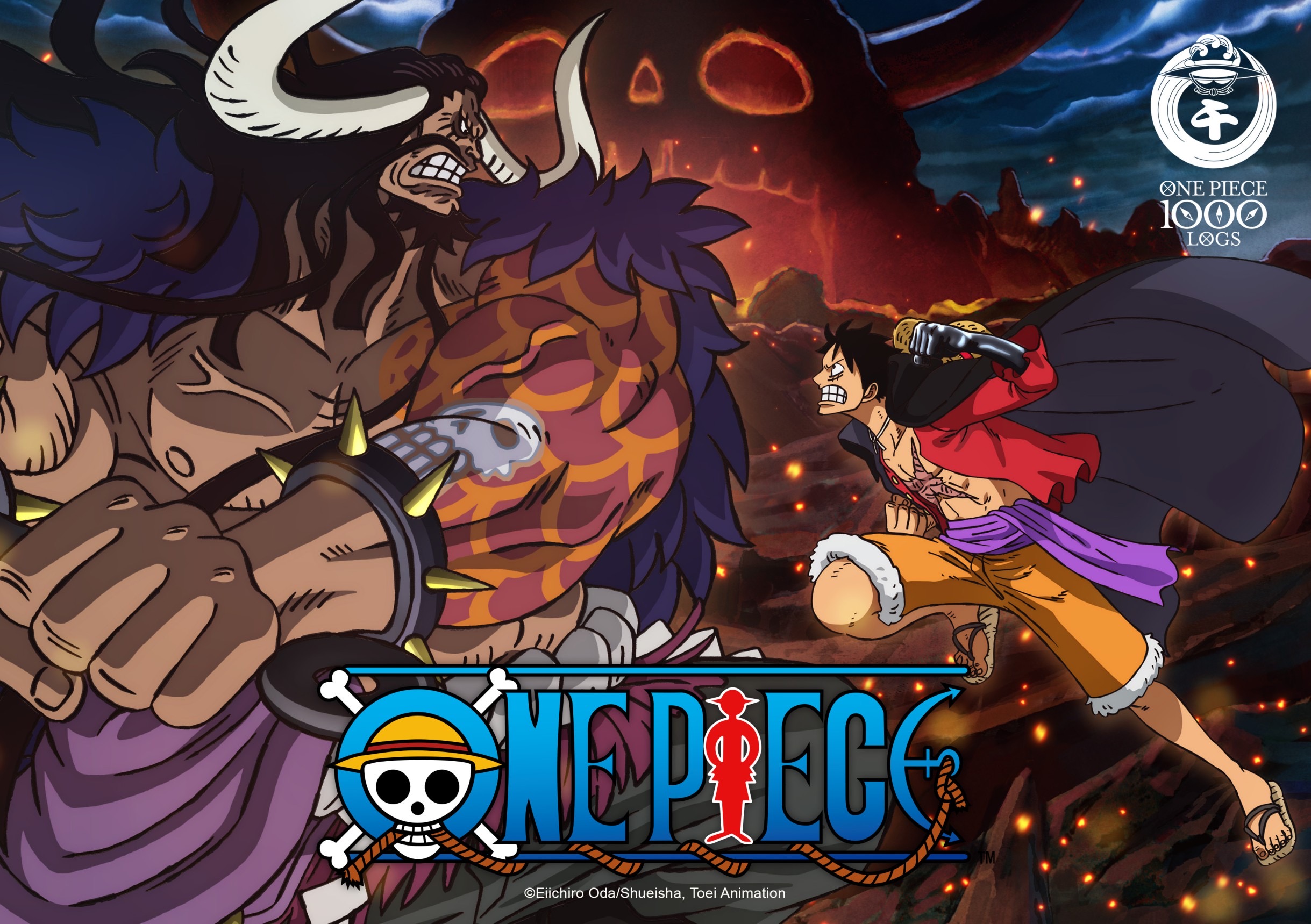 One Piece has celebrated the series reaching one thousand in both the anime and manga in 2021 with global character rankings, specials like the "WE ARE ONE" video series, and even news on the live-action show. While we all get ready for Episode 1000, who knows what else might be revealed when it premieres soon!
New episodes of One Piece air every Saturday at 7:00pm PDT right here on Crunchyroll.

---
Kyle Cardine is a Managing Editor for Crunchyroll. You can find his Twitter here.