"Eternity and the Auto Memory Doll" film will follow on November 5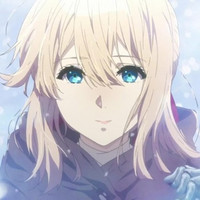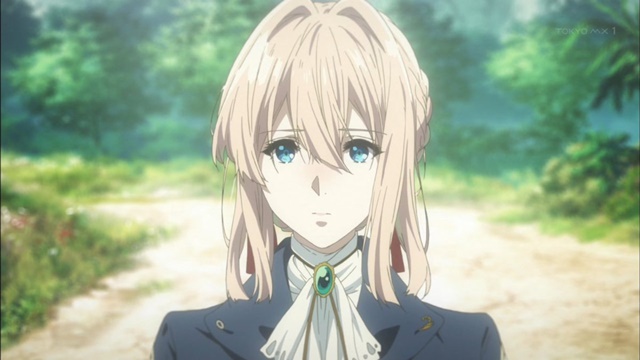 It has been confirmed that a special compilation of the Violet Evergarden TV anime produced by Kyoto Animation will be broadcast on Nihon Television Network's "Friday Roadshow" on October 29, 2021. Then, an uncut version of the 2019 feature film Violet Evergarden: Eternity and the Auto Memory Doll will be aired in the same timeslot, for the first time on a terrestrial TV station, on the following Friday, November 5.  
Based on Kana Akatsuki's light novel series of the same name, the lightViolet Evergarden TV aniem was aired for 13 episodes from January to April 2018. This special compilation is supervised by the TV series' director Taichi Ishidate himself. It focuses on the first three episodes, which are the introduction to the story, as well as the seventh, ninth, and tenth episodes.
Message from Taichi Ishidate:
"I appreciate that 'Violet Evergarden' will be broadcast on Friday Roadshow. We have re-edited all 13 episodes that were originally produced as a TV series as the Friday Roadshow special edition. For those who have seen it once, and for those who haven't seen it yet, this is the beginning of the life of a woman named Violet Evergarden. I hope that as many people as possible will be able to see that moment. I will be very happy if Violet's journey can give something positive in the lives of those who see it. The motif of this series is letter. And just as we put our feelings into letters, all the staff also put a lot of our feelings into this anime. If you have time, please take a look."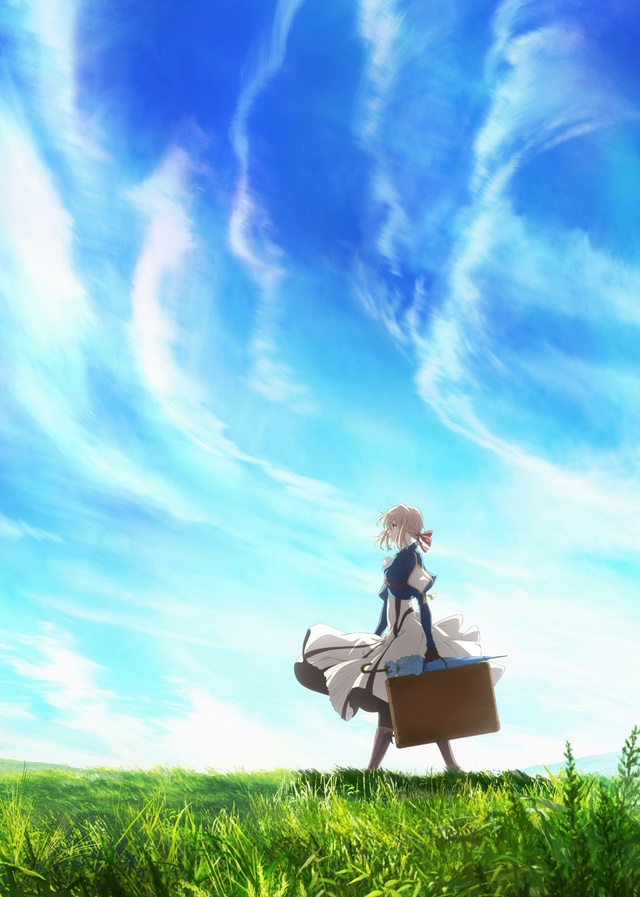 "Violet Evergarden: Eternity and the Auto Memory Doll" trailer:
---
Source: Eiga.com
©Kana Akatsuki, Kyoto Animation/Violet Evergarden Production Committee