Check out the new key visual and PV for the show's continuation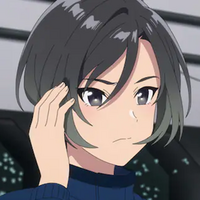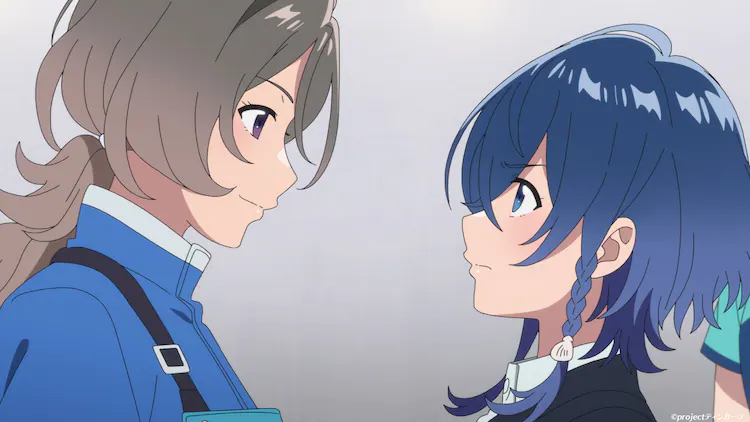 The aquatope on white sand continues its aquarium dreams in its second cour, with seven new cast members joining the series!
The P.A. Works anime follows two girls working at an Okinawa aquarium — one who gave up on her dreams, and one currently pursuing her own. Joining them and the rest of the existing cast for the second cour are: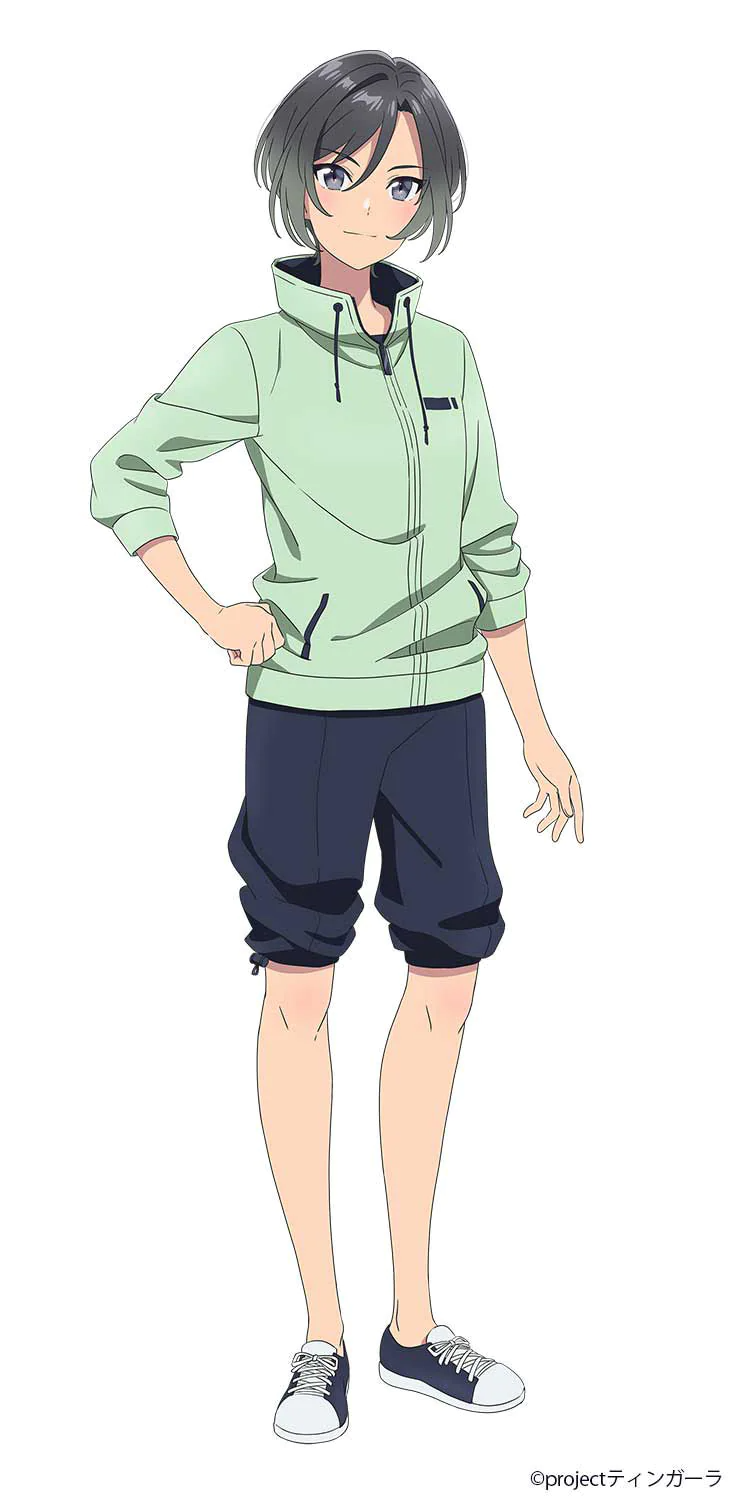 Akari Maeda: Kiyono Yasuno (Charmy in Black Clover)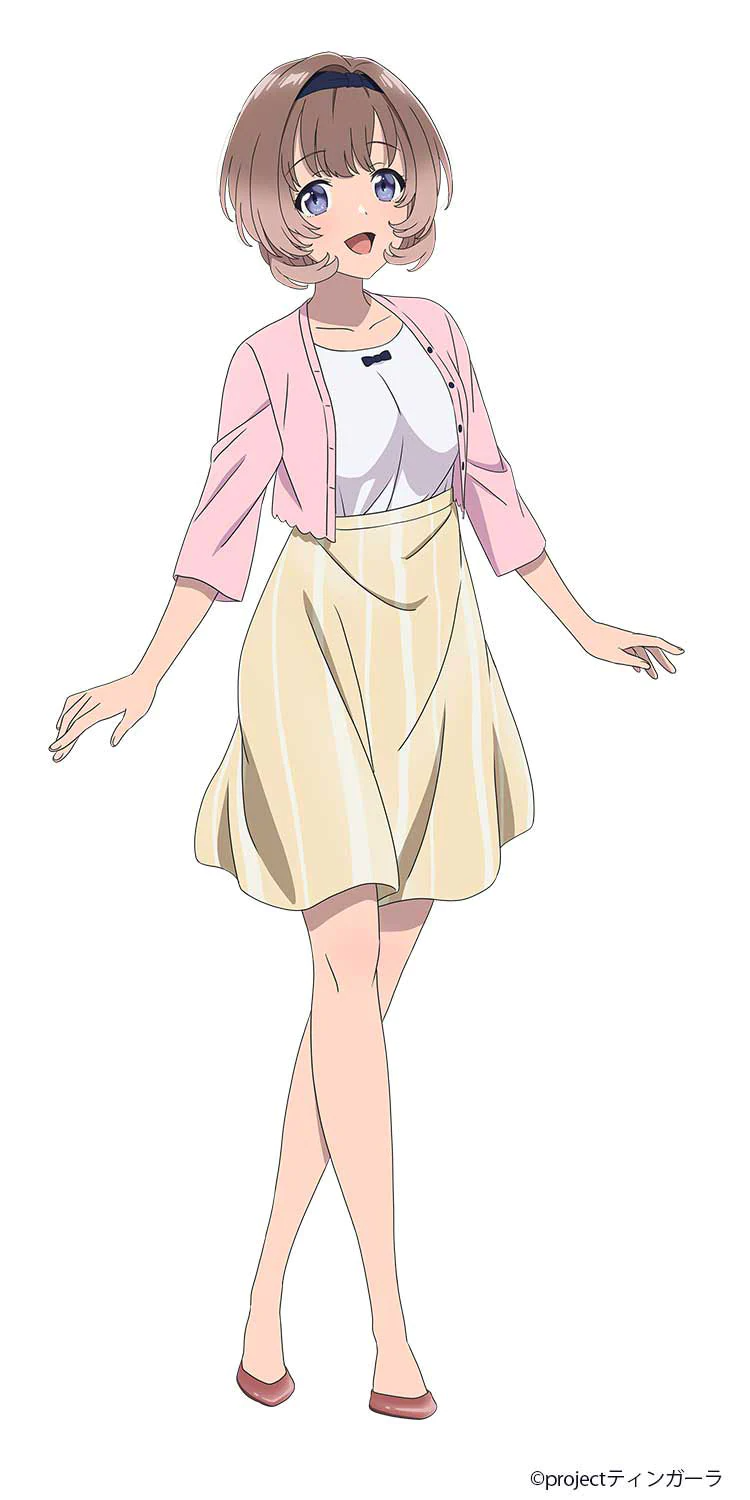 Marina Yonekura: Nao Toyama (Rin Shima in Laid-Back Camp)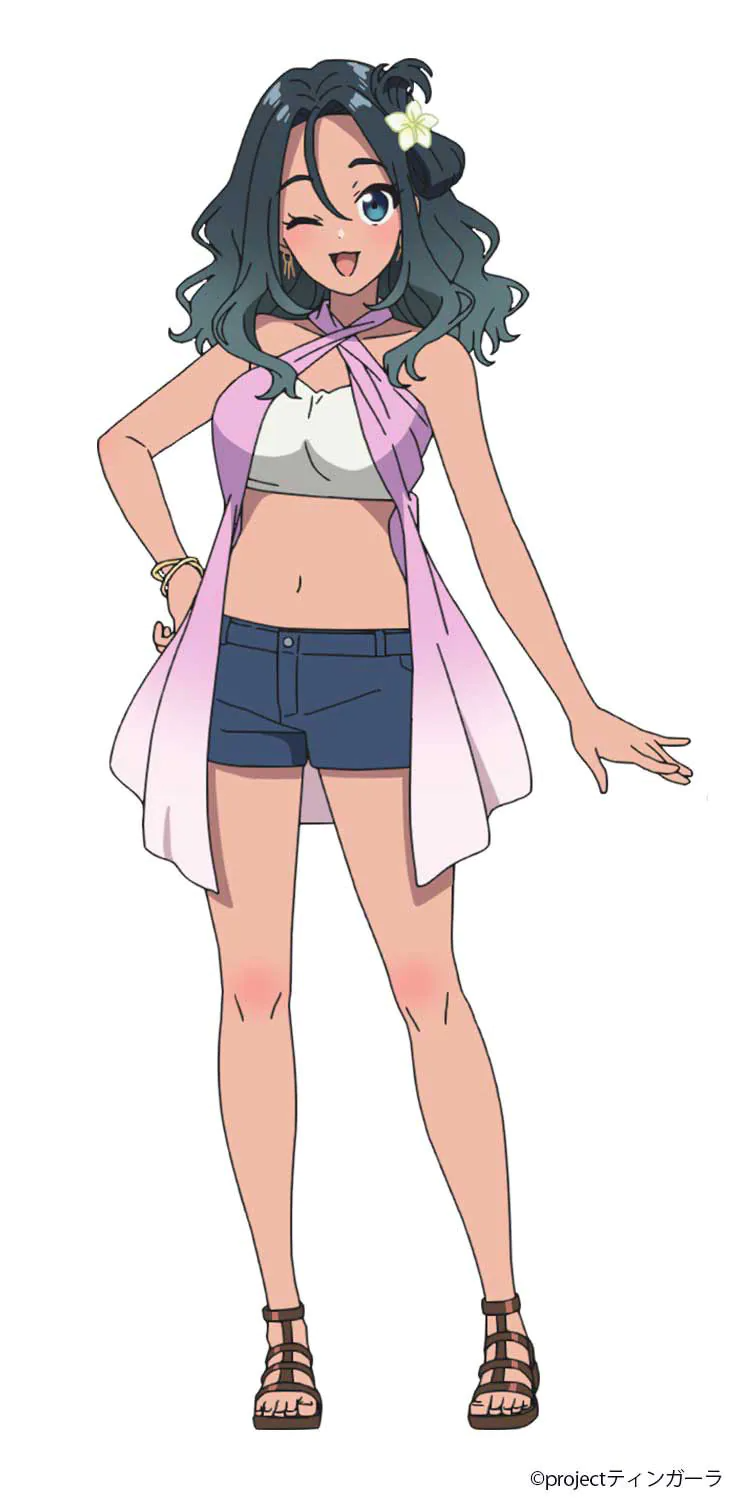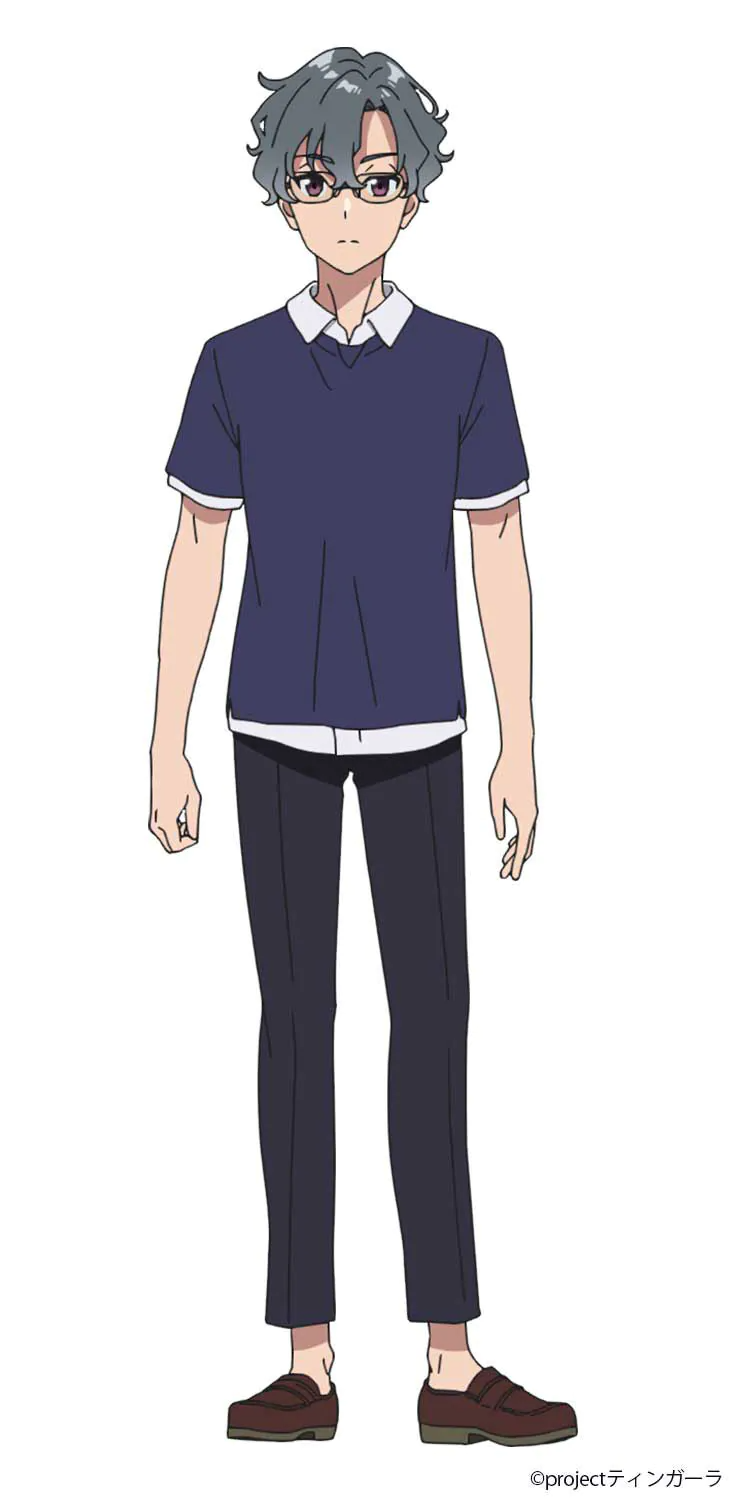 Akira Hoshino: Masaki Terasoma (Yugo Tennoji in Steins;gate)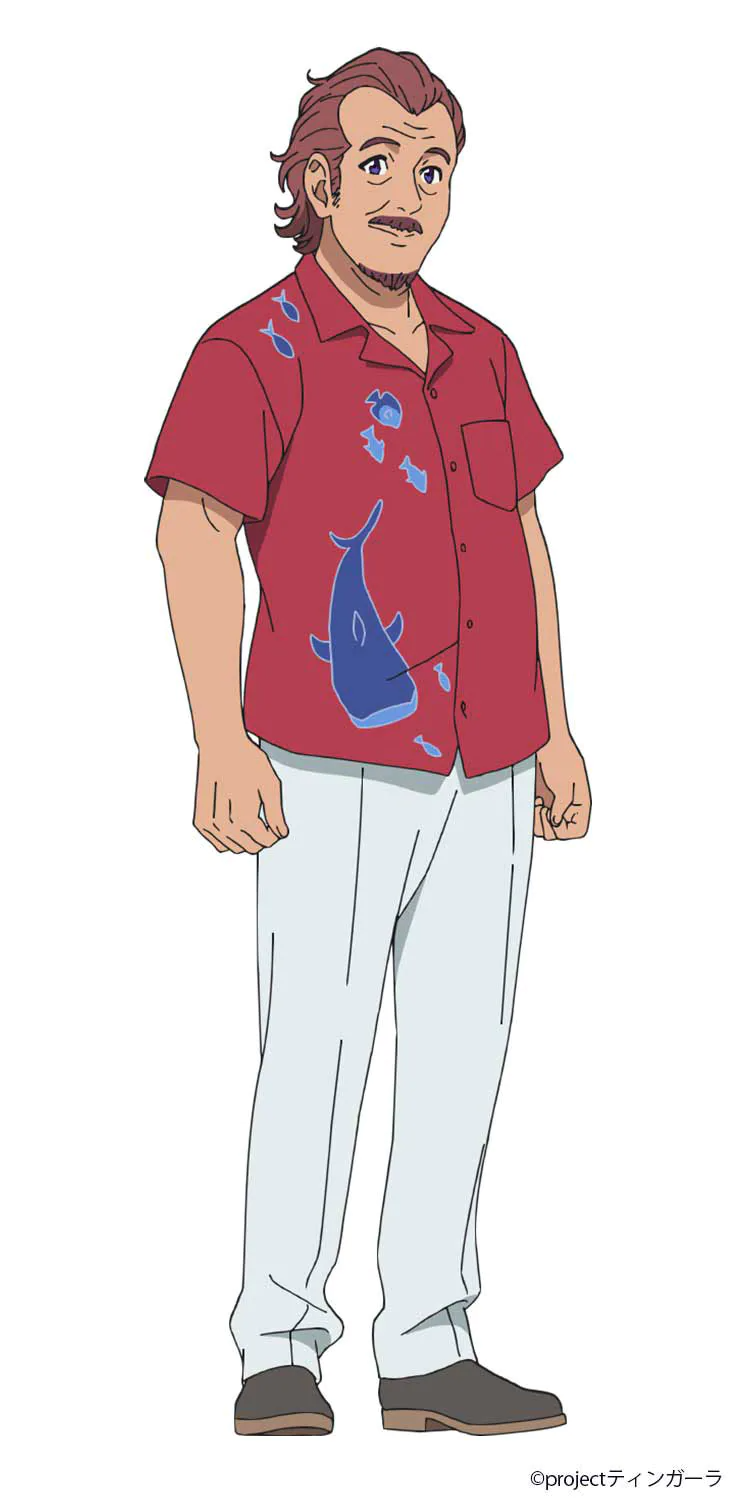 Tetsuji Suwa: Satoshi Hino (Momonga in Overlord)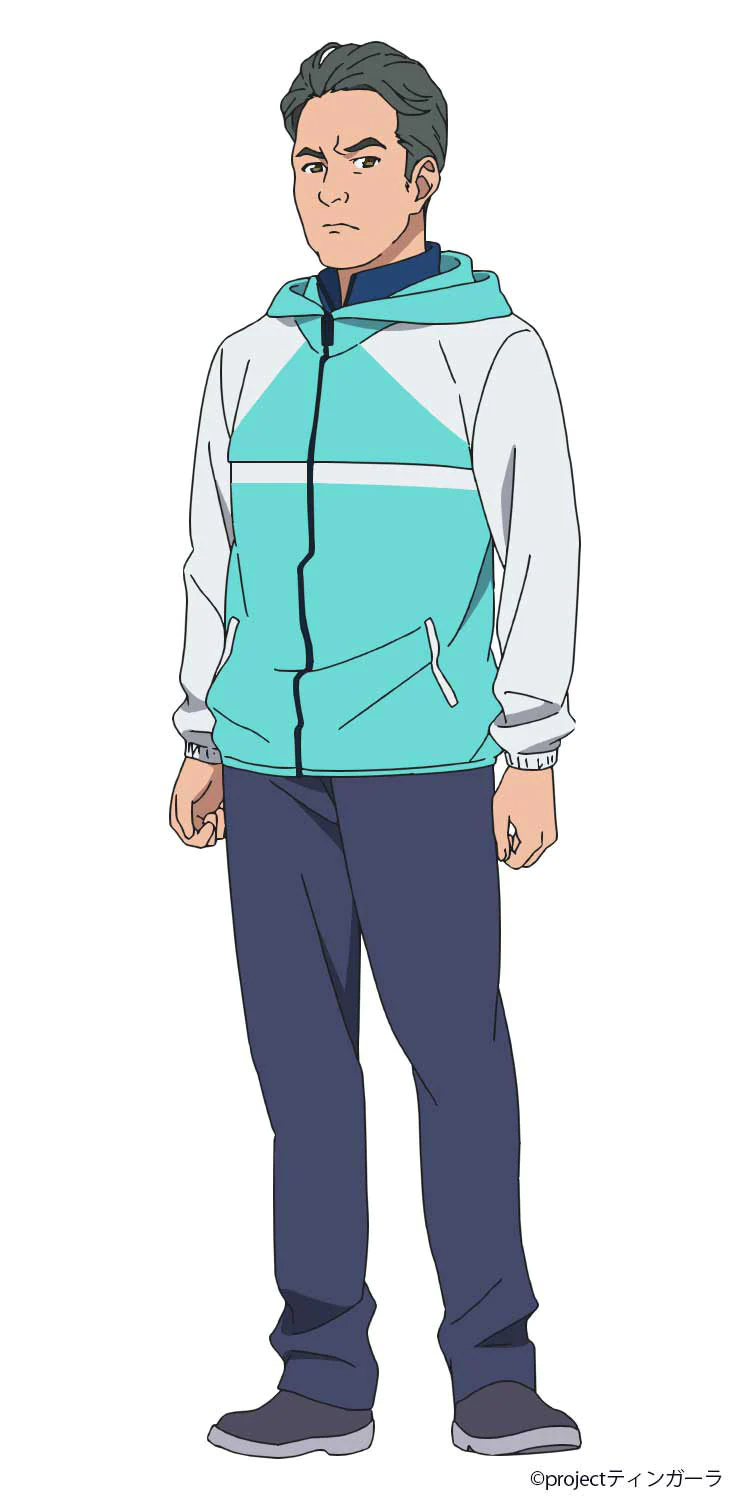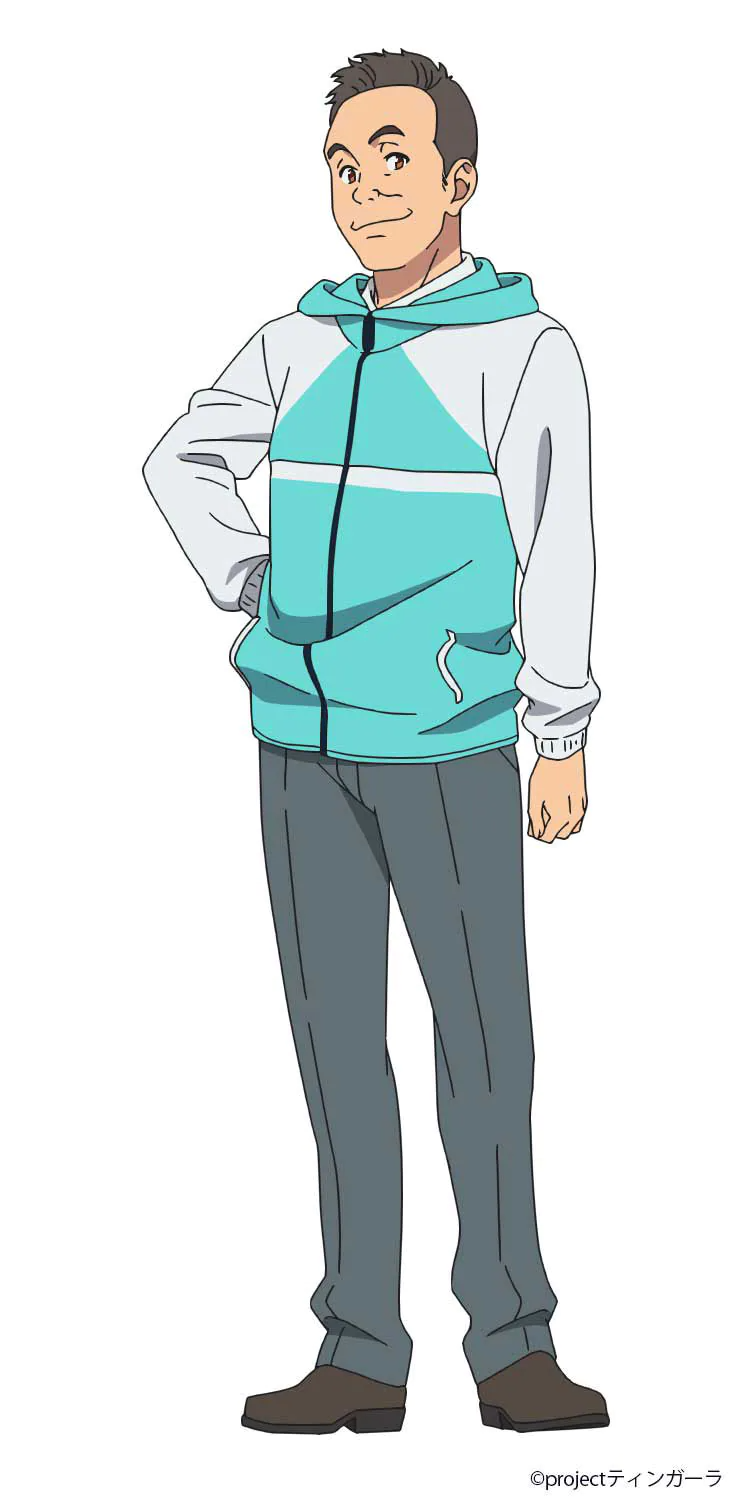 See them in action in the new PV:
And check out the growing aquarium staff in the new key visual: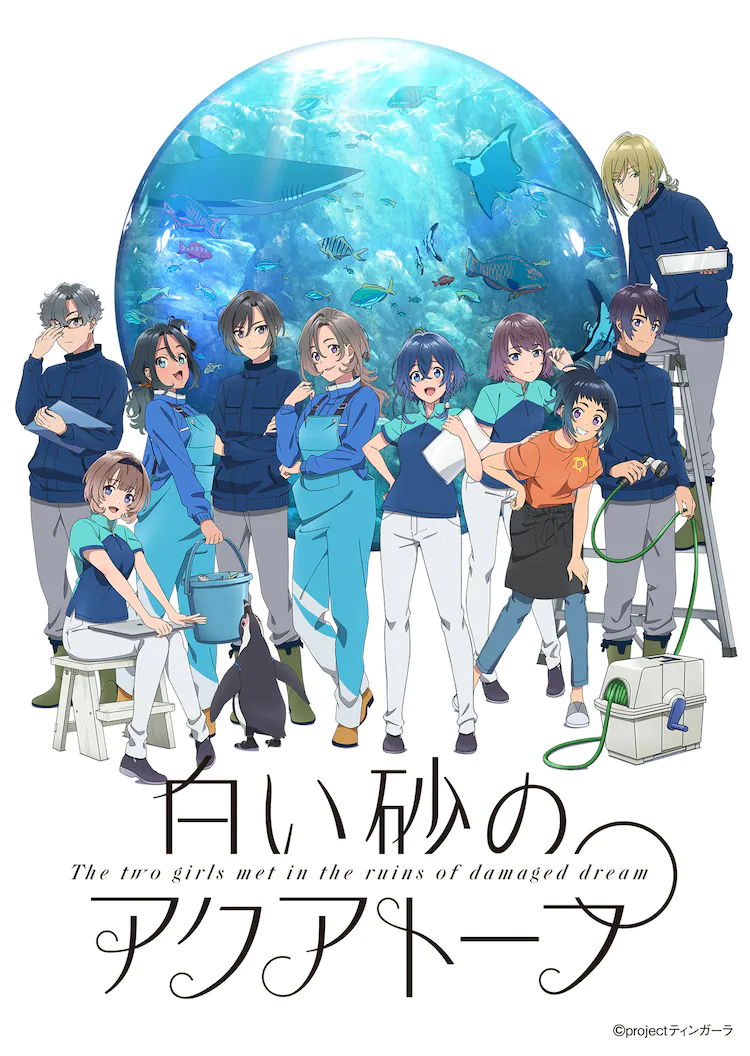 The aquatope on white sand is currently streaming in Crunchyroll. An official summary:
Kukuru Misakino is a 18-year-old girl who works at an aquarium and she encounters a former idol who lost her place in Tokyo and escaped to Okinawa named Fuka Miyazawa. Kukuru and Fuka spend their days at the aquarium, their hearts filled with their own passions. But their precious place is about to be shut down forever. The girls face their dreams and reality, loneliness and friendships, bonds and conflicts... This summer is about to turn a glimmering, new page.
Source: Comic Natalie