Tease MV for the theme song "Breaking Blazing" is now streamed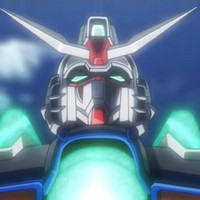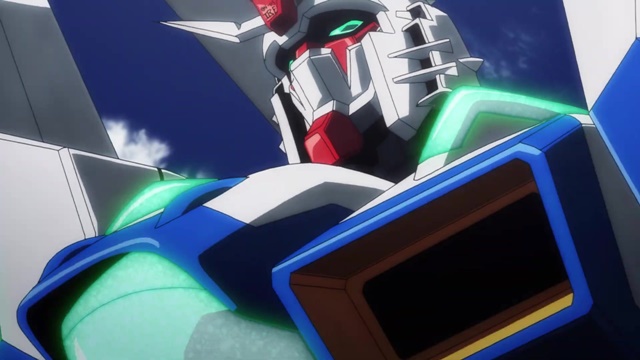 The official website for the forthcoming six-chapter web anime Gundam Breaker Battlogue has announced that it will start streaming worldwide on October 19, 2021. It will be streamed on the Gundam franchise's official YouTube channel "Gundam Channel" in Japan, and on Gundam.info overseas.
The anime Gundam Breaker Battlogue is produced as part of the "Gundam Breaker Battlogue Project," which aims to further strengthen the linkage between the Gundam plastic models and the "Gundam Breaker" series inspired by them. It features the project's original mobile suits and characters from the Gundam Breaker Mobile smartphone game app and the Gundam Breaker 3 PlayStation4/PlayStation Vita game.
Also, it was announced that the anime's theme song "Breaking Blazing" is performed by three-member Japanese rock band Mr.FanTastiC. Ahead of the digital release on October 20, the song's teaser music video is now streamed on YouTube.
"Breaking Blazing" teaser MV:
Mr.FanTastiC artist photo: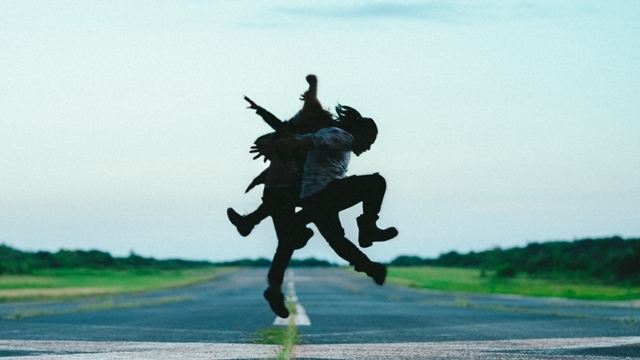 ---
"Gundam Breaker Battlogue" key visual: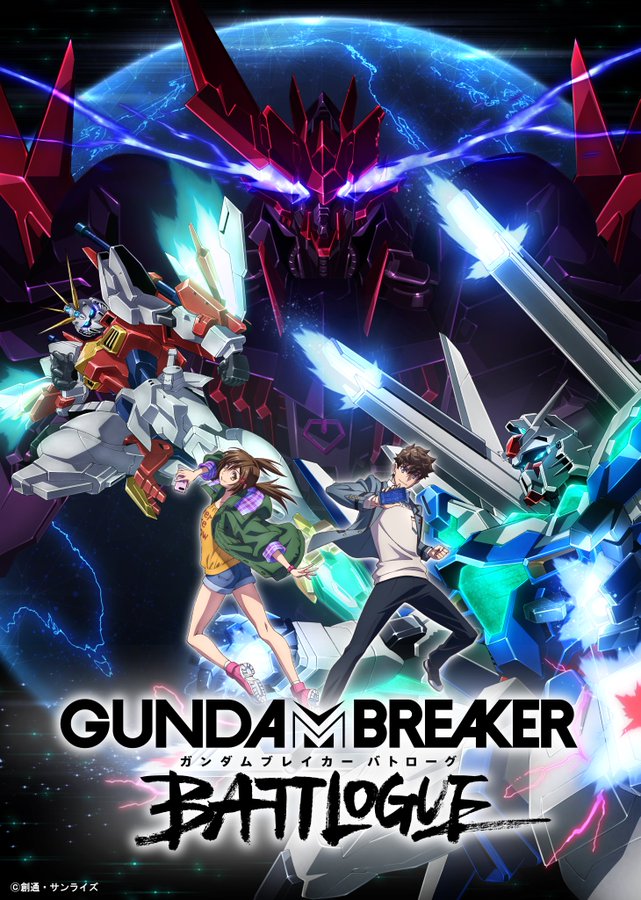 PV:
Main staff:
Planning and Production: Sunrise
Original Story: Hajime Yatate, Yoshiyuki Tomino
Director: Masami Ohbari
Screenplay: Yuichiro Kitaoka (Repton), Hajime Mayumi (Repton)
"Gundam Breaker 3 Character Design: Yuriko Senba
"Gundam Breaker Mobile" Character Design: taiki
Character Design: Kenichi Onuki, Tamari Toida
Mechanical Design: Kunio Okawara, Kanetake Ebikawa, Kotaro Ando (Studio GS), Kyoryu, Kyoshi Takigawa, Naohiro Washio
Chief Mechanical Animator: Shinya Kusumegi
Art Director: Kenta Masuda
Color Designer: Hiroyasu Kanemitsu
CG Director: Yuki Murozono
Director of Photography: Daichi Nogami
Editing: Yukiko Nojiri
Sound Director: Hitoshi Akitagawa
Planning Cooperation: NAMCO BANDAI Entertainment, BANDAI SPIRITS, Sotsu
Main voice cast:
Satsukino Misa: Yuka Iguchi
Fudou Ryusei: Kensho Ono
Miyama Sana: Takahashi Rie
Eisen Touma: Tomoki Ono
Kadomatsu: Tomokazu Sugita
---
Source: "Gundam Breaker Battlogue" official website
©SOTSU, SUNRISE