The members of Shanghai & London Combat Revues will newly join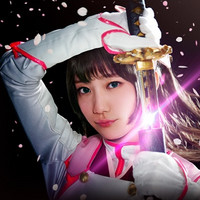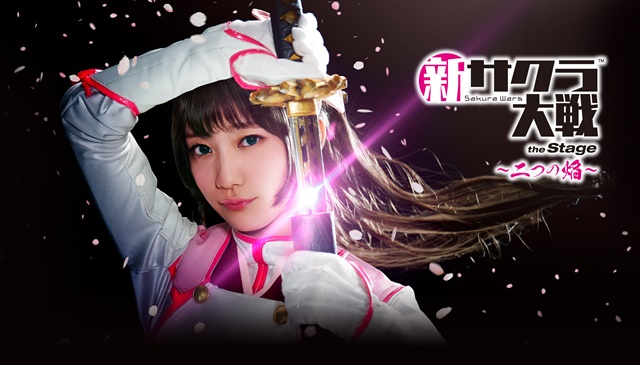 Following the successful first show in November 2020, Shin Sakura Taisen the Stage: Futatsu no Honoo / Sakura Wars the Stage: Two Flames, the second show of the stage play adaptation of Sega's PS4 game Shin Sakura Taisen / Sakura Wars, is set to be performed at Theater 1010 in Tokyo from December 17 to 19, 2021. The official primary lottery for tickets will be held from September 26 to October 10, 2021.
As with the first show, Masami Ito serves as writer/director, and Kohei Tanaka, who has worked on the Sakura Wars franchise for 25 years, provides music.
All five cast members of the first show's Imperial Combat Revue Flower Division - Yuuna Sekine (Sakura Amamiya), Rina Takahashi (Hatsuho Shinonome), Yui Kanchiku (Azami Mochizuki), Juri Hirayu (Anastasia Palma), and Natsumi Oki (Clarissa "Claris" Snowflake) - will return. And the members of Shanghai and London Combat Revues will also newly join - Mariko Honjo (Yang Xiaolong), Hirari Nishida (Huang Yui), Kaede (Arthur), and Otoha Komatsu (Lancelot).
????#新サクラ大戦 the Stage ~二つの焔~????
12/17~19上演決定⚔️

ティザービジュアル解禁&
????公式HP一次抽選先行受付スタート????https://t.co/8ltdrYG7A0

新キャラクターとして
✨上海華撃団
✨倫敦華撃団
登場です????#田中公平 さん#片野徹 さん
からコメントも到着????https://t.co/h5sUCo1n1Y pic.twitter.com/19DDONkXj8

— 新サクラ大戦 the Stage【舞台公式】 (@ShinsakuraStage) September 26, 2021
---
The first show was performed at Hulic Hall Tokyo nine times from November 19 to 23, 2020, and its tickets were reportedly sold out.
PV:
Blu-ray digest:
Key visual: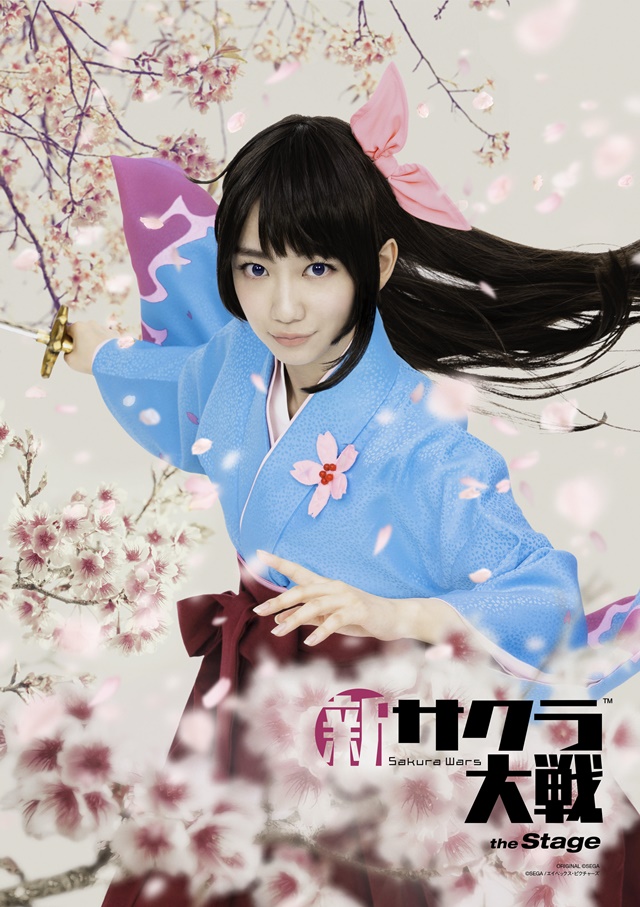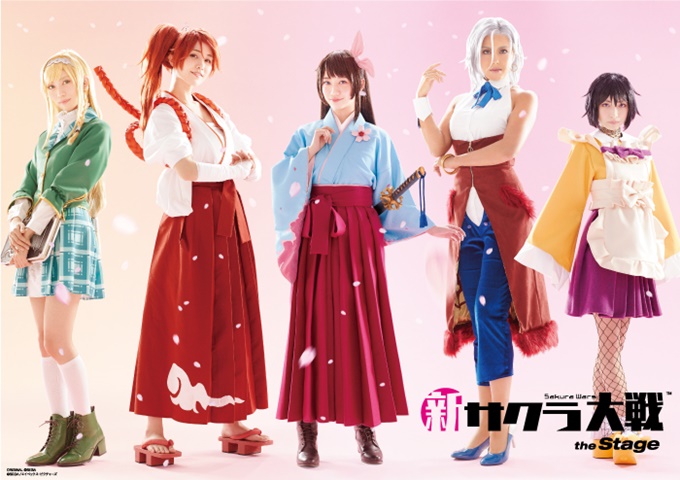 ---
Source: "Shin Sakura Taisen the Stage" official website / Twitter
ORIGINAL ©︎SEGA ©︎SEGA / avex pictures