Crowdfunding for a full-scale underground arena will begin on October 8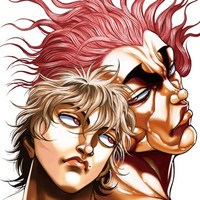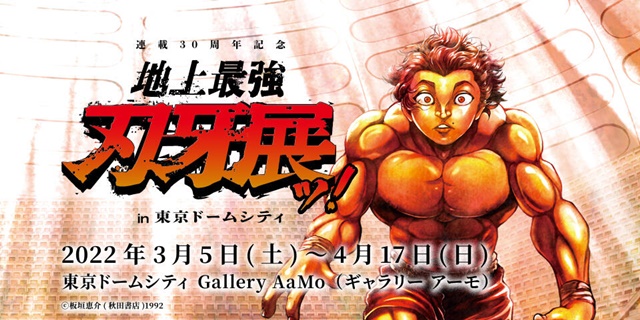 In commemoration of the 30th anniversary of the serialization of Keisuke Itagaki's martial arts manga series Baki in its weekly shonen manga magazine Weekly Shonen Champion, Akita Shoten announced today that it will hold the "30th Anniversary Commemorative The Earth's Strongest Baki Exhibition! in Tokyo Dome City" at Tokyo Dome City's Gallery AaMo from March 5 to April 17, 2022.
The manga series' first installment Baki the Grappler started serialization in the magazine in October 1991, then its sequels Baki (199-2005), Baki Hanma (2006-2012), Baki-Dou (2014-2018), and Bakidou (2018-ongoing) have followed. Because the "underground arena" where the story takes place is located on the sixth basement floor of Tokyo Dome, the Baki series and the baseball arena are teaming up for the first time to hold the largest exhibition ever.
This exhibition looks back on many famous battles of the Baki series with original manga drawings, including some that have never been shown before, and asks the questions - "What is strength? What is the strongest on earth?"
In addition to a life-size figure of Baki Hanma and a diorama of Baki's house, the exhibition will also feature a full-scale "underground arena" to be built through crowdfunding. The crowdfunding campaign for the goal of 2,200,000 yen (19,730 USD) will be held on Campfire from October 8 to November 27, 2021.
Exhibition key visual: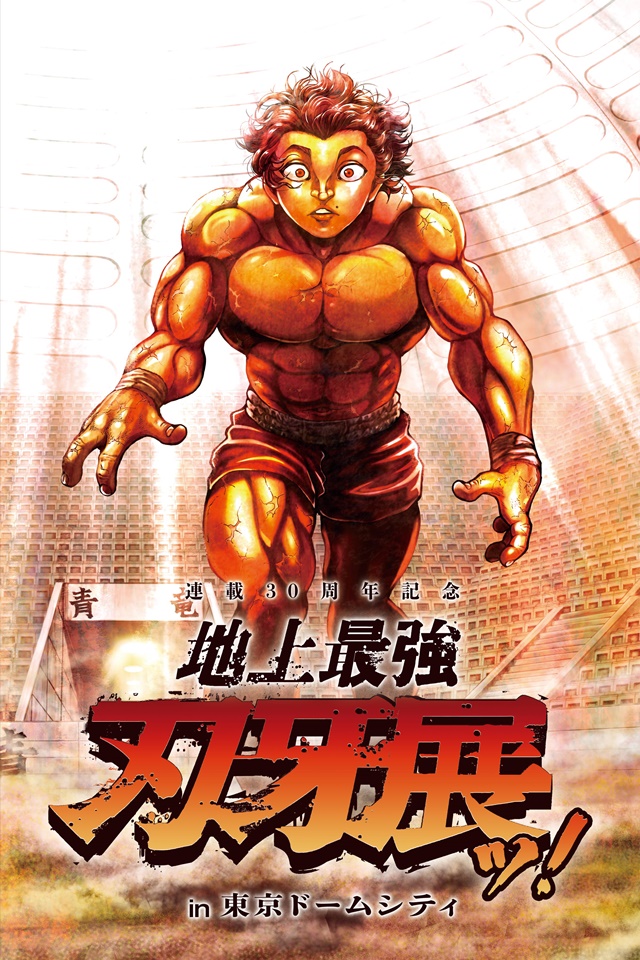 "Underground arena" drawn in the manga: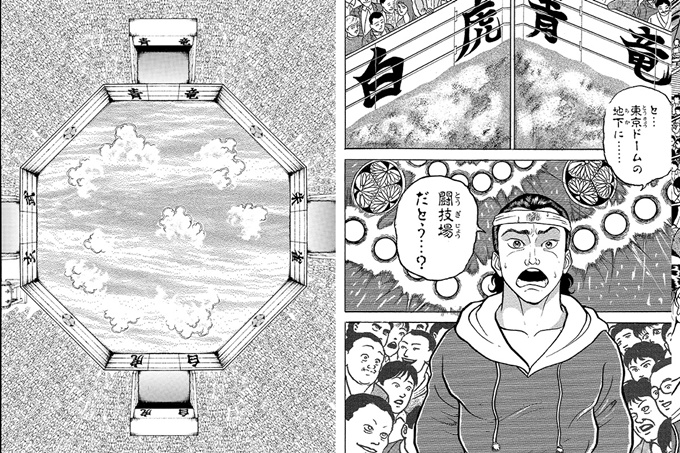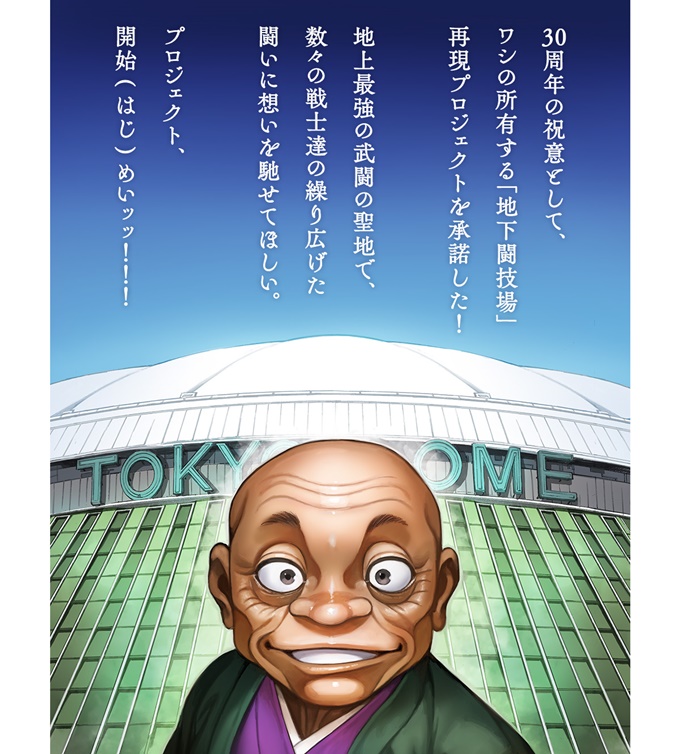 ????情 報 解 禁ッ????

ついに、刃牙×東京ドームが初タッグ❗️

「連載30周年記念 地上最強刃牙展ッ!in東京ドームシティ」
開 催 決 定ッ‼️https://t.co/45I8plBbmf

さらに❗️

クラウドファンディング
「東京ドームシティに地下闘技場を再現したい!」始動‼️https://t.co/L1fHu0i87q#刃牙展

— 連載30周年記念 地上最強刃牙展ッ!in東京ドームシティ【公式】 (@30th_baki_ten) September 29, 2021
"Baki" manga visual: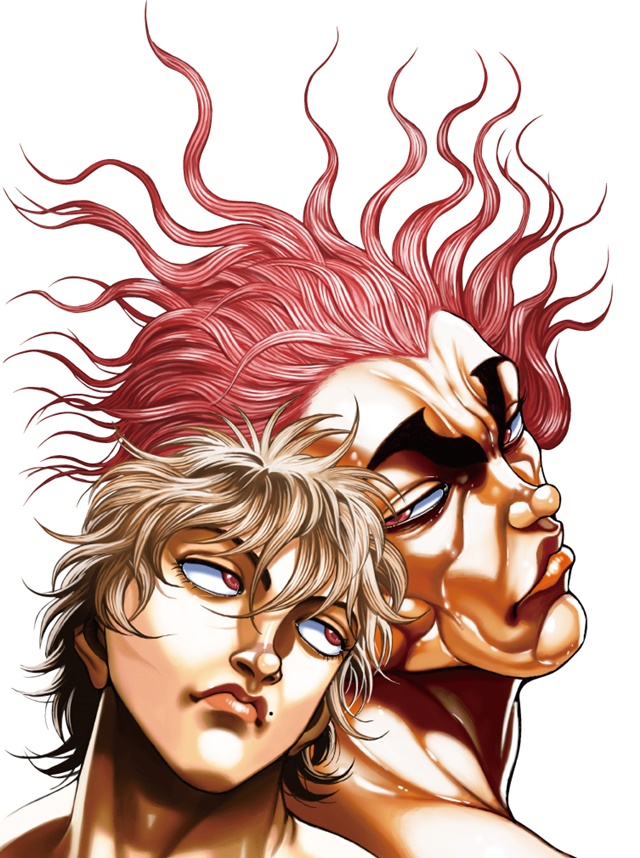 ---
Source: Akita Shoten press release
©Keisuke Itagaki (Akita Shoten) 1992