The much-awaited Baki new season will be streamed worldwide on Netflix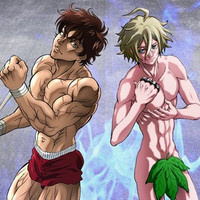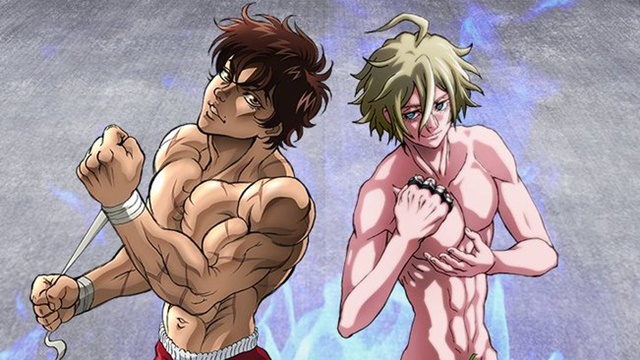 The official Twitter for Netflix Japan Anime has posted a special collaboration visual featuring Baki Hanma from Baki and Adam from Record of Ragnarok. Both series have been streamed on Netflix worldwide. In the visual, the two of them posing as if they are fighting together.
Baki - Son of Ogre, the 12-episode latest installment of the anime series based on Keisuke Itagaki's long-running martial arts manga will be streamed worldwide on September 30, 2021.
The 12-episode first season of the anime adaptation of Shinya Umemura (composition), Takumi Fukui (story), and Ajichika (art)'s fantasy battle manga Record of Ragnarok premiered exclusively on Netflix worldwide in June 2021. Thanks to the overwhelming response from all over the world, its second season has been already in the works.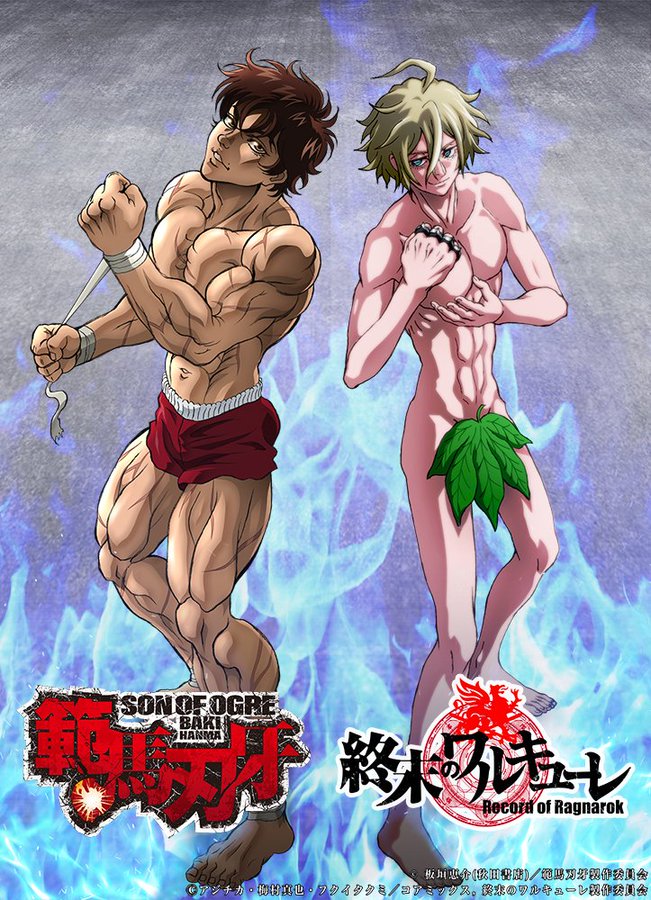 ◤◢◤ 『範馬刃牙』
       ✖
  『終末のワルキューレ』 ◢◤◢

天界&地上最強コラボが実現ッッ????
最強たちの熱き戦いに注目ッッ!

『範馬刃牙』はいよいよ本日9月30日、
全世界独占配信スタート!#ネトフリアニメ #バキアニメ pic.twitter.com/Qov9V4yGof

— Netflix Japan Anime (@NetflixJP_Anime) September 30, 2021
"Baki - Son of Ogre" trailer:
Key visual: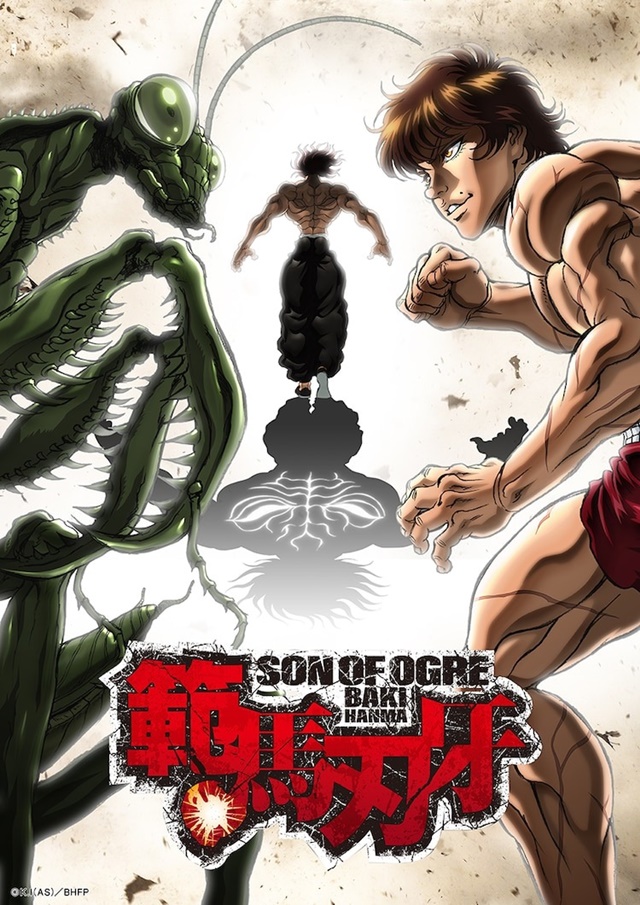 "Record of Ragnarok" 1st season trailer:
Key visual: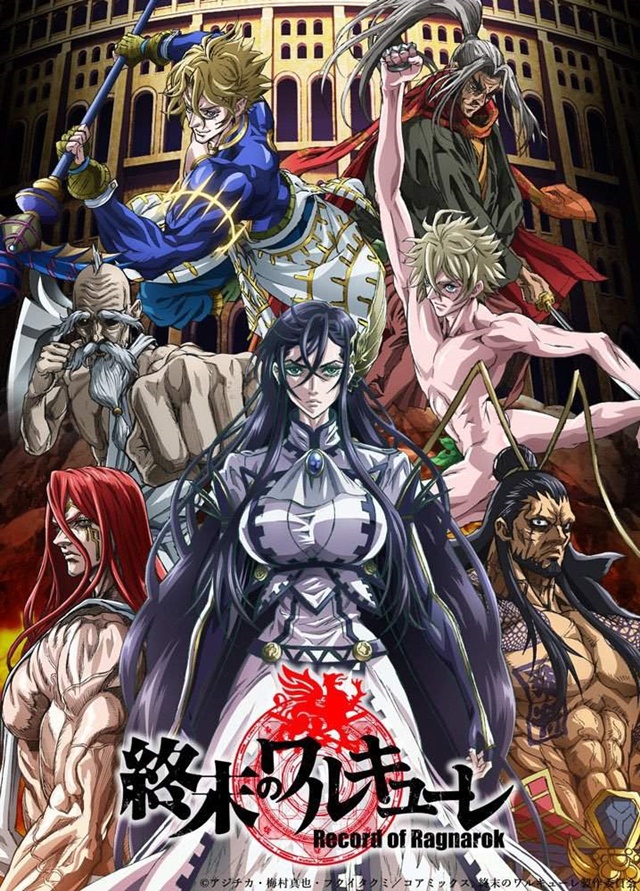 ---
Source: Netflix Japan Anime Twitter
©K.I (AS)/BHFP
©Ajichika, Shinya Umemura, Takumi Fukui/Coa Mix, Record of Ragnarok Production Committee