Keitaro Motonaga (Date A Live)-directed fantasy will premiere in January 2022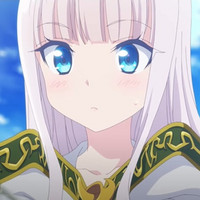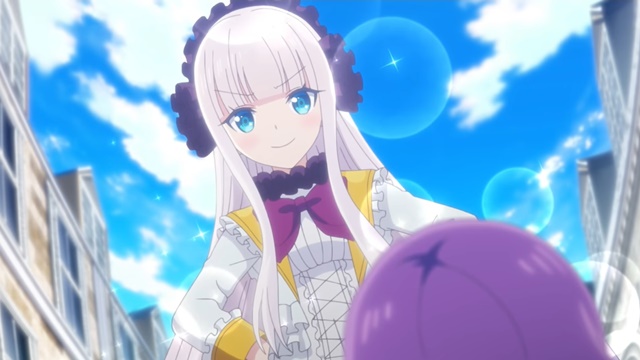 The official website for the forthcoming TV anime adaptation of Hirotsugu Ryusen's isekai fantasy light novel She Professed Herself Pupil of the Wiseman has posted a 90-second second PV. Starting with the protagonist Mira (CV: Nichika Omori) mumbling "I'm cute," the clip also introduces two new main characters, Solomon (Ayumi Murase) and Luminaria (Minami Hinata), as well as Mira's powerful battle scene.
The TV anime directed by Keitaro Motonaga (Date A Live) is set to premiere in January 2022. Previously, the broadcast was scheduled to begin before the end of 2021, but has been postponed.
TVアニメ『#賢者の弟子を名乗る賢者』PV第2弾を公開!

「わし、かわいい」とつぶやくお馴染みのミラに加えソロモン、ルミナリアの姿が新たに解禁⚡️⚡️
さらに迫力あるミラのバトルシーンも????????

ますます目が離せない「#賢でし」に乞うご期待。

????️https://t.co/s4c3dIp2Fv#わしかわいい pic.twitter.com/FWxkHSWUbl

— TVアニメ「賢者の弟子を名乗る賢者」公式 (@kendeshi_anime) September 30, 2021
There is also a collab illustration with the That Time Time I Got Reincarnated as a Slime franchise:
"Check out Special Collab Visual between She Professed Herself Pupil of the Wise Man and That Time I Got Reincarnated as a Slime"
---
The novel was first serialized on the user-generated novel publishing website Shousetsuka ni Narou from April 2012, then its print edition has been published from Micro Magazine's GC Novels imprint since June 2014. So far fifteen volumes have been available in Japan. Its English edition has been licensed by Seven Seas Entertainment, and its first volume is set to be released on September 21, 2021. The publisher introduces its synopsis as below:
Sakamori Kagami was one of the top players in the VRMMO Ark Earth Online as Danblf, a veteran summoner with the gravitas to match his elite status. When he falls asleep playing one day, he's transported to a world where the game is reality—but instead of his all-powerful avatar, he's stuck in the body of a cute young girl! He can't let anyone know that this little cutie is really Danblf, so he takes the name "Mira" and claims to be Danblf's disciple. If this gets out, he'll never live it down!
Key visual: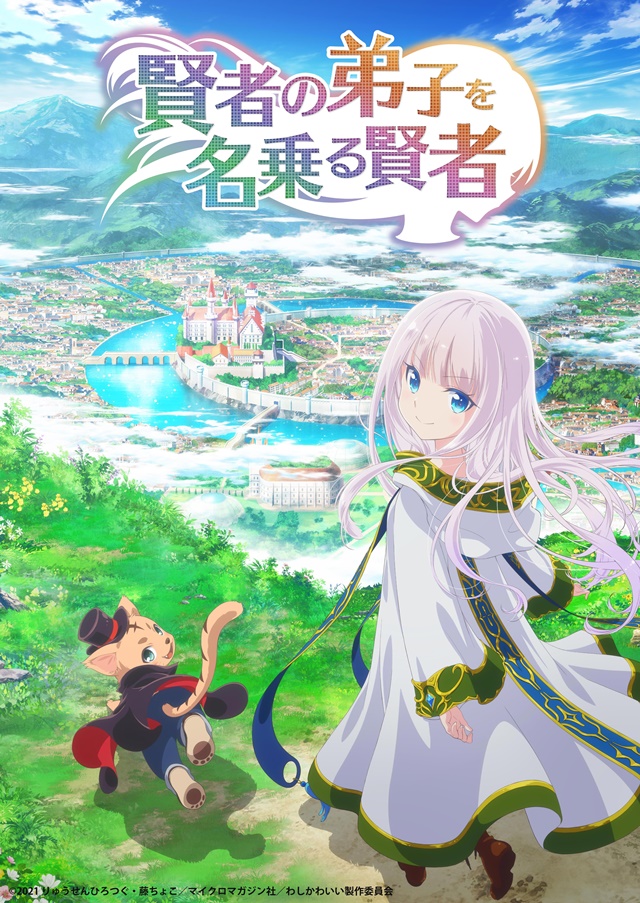 Mira: Nichika Omori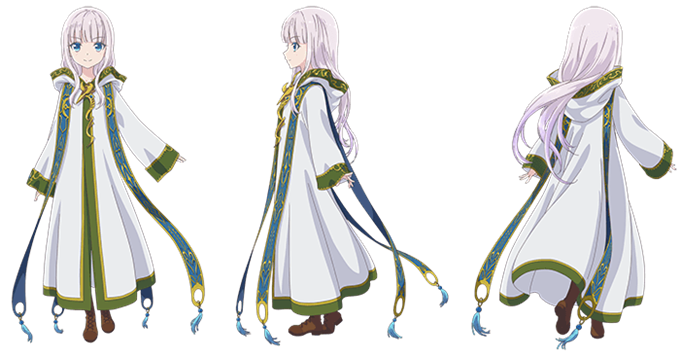 Solomon: Ayumu Murase / Luminaria: Minami Hinata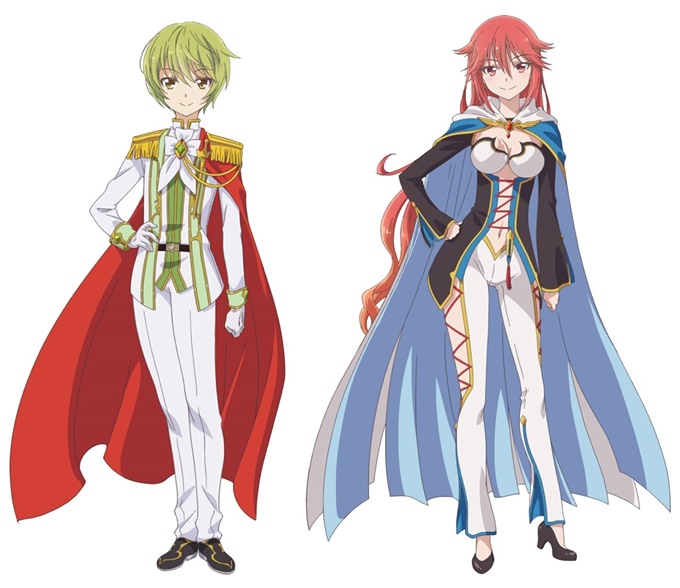 ---
Source: Micro Magazine press release
©2021 Hirotsugu Ryusen, Fuzichoco/Micro Magazine/Washi Kawaii Production Committee