No thoughts, just Smol Maetel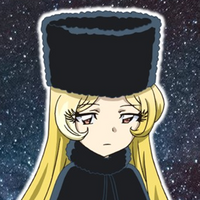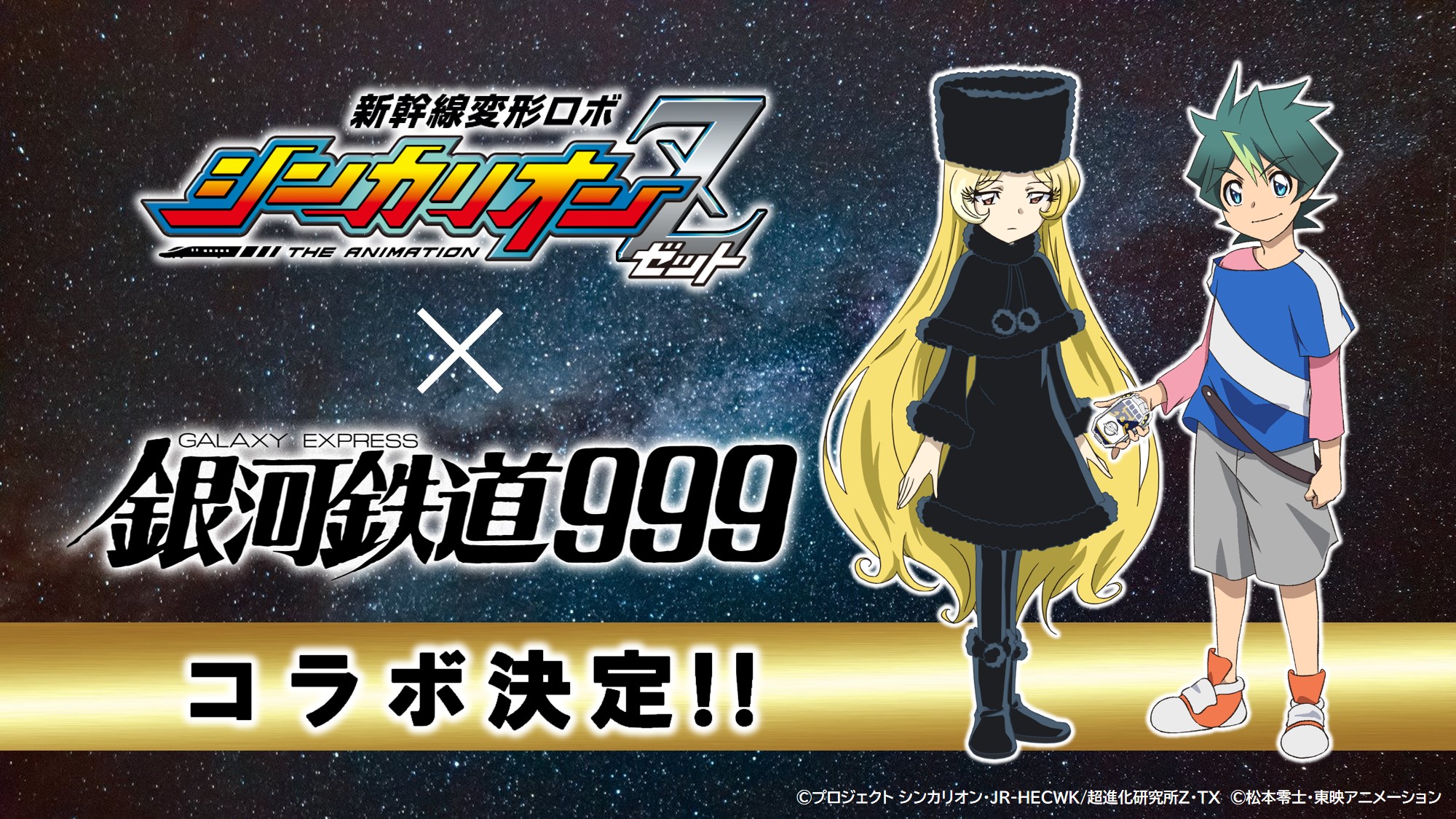 Mecha anime Shinkansen Henkei Robo Shinkalion is all about Japan's cool bullet trains turning into giant robots... but its reputation in anime fandom comes from its increasingly wild crossovers. After the first film showed Godzilla fighting EVA-01 and capped it off with a Snow Miku concert, where is there left to go? A journey to the stars, obviously.
Episode 20 of Shinkansen Henkei Robo Shinkalion Z briefly revealed this "Mysterious Girl" looking out over the city as the 1977 classic "Tsugaru Kaikyō Fuyugeshiki" played.

It didn't take long for fans to notice that this was (or at least appeared to be) Maetel, one of Leiji Matsumoto's most iconic characters and the star (alongside young traveler Tetsuro Hoshino) of Galaxy Express 999. Given the show's train-centric story, there had been speculation for some time that these two shows would eventually cross paths.
The official Shinkalion Twitter revealed today that not only is there a Galaxy Express 999 collaboration underway, the character will become a regular part of the cast:
The collab character was officially introduced today as Maetel Tsukino, a fifth-grader from Hokkaido and the driver of the Shinkalion Z H5 Hayabusa. She'll be voiced by Satsuki Yukino, who took over the role of Maetel from her original voice actress, Masako Ikeda, in the 2000 OVA Maetel Legend.
And so far, that's all we know. Shinkalion's collab characters have been both alternate universe versions of familiar faces (like Miku) and actual multiverse visitors (like the cast of Evangelion). Which of these Maetel Tsukino will be, we'll have to wait and see.
So far, there's no indication of what the rest of the collaboration will entail, or when Maetel will return to the main anime — only that she will.
Source: @shinkalion on Twitter, News @ Shinkalion.com