The lyrical song will be included in her new mini album "nest"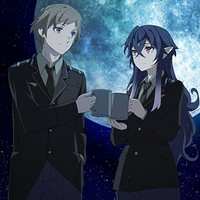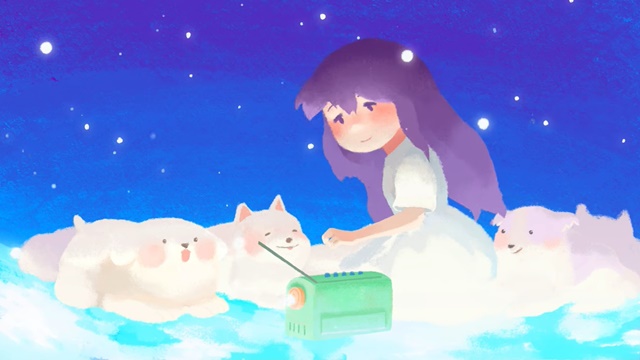 At the same time as the broadcast of the TV anime Irina: The Vampire Cosmonaut's first episode in Japan last night, Japanese singer-songwriter Chima posted a music video for its ED theme song "Arifureta Itsuka" (Mundane Someday) on Lantis' official YouTube channel.
She made her major debut with "Hajimari no Shirushi" (The Sign of The Beginning) in May 2017, which was used as the ED theme song for the TV anime Grimoire of Zero, then performed the OP theme song "urar" for the TV anime Hakumei and Mikochi in the following year. Along with the two songs, "Arifureta Itsuka" will be included in her forthcoming new mini album "nest" to be released in Japan on October 27, 2021. This music video was created by by Reimi Aragaki, an animation artist who creates illustrations and animations of a picture book-like world.
"Arifureta Itsuka" MV:
"nest" CD jacket (front):
(back):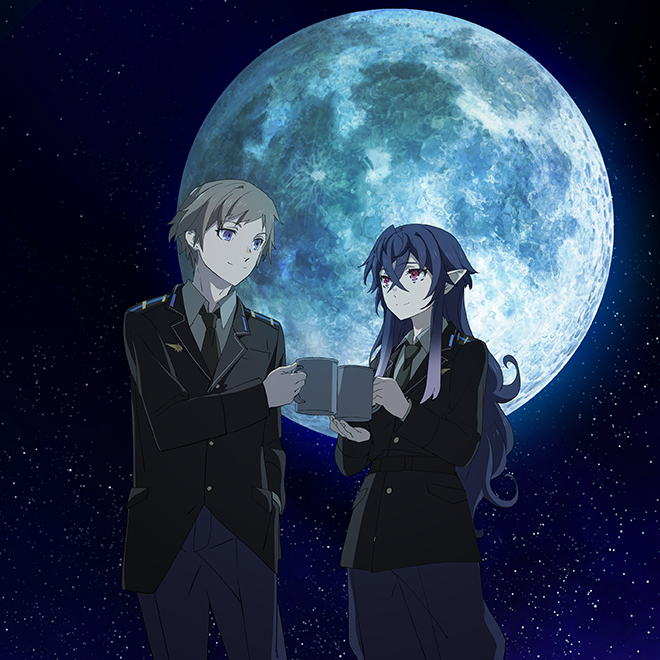 Chima artist photo: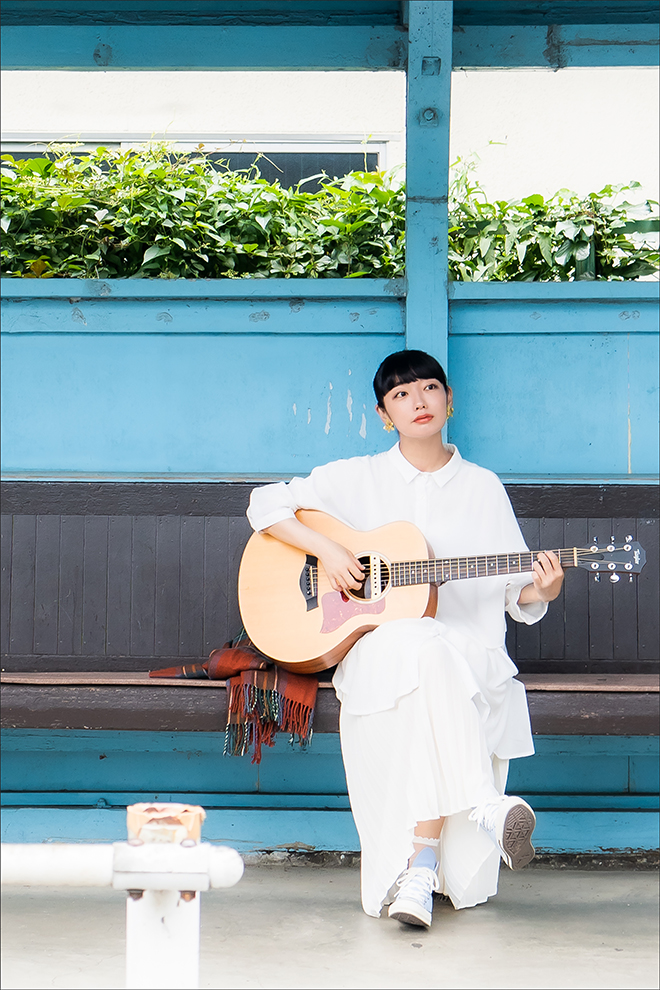 "urar" MV:
---
Sources: Lantis official YouTube cahnnel, Chima official website
(C) Allrights Reserved. CREATIVE OFFICE CUE.
© Keisuke MAKINO, Shogakukan / TSUKI TO LAIKA TO NOSFERATU Project