Players can play more than 40 songs, unlock character backgrounds, and attend an in-game live show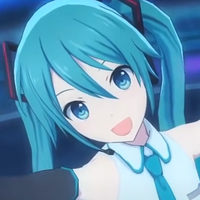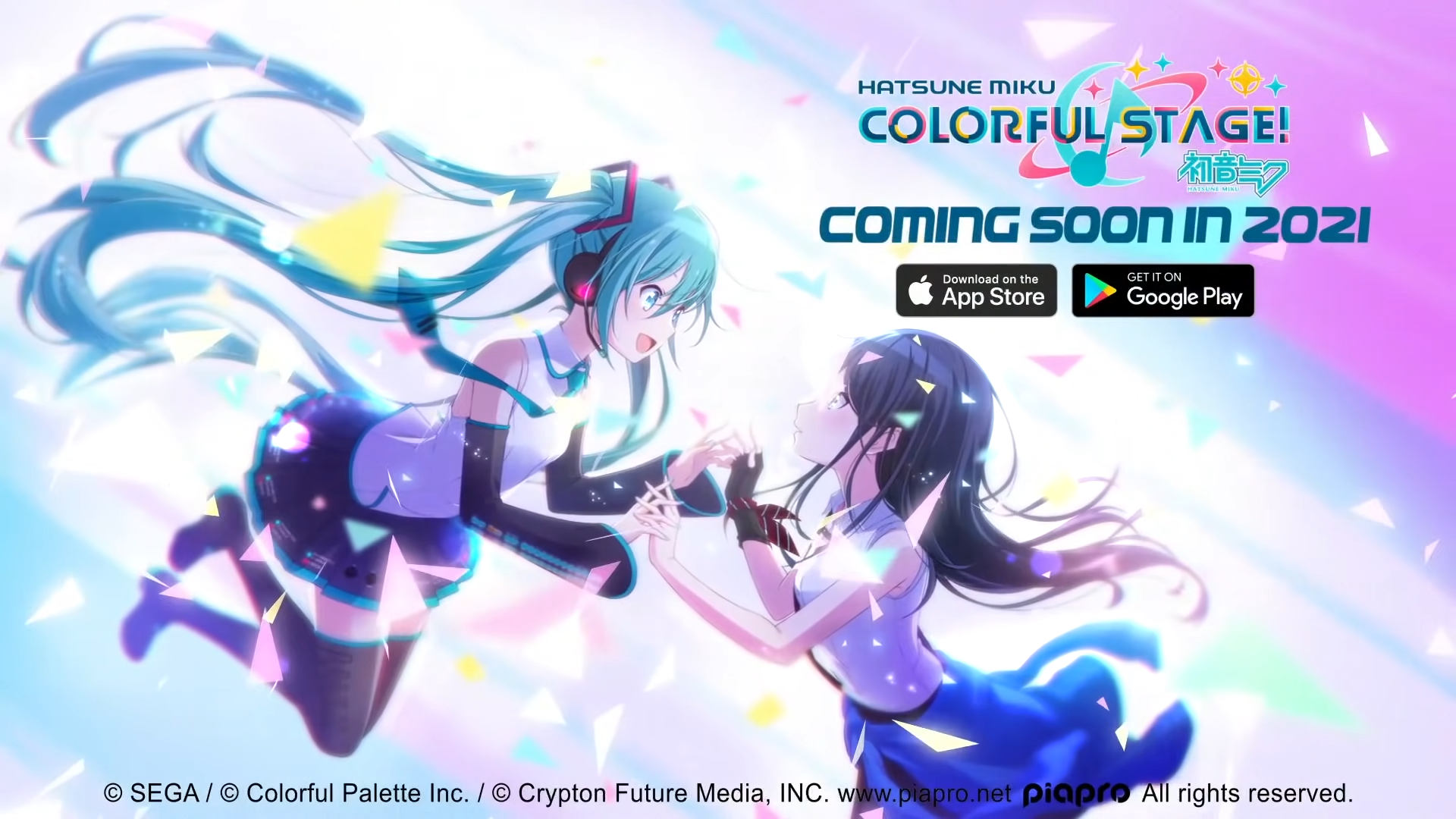 Can't wait to get your hands on Hatsune Miku's mobile game? Warm up your smartphones — there's a global beta starting today!
Hatsune Miku: COLORFUL Stage! (released last year in Japan as Project Sekai: COLORFUL Stage! feat. Hatsune Miku) is warming up for its big global debut, kicking off with a public beta for iOS and Android.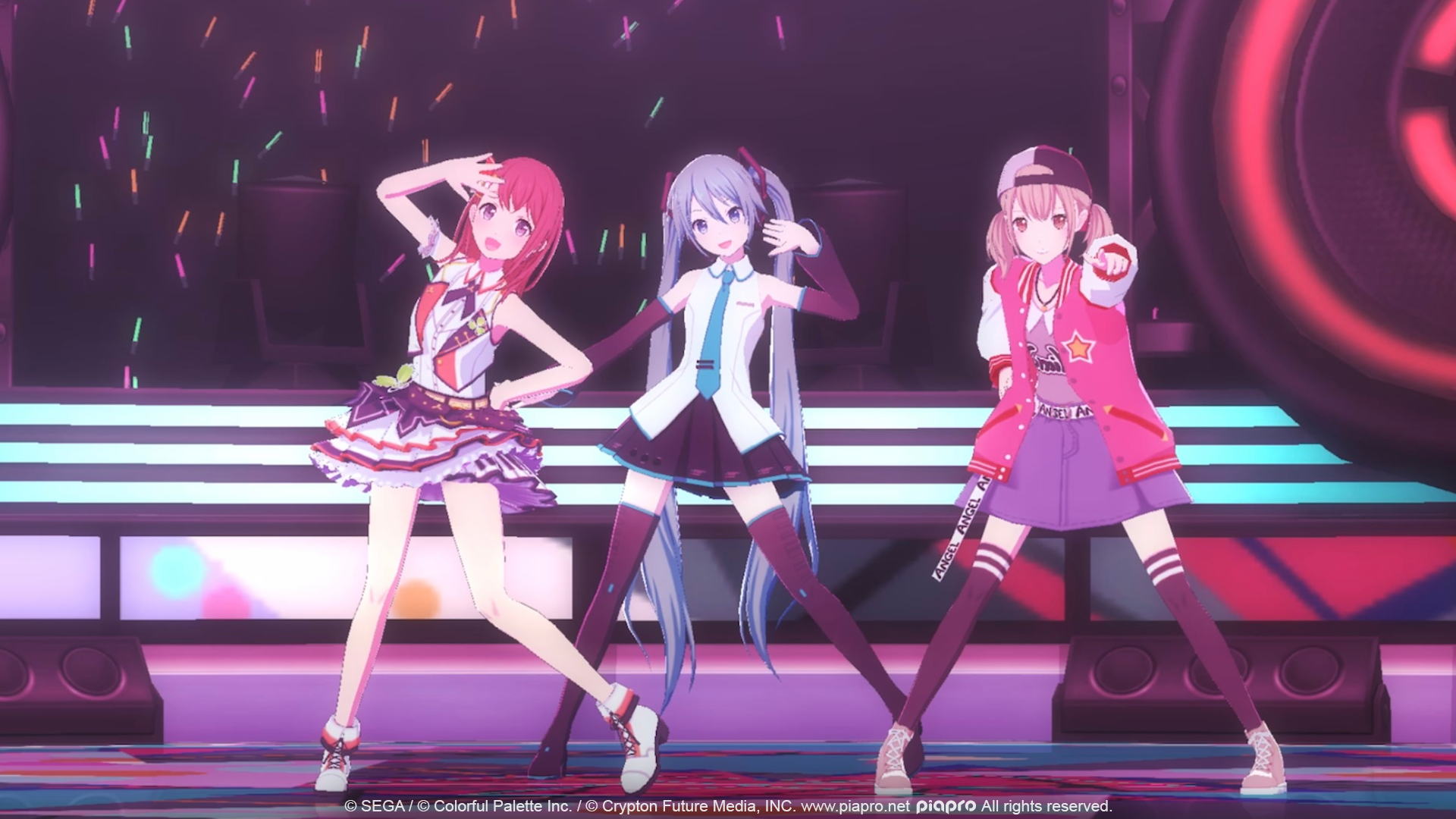 On release, you'll have access to 28 songs, with 13 more to be added over the course of the beta. Selected chapters will be available to play, introducing the game's characters, and daily crystal giveaways will hook you up for gacha pulls.
Plus, you'll have access to an in-game live event for Haruka Kiritani, of COLORFUL Stage! idol group MORE MORE JUMP!, during the public beta.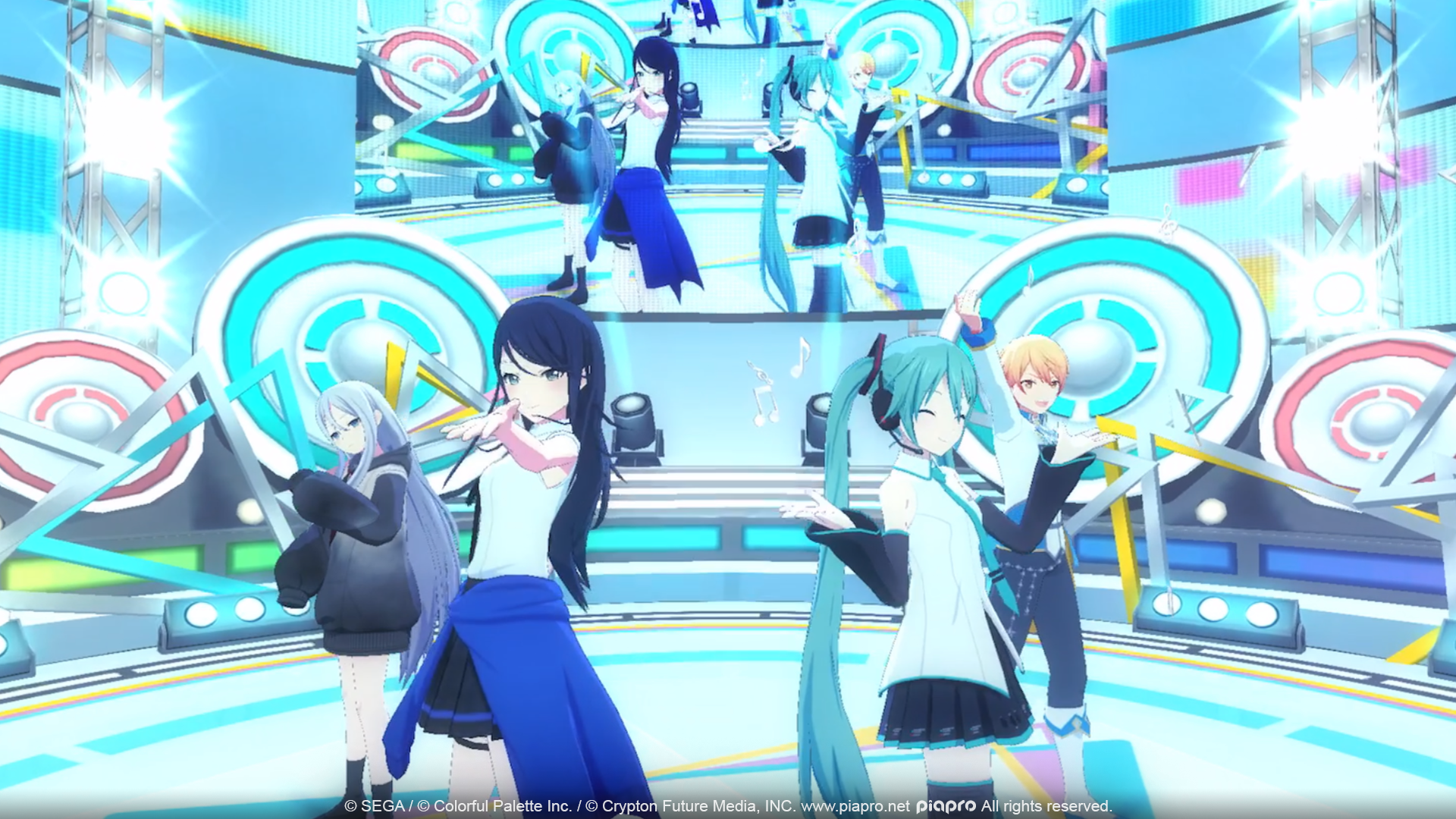 There are also new screenshots showing the game's system and gameplay, including character ranks and missions, costume selection, character profiles, and a visual novel-style story mode.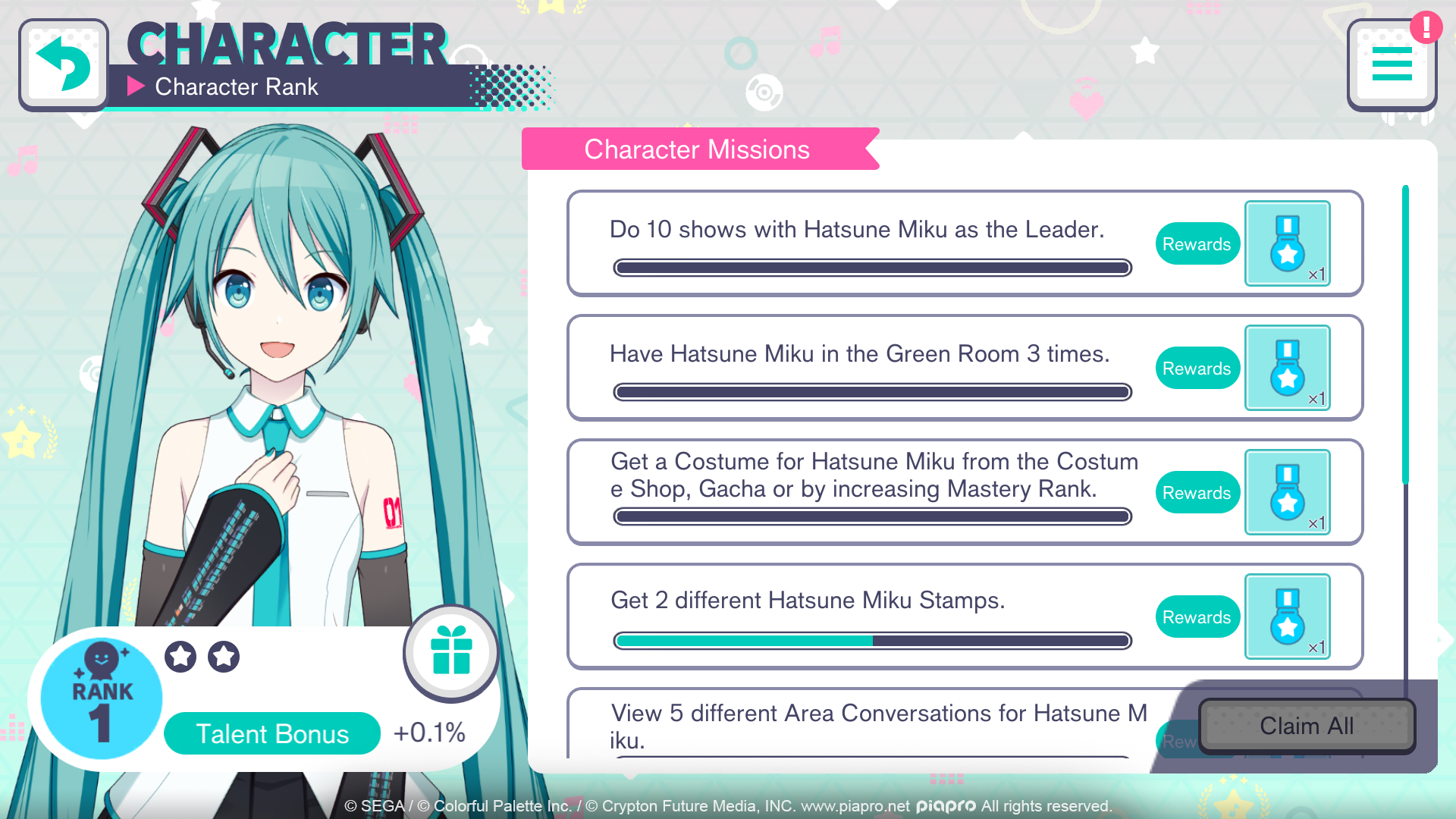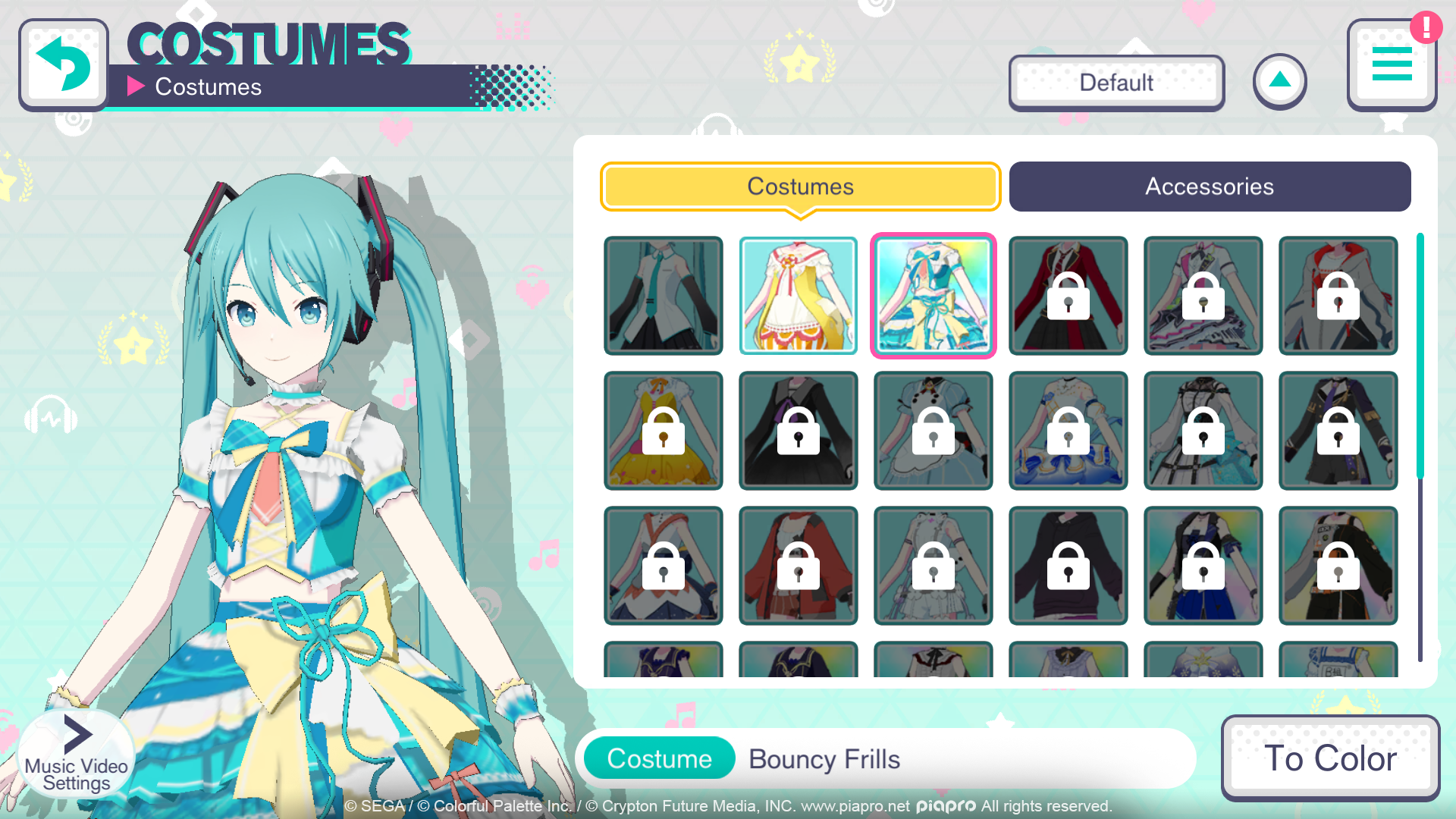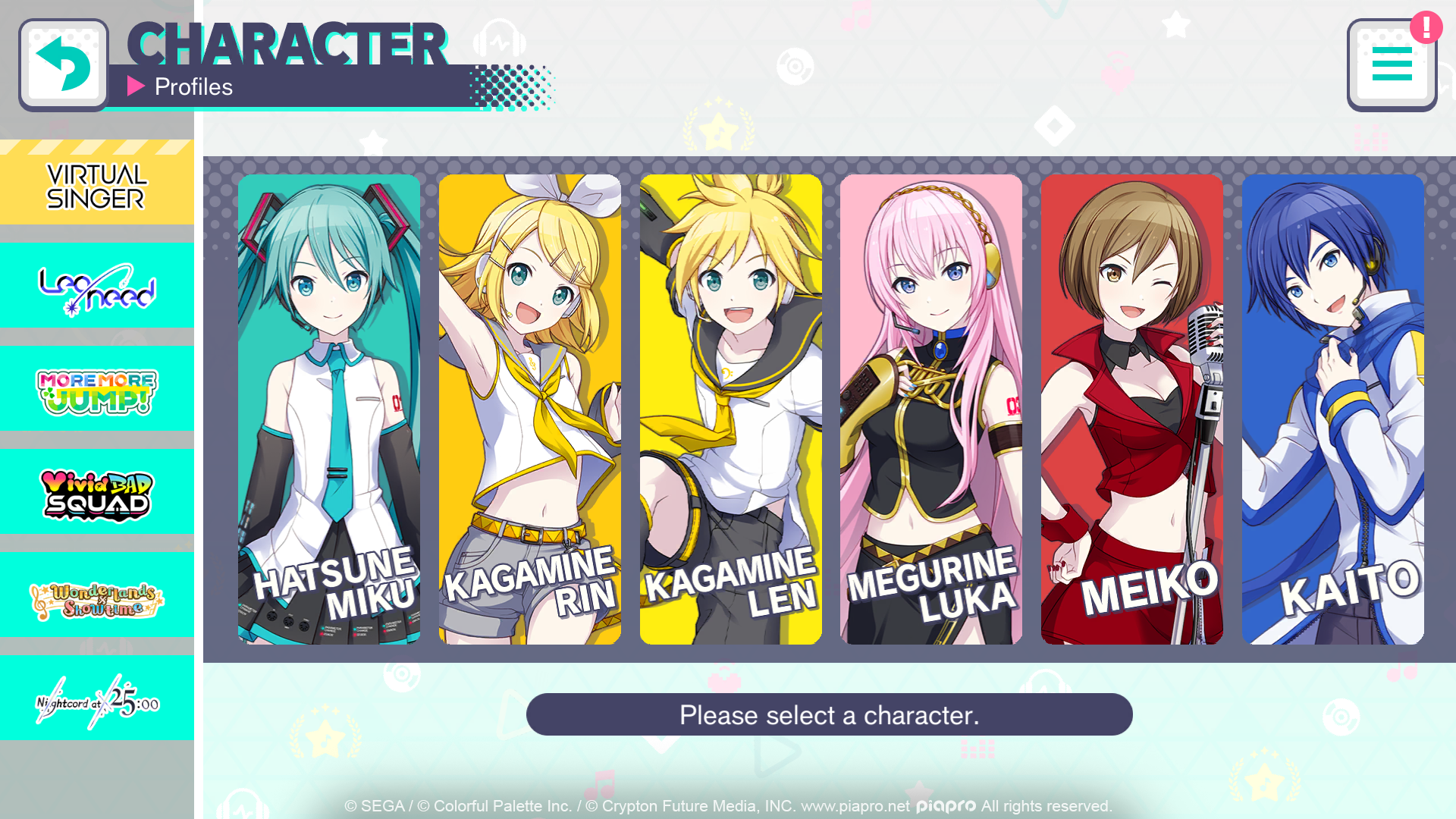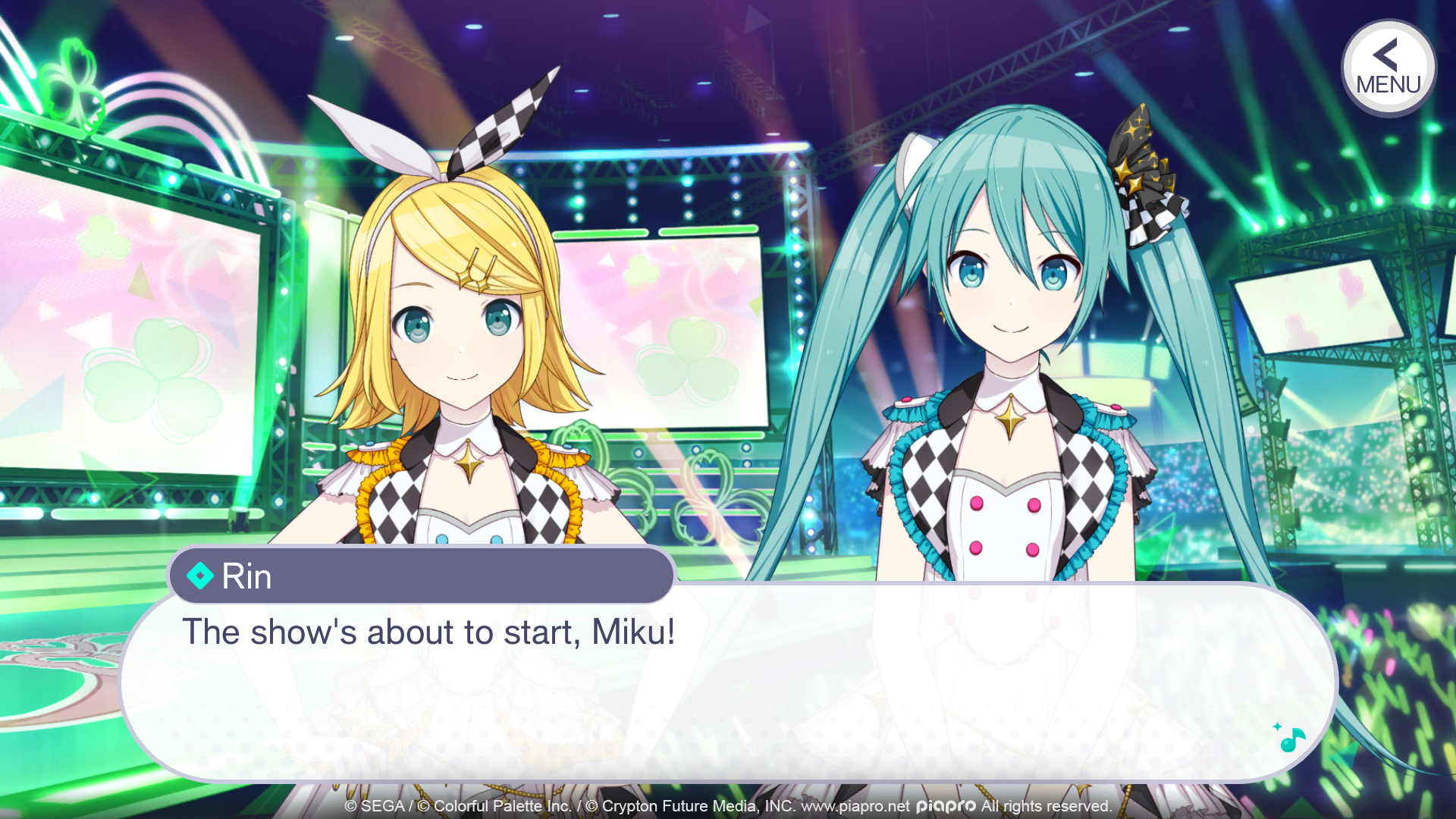 The public beta will be accessible starting today, October 4 @ 3PM PDT, and run until October 19 @ 3PM PDT.
About the game:

HATSUNE MIKU: COLORFUL STAGE! is a rhythm game featuring Hatsune Miku and her virtual friends, including virtual singers like Kagamine Rin, Kagamine Len, Megurine Luka, KAITO and MEIKO. At the full launch of the game later this year, players will discover a cast of 20 original characters, split into five bands, each with their own musical style and backstories. Hatsune Miku's biggest hits, including "Tell Your World" by kz, "Melt" by ryo and "ROKI" by Mikito-P as well as brand new songs produced for the game will be featured in the game. Players will tap to the rhythm and face challenges with different difficulty modes for each track that can be played solo or with friends. By earning rewards and XP for completing challenges, players can level up and unlock additional character cards through the gacha system. HATSUNE MIKU: COLORFUL STAGE! also offers players the chance to participate in virtual live performances from their favorite in-game bands and engage with the community, participate in online events and earn rewards such as exclusive stamps.
© SEGA / © Colorful Palette Inc. / © Crypton Future Media, INC.
www.piapro.net        All rights reserved.
Source: Official Press Release