Chinese animated series part of Billibilli joint venture agreement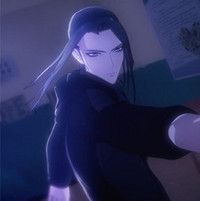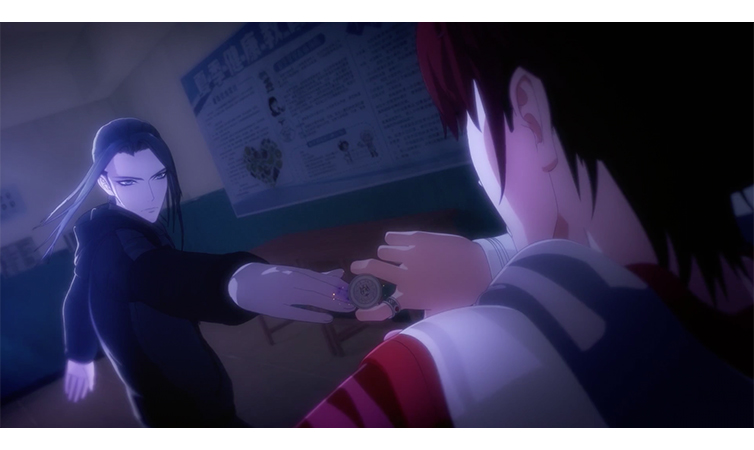 Funimation has announced its latest Chinese donghua (animated series) simulcast in Drowning Sorrows in Raging Fire as a part of its long-term joint venture agreement with Chinese streaming portal Bilibili. The series will premiere on October 6th, and will stream on Funimation in the United States, Canada, United Kingdom, Australia and New Zealand as it airs in China, as well as Mexico, Chile, Colombia, Peru and Brazil with simulcast dates to be confirmed. Funimation describes the series:
From bilibili and studio Shenying Animation, this supernatural action drama takes us inside an organization that deals with all things paranormal, and what happens when new recruit Xuan Ji is brought together with an ancient awakened emperor, Sheng Lingyuan.
SOURCE: Funimation Blog
Disclosure: Crunchyroll is part of Funimation Global Group, a joint venture between Sony Pictures Entertainment and Aniplex.