Anime crossover of visual novel developer Visual Art's Key label franchises premieres this month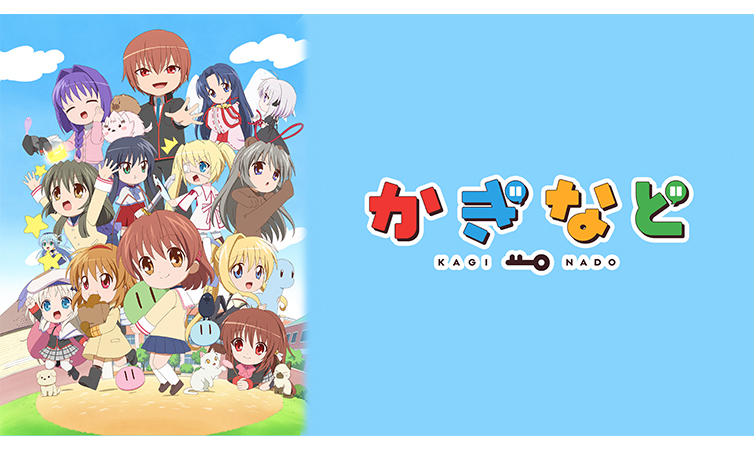 Following up, Funimation has also announced its latest Japanese anime simulcast in KAGINADO as a part of its Fall simulcast lineup. The series will premiere later this season, and will stream in the United States, Canada, United Kingdom, Australia and New Zealand as it airs in Japan, as well as Mexico, Chile, Colombia, Peru and Brazil with simulcast dates to be confirmed. Funimation describes the series: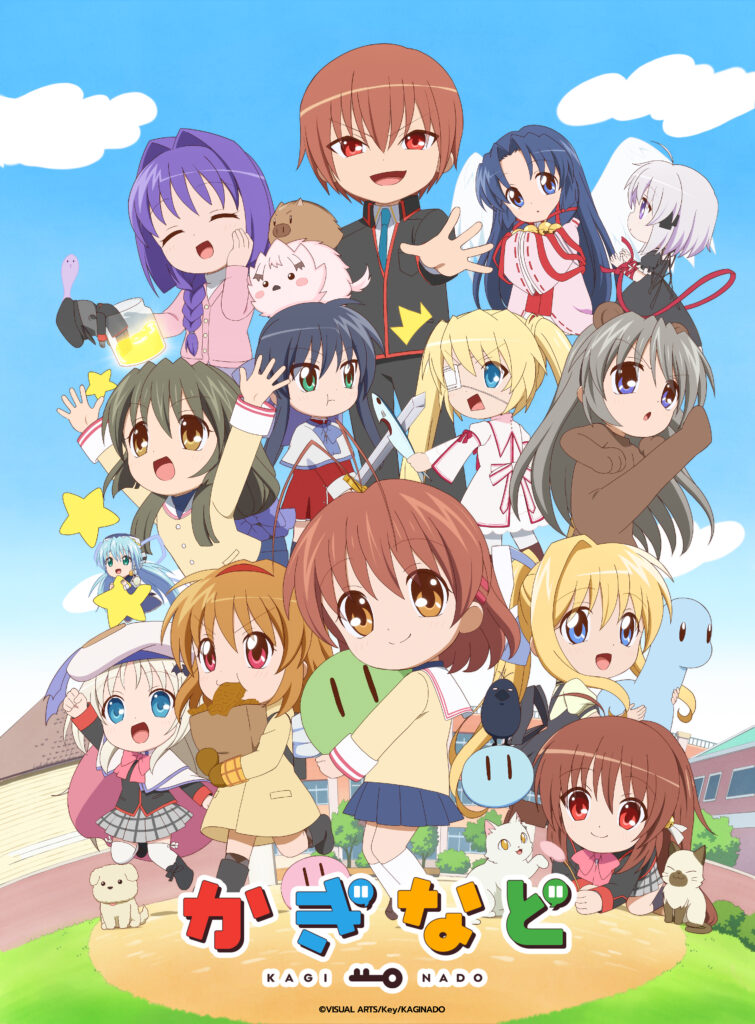 Laughs and shenanigans are on the horizon in this crossover! Fan-favorite characters from Kanon, Air, Clannad, Little Busters!, Rewrite, and more start the school year together in a new world where anything is possible. With so much personality in one anime universe, every day feels like a new kind of dream.
SOURCE: Funimation Blog
Disclosure: Crunchyroll is part of Funimation Global Group, a joint venture between Sony Pictures Entertainment and Aniplex.