L'attesissimo seguito inizierà nell'aprile del 2022.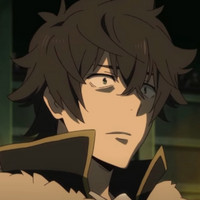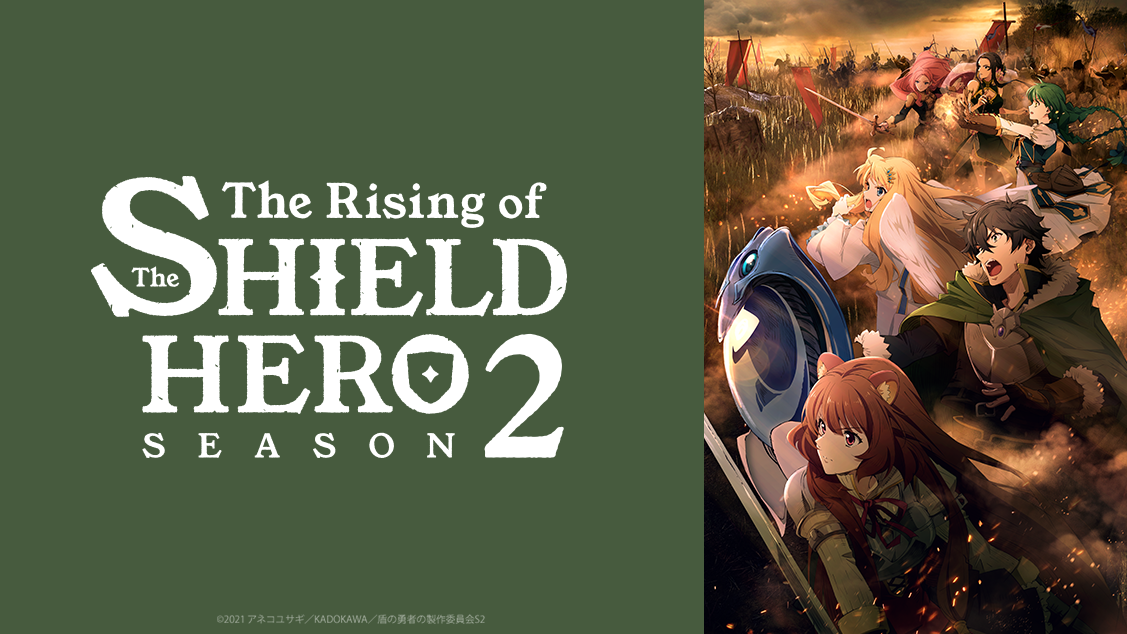 È stato annunciato a luglio che la seconda stagione di The Rising of the Shield Hero sarebbe iniziata nell'aprile del 2022 e, per dissetare la nostra brama di notizie, è stato pubblicato un nuovo video. L'ultima anteprima uscita ci mostra il tortuoso viaggio del nostro Naofumi Iwatani, dunque non ci resta che contare i giorni riguardando ciclicamente questo video.
Crunchyroll trasmetterà in simulcast The Rising of the Shield Hero Season 2, in contemporanea col Giappone. Ecco una breve descrizione di quel che ci aspetta:
Iwatani Naofumi, un ordinario otaku, trova un libro in una biblioteca che lo trasporta in un mondo parallelo. Ha il compito di affiancare la spada, la lancia e l'arco, come uno dei Quattro Eroi Cardinali, e di combattere le Ondate col ruolo di Eroe dello Scudo.
Emozionato dalla prospettiva di una grande avventura, Naofumi si unisce al gruppo. Solo pochi giorni dopo, però, viene tradito e perde tutto il suo denaro, la sua dignità e ogni rispetto. Non potendosi più fidare di nessuno, acquista una schiava chiamata Raphtalia e affronta le Ondate e il mondo stesso.
Ma troverà davvero il modo di ribaltare la sua disperata situazione?

-------
Notizia originale di Joseph Luster