One of North America's biggest VTuber agencies is joining forces with one of Japan's biggest TV stations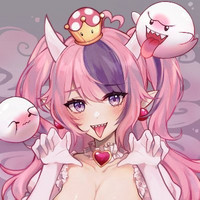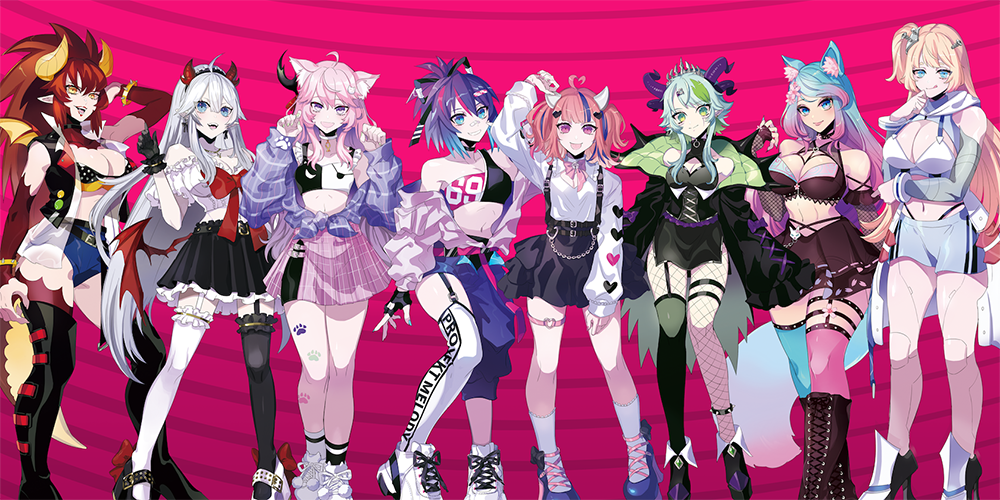 Television station Nippon TV and North American V-Tuber agency VShojo announced today that they will be partnering through NTV's V-Clan network. In their press release, Nippon TV also emphasized that this partnership will pave the way for international collaboration between English speaking VTubers and Japanese opportunities, as well as collaboration between V-Clan's current roster and English language programming.
Founded in 2020 by Twitch founding team member Justin "TheGunRun" Ignaco and YouTuber Phillip "MowtenDoo" Fortunat, VShojo is a VTuber company that describes itself as aiming to "create and foster content that pushes the boundaries of VTubing and talent freedom, while maintaining deep respect for the people and companies that helped paved the way." It represents some of the largest English language VTubers with a roster that includes Nyanners, Ironmouse, and Projekt Melody.
V-Clan was started by NTV in 2018 with the goal of supporting VTubers by connecting them with different opportunities on TV programs, brand collaborations, and other initiatives that they might not have had access to otherwise. It currently represents over 300 VTubers.
You can read the full press release on Nippon TV's website here.

---
Cayla Coats is the Editor-in-Chief of Crunchyroll News EN, and she watches the streams of every VShojo girl. She tweets @ceicocat.