El anime veraniego estrena nuevos capítulos cada semana en Crunchyroll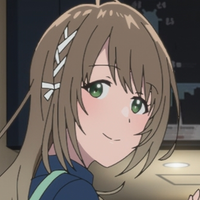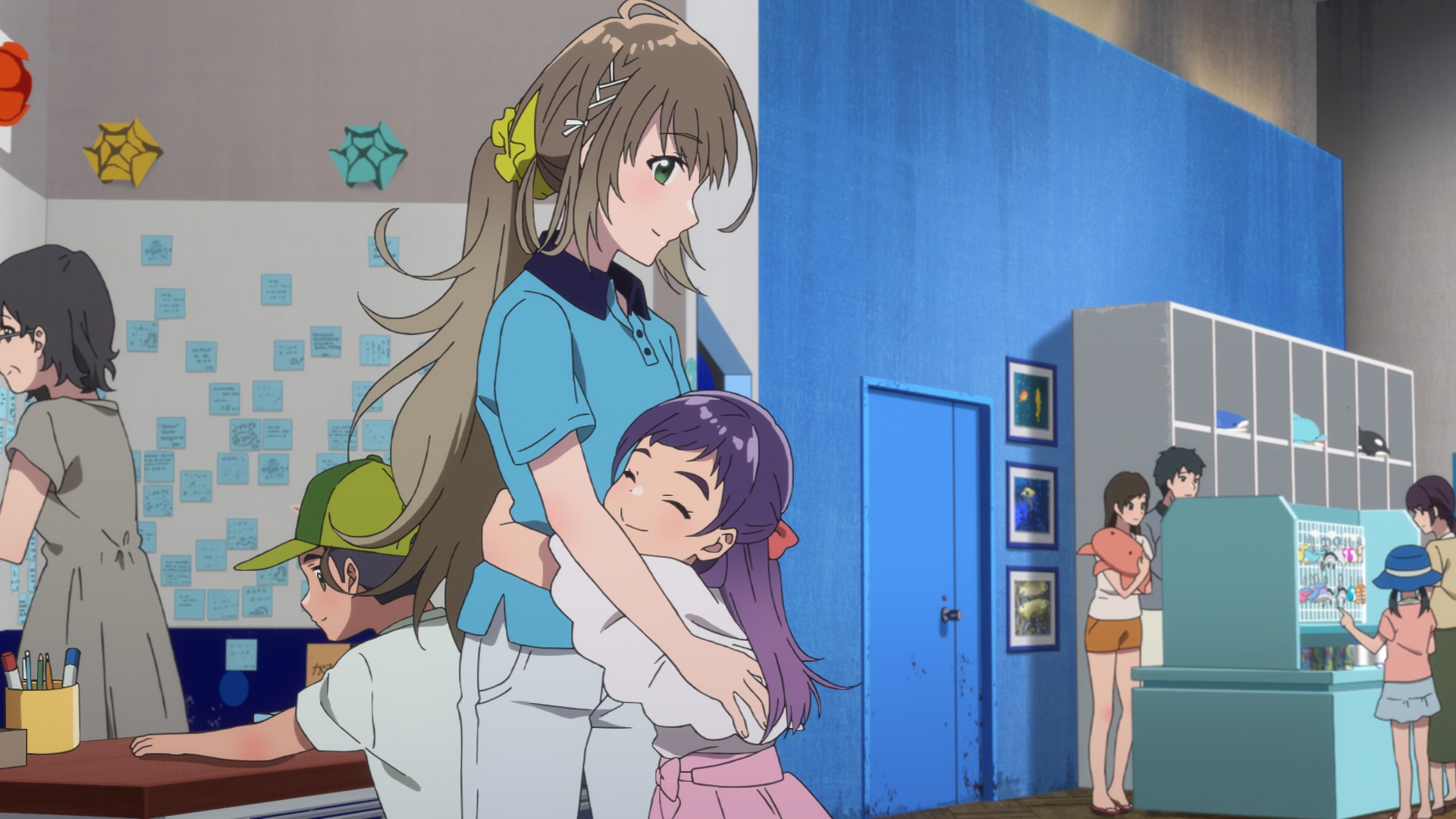 ¡ADVERTENCIA! Esta noticia tiene spoilers del episodio 14 de The aquatope on white sand.
Luego del estreno del más reciente episodio del anime The aquatope on white sand, la cuenta oficial en Twitter de la serie publicó una versión actualizada de la imagen promocional de la serie, incluyendo al personaje de Fuuka Miyazawa.
En la historia Miyazawa, quien se había mudado a Tokyo para convertirse en idol, regresa a Okinawa y al acuario, así que ocupa de nuevo su lugar dentro de la ilustración promocional del anime, junto con el resto de los personajes.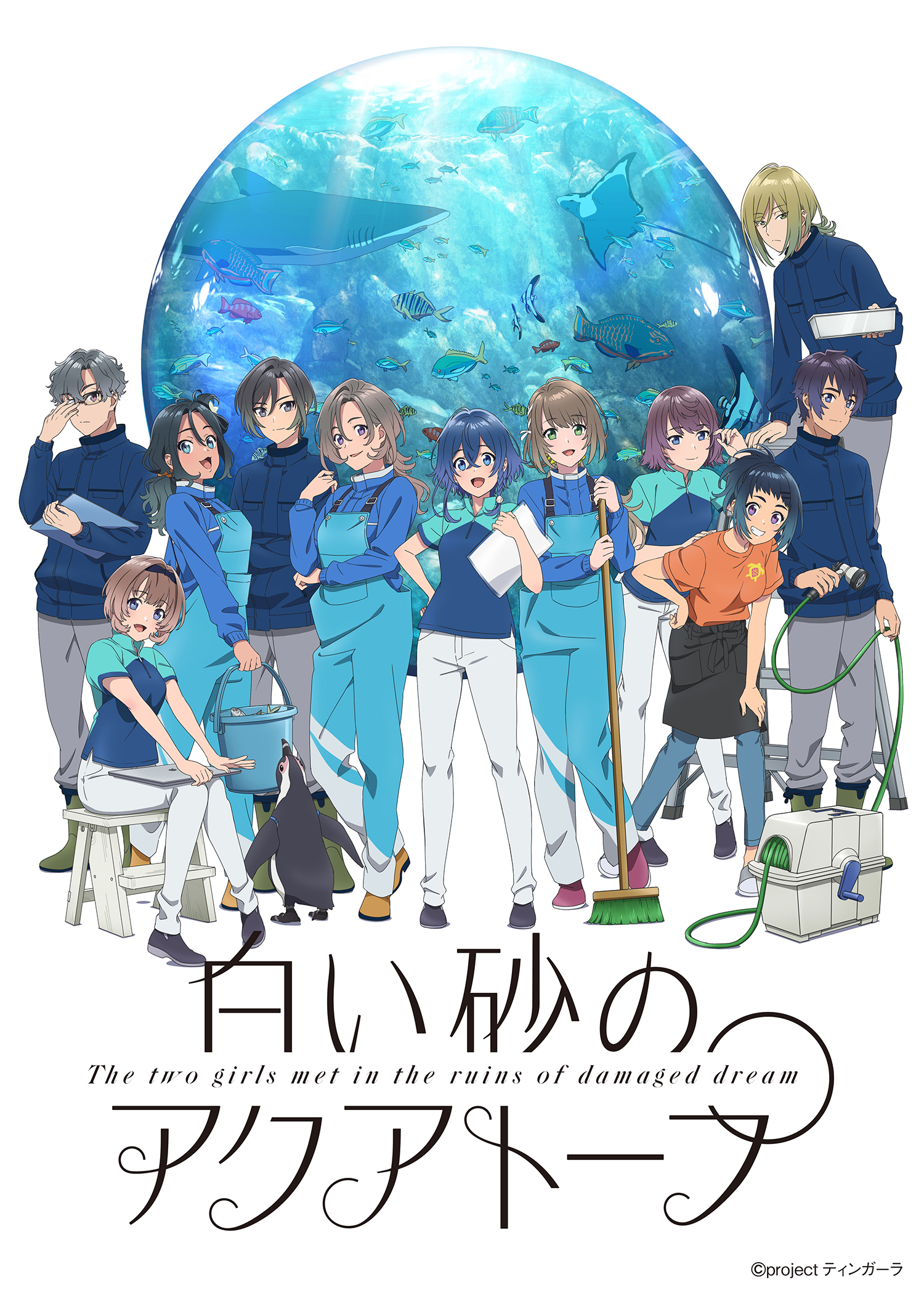 Imagen promocional anterior, para hacer la comparación: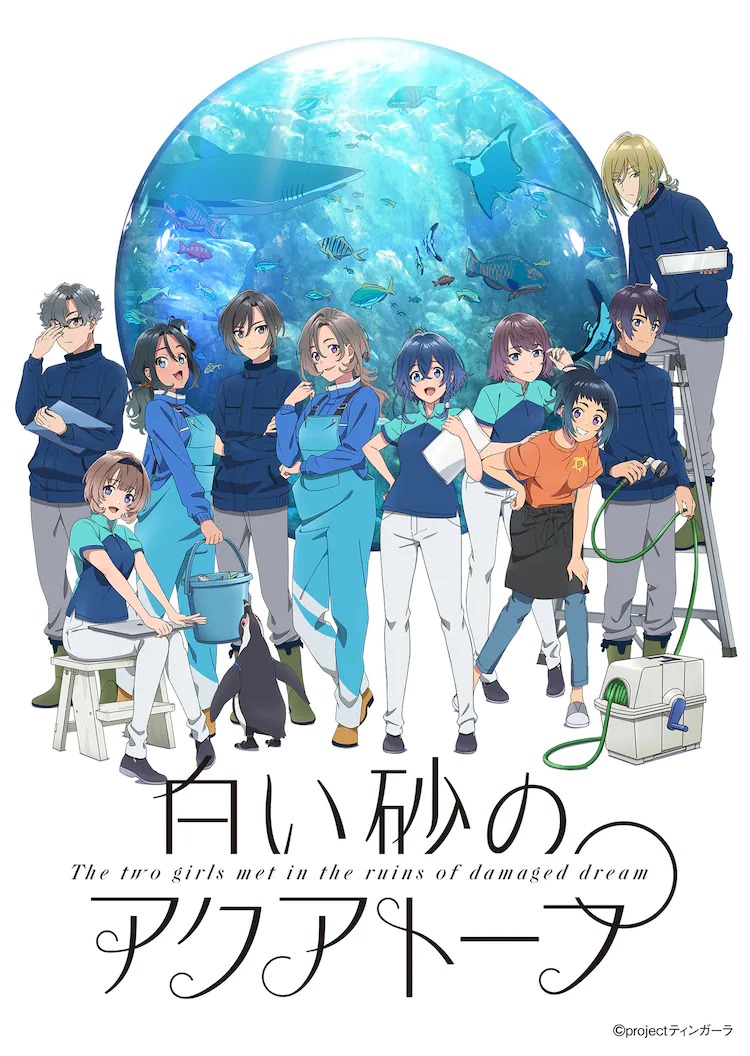 The aquatope on white sand tiene nuevos episodios todos los jueves en Crunchyroll (viernes en Japón), manteniendo vivo el espíritu del verano en plena temporada de otoño.
Fuente: Twitter de Aquatope on white sand
---