"Tsukimichi: Moonlit Fantasy" OP theme follows in second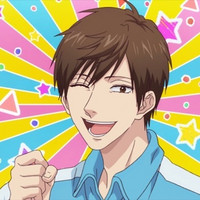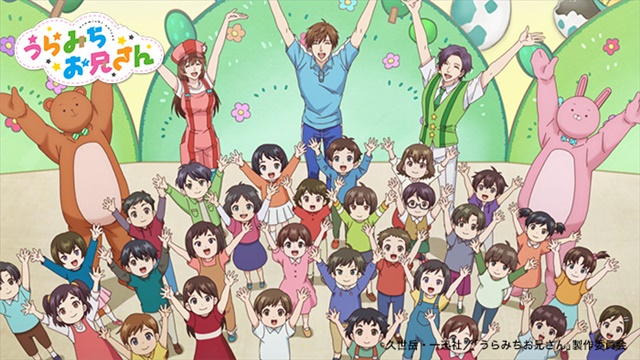 Japanese karaoke equipment company Daiichi Kosho conducted a karaoke ranking survey of the TV anime theme songs on its DAM (Daiichikosho Amusement Multimedia) karaoke on demand service for the summer 2021 season. This includes the series from the spring 2021 season, which continued to be broadcast after July, such as Tokyo Revengers and To Your Eternity.
DAM divides the karaoke market in Japan with XING's JOYSOUND, and has held the top share of the industry since March 1996. Check out the top 20 anime songs in Japanese karaoke this summer below. Which song do you want to sing in karaoke?
1. "ABC Taisou" (Life Lessons with Uramichi Oniisan OP)
2. "Gamble" (Tsukimichi: Moonlit Fantasy OP theme)
3. "Ai no Supreme!" (Miss Kobayashi's Dragon Maid S OP)
4. "Tokyo Wonder." (Tokyo Revengers 2nd ED)
5. "PINK BLOOD" (To Your Eternity OP):
6. "STORM 2021" (Getter Robo Arc 2nd ED)
7. "Merry-Go-Round" (My Hero Academia 9th OP)
8. "Seijya no Koushin" (The Idaten Deities Know Only Peace OP)
9. "Red Criminal" (SCARLET NEXUS 1st OP)
10. "Analogy" (Higurashi: When They Cry – Sotsu OP)
11. "Jiu no Kuchizuke" (Heaven Official's Blessing Japanese OP)
12. "DRAGON 2021" (Getter Robo Arc 1st ED)
13. "Like Flames" (That Time I Got Reincarnated as a Slime 2nd season 2nd OP)
14. "Akashi" (Dragon Quest: The Adventure of Dai 2nd ED)
15. "Bloodlines ~Unmei no Kettou~" (Getter Robo Arc 1st OP)
16. "Maid with Dragons" (Miss Kobayashi's Dragon Maid S ED)
17. "Hoshi no Orchestra" (Kageki Shojo!! OP)
18. "Dream on" (Life Lessons with Uramichi Oniisan ED)
19. "START!! True dreams" (Love Live! Superstar!! OP)
20. "Forget Me Not" (RE-MAIN OP)
---
Source: Daiichi Kosho press release
©GAKU KUZE,ICHIJINSHA/"URAMICHI ONIISAN" Production Committee