MAPPA & MADHOUSE-produced anime is simulcast on Crunchyroll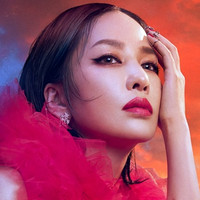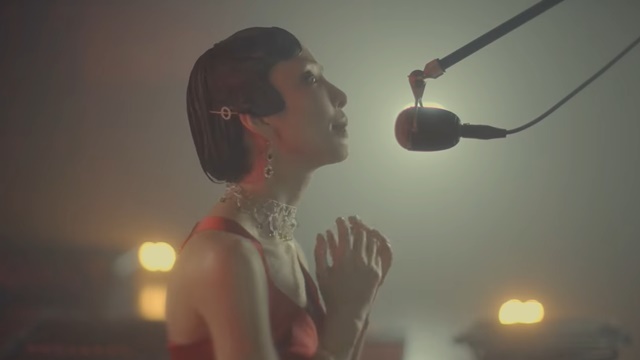 The official YouTube channel for Japanese singer Mika Nakashima has posted a five-minute full music video for "SYMPHONIA," the ED theme song for the fall 2021 TV anime takt op.Destiny. The song will be included in her double A-side 46th single "SYMPHONIA / Shiritai Koto, Shiritakunai Koto" to be released on October 27, 2021.
The theme of this song is synchronized with the fragile but beautiful story of girls who are destined to fight in takt op.Destiny. "When I sang, I was very conscious of the importance of the words," she said. "I'm always looking forward to the finished video as I perform while listening to the images in the director's head in words. I'm sure it will be another wonderful clip."
"SYMPHONIA"MV:
"takt op.Destin" ED movie:
First press limited edition CD jacket: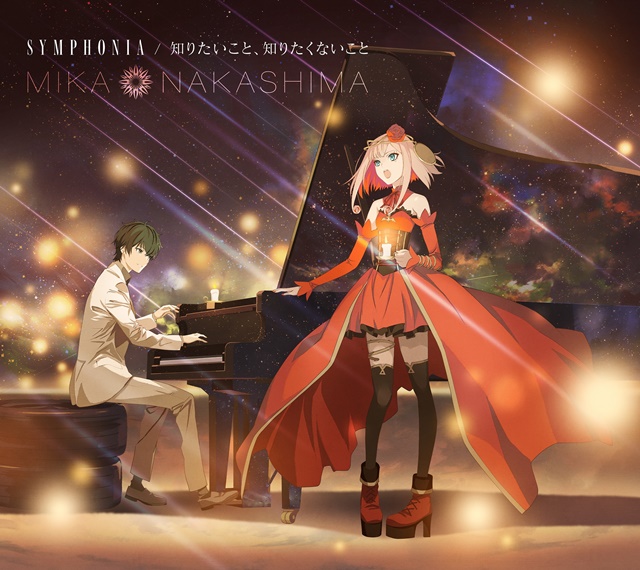 Regular edition: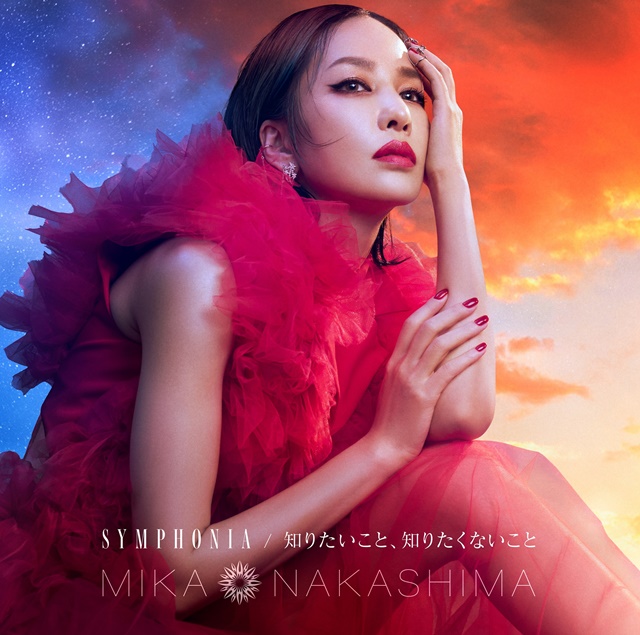 ---
The TV anime takt op.Destiny, based on Bandai Namco Arts and DeNA's classical music-themed mixed-media project takt op., premiered in Japan on October 6, 2021, and has also been simulcast on Crunchyroll to its members in North America, Central America, South America, Europe, Africa, Oceania, the Middle East, and CIS.
Synopsis:
Music is the light that illuminates people's hearts-- and that "light" was suddenly taken from the world. The world changed the night the black "Kuroya Meteorite" fell. Grotesque monsters known as D2 emerged from the meteorite and began to overrun the land and people. As the D2 were drawn to melodies people played, eventually "music" itself became taboo. However, those who opposed the monsters appeared. They the "Musicart," girls who draw power from music. They possess the great operas and musical scores of humanity history and use them to defeat the D2.
Trailer:
Key visual: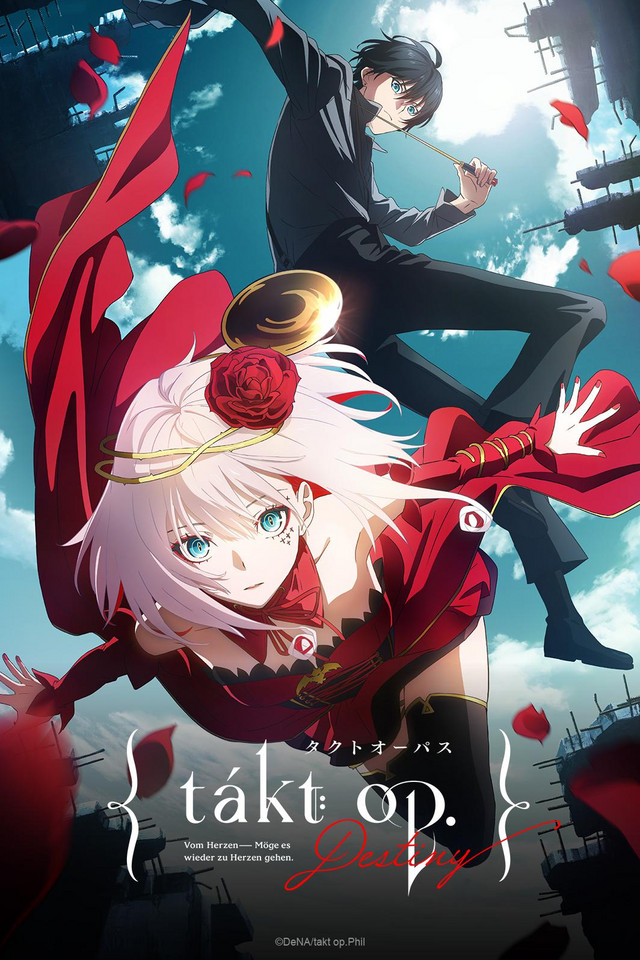 ---
Source: Mika Nakashima official YouTube channel
©Sony Music Associated Records
©DeNA/tact op. Phil