The much-awaited adaptation will be streamed worldwide on November 19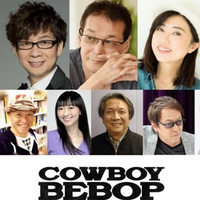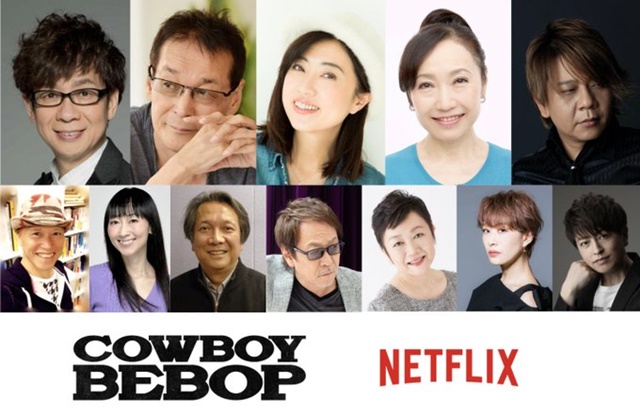 Netflix Japan Anime's official Twitter announced the Japanese dub cast members for its upcoming live-action adaptation of Sunrise's Cowboy Bebop sci-fi anime series, including Koichi Yamadera as the protagonist Spike Spiegel, Megumi Hayashibara as Faye Valentine, and other voice actors from the original anime.
In addition to them, Norio Wakamoto and Gara Takashima are also confirmed to reprise their roles as Vicious and Julia, respectively. The role of Jet Black, which was played by Unsho Ishizuka in the anime, is newly played by Taiten Kusunoki, best known as Antonio Lopez/Rock Bison in TIGER & BUNNY. Ishizuka passed away on August 13, 2018, at the age of 67, due to esophageal cancer.
"Cowboy Bebop is a very important work for me. I've been waiting for the live-action version to be made. I'm very touched by the respect for the anime version," Yamadera said. "I hope I can match the performance of John Cho, who plays Spike beautifully this time, and also bring out the atmosphere of Spike that I have been playing. There are many settings and developments that are unique to the live-action version. I would be glad if both those who liked Bebop and those who have never heard of it will enjoy it!"
The ten-episode Cowboy Bebop live-action series will be streamed on Netflix worldwide on November 19, 2021.
Netflix "Cowboy Bebop" Japanese voice cast:
Spike Spiegel: Koichi Yamadera
Jet Black: Taiten Kusunoki
Faye Valentine: Megumi Hayashibara
Vicious: Norio Wakamoto
Julia: Gara Takashima
Punch:Tsutomu Tareki
Judy: Miki Nagasawa
Teddy Bomar: Takaya Hashi
Glenn: Kenyu Horiuchi
Mao: Masako Isobe
Shin: Romi Park
Lin: Hikaru Midorikawa
原作アニメのメンバーと豪華キャストが
23年ぶりに新たな世界をお届け!

実写版『カウボーイビバップ』
日本版キャスト決定✨

■スパイク・スピーゲル/#山寺宏一 さん
■ビシャス/#若本規夫 さん
■フェイ・ヴァレンタイン/#林原めぐみ さん
■ジュリア/#高島雅羅 さん#ネトフリアニメ
(続)☟ pic.twitter.com/BhanodDCte

— Netflix Japan Anime (@NetflixJP_Anime) October 12, 2021
Meanwhile, the original Cowboy Bebop anime series will be available on Netflix in 190 countries worldwide from October 20.
---
Opening credits for the Cowboy Bebop live-action series:
Teaser visual JP version: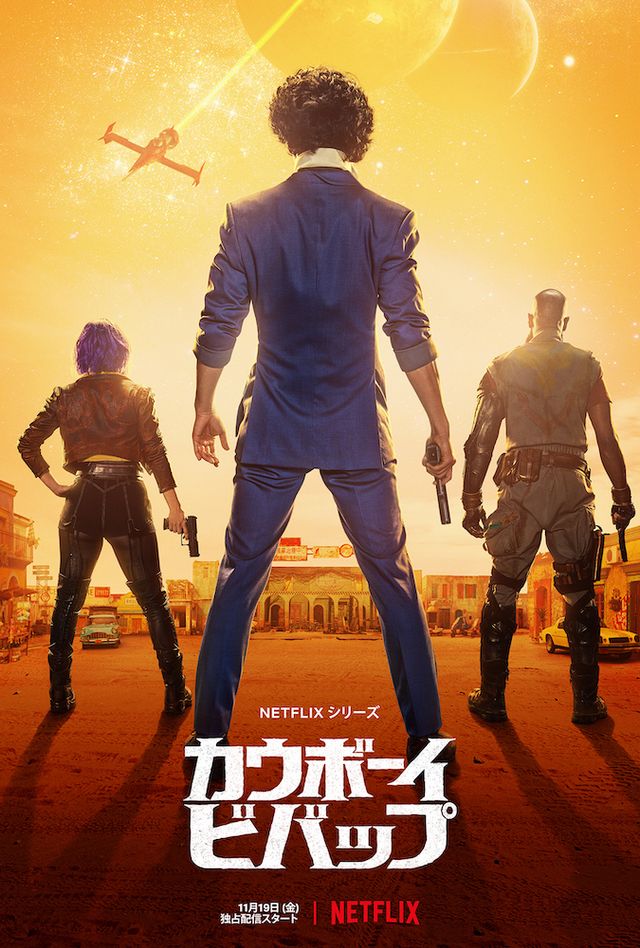 ---
Source: Netflix Japan Anime official Twitter, Cinema Today