Mori: "One-sided love is not so bad if it is romantic like this."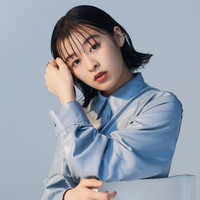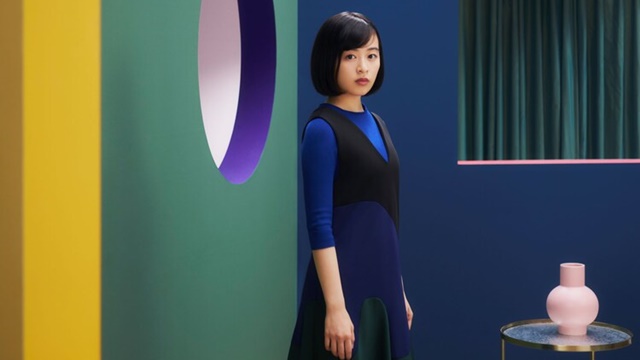 20-year-old actress/singer Nana Mori announced today that her new song "Senobi" (Stretching myself) is set to be released digitally on October 27 and that its lyrics were written by anime film director Makoto Shinkai. She voiced the main heroine Hina Amano in his 2019 film Weathering with You. This collaboration was made possible by Mori's passionate request, "I want to sing the director's words!"
She made her singer debut from Sony Music Records' gr8!records label in January 2020, and has released three digital singles and one full album. "The first time I met Shinkai-san was at the audition for 'Weathering With You,' and I thought it might be the last time I would see him who praised me, who was so nervous, and I told him that I liked 'The Garden of Words,'" said she. "I never thought that I would be able to work on such a wonderful song after one film. The director, who carefully nurtured every word I said and every breath I took during the recording sessions, has given me something that I'm sure will be comfortable for everyone. One-sided love is not so bad if it is romantic like this, I think."
Meanwhile, Shinkai said, "When I first met Nana Mori-san, she was still in high school and was traveling back and forth between Oita and Tokyo every time she worked. I was shocked at how different it was from my own high school life, and I often wondered what my life would have been like if one of my classmates had been Nana Mori, or if I had been Nana Mori in high school. I am very happy that Nana-san herself gave me the opportunity to form such a fantasy."
"Senobi" digital jacket: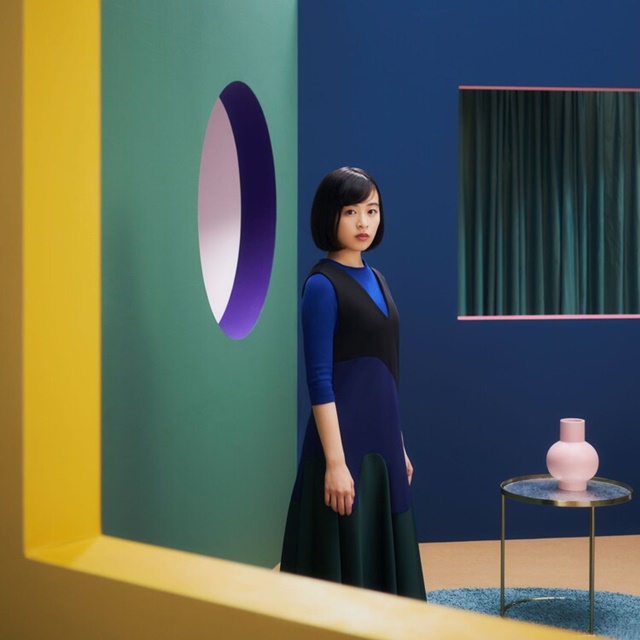 New artist photo: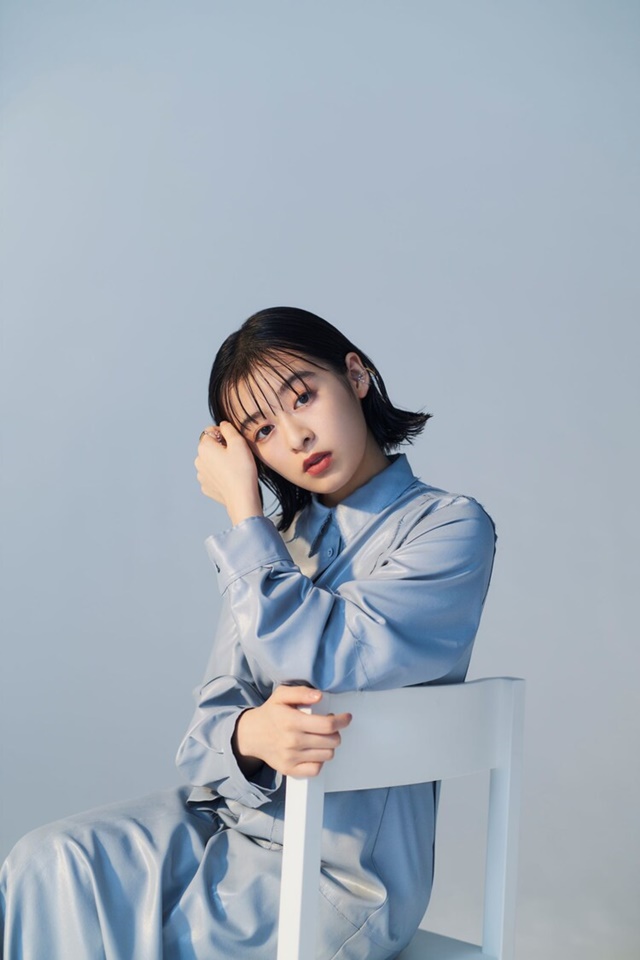 森七菜、新海誠監督作詞の新曲、「背伸び」10月27日配信限定リリース決定しました!
新アーティスト写真と、ジャケット写真も公開です!
配信日までお楽しみに!#森七菜 #背伸び #新海誠監督 pic.twitter.com/rktGhBdrT1

— 森七菜 音楽スタッフ(公式) (@morinanamusic) October 12, 2021
Her latest third digital single song "Shinkai" (August 20, 2021 release) MV:
---
Source: Nana Mori official website / Twitter
© Sony Music Labels Inc.