Sister Piano Duo Kitri's sixth digital single is released today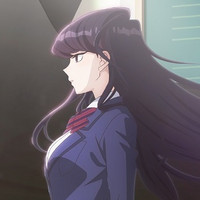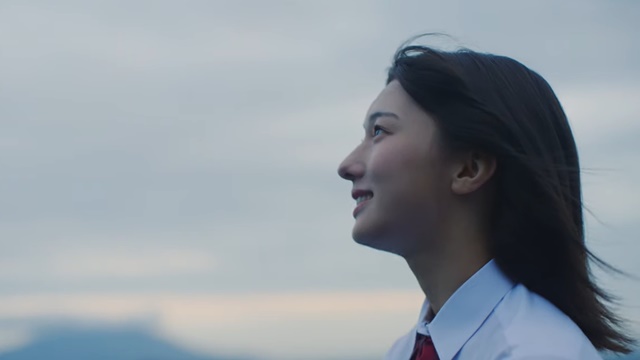 The official YouTube channel for Kitri, a piano vocal unit consisting of older sister Mona and younger sister Hina, has posted a full music video for "Hikare inochi" (Shine, Life), one of the two ED theme songs for the fall 2021 TV anime Komi Can't Communicate. Following "Sympathy" for the first episode, "Hikare inochi" has been used since the second episode.
Kitri was formed by the two real sisters in 2015, then made their major debut from Nippon Columbia's BETTER DAYS label in January 2019. They are known for their impressive rendan (four-handed) piano performing style where they sit side-by-side, and have worked as artists who create their own unique experimental music based on classical music. As their sixth digital single, "Hikarei inochi" is released in Japan today, October 14.
This music is directed by Kan Yamamoto, an up-and-coming young director who has won the Grand Prix at the Creators Factory for his film Black at the Kyoto International Film Festival 2020, as well as other awards at the Tokyo Student Film Festival. And 24-year-old Himena Tsukimiya, who starred in the 2019 crime action film Burst Machine Girl directed by Yuuki Kobayashi (Death Row Family, Hedoroba), plays the clumsy protagonist girl. The video shows her gradual change using "stillness" and "motion."
"Hikare inochi" MV:
"Komi Can't Communicate" ED movie:
"Hikare Inochi" digital single jacket: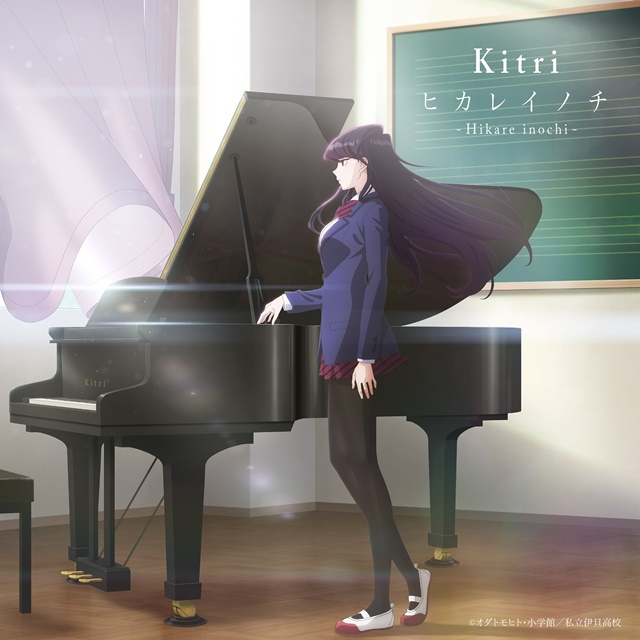 Kitri artist photo: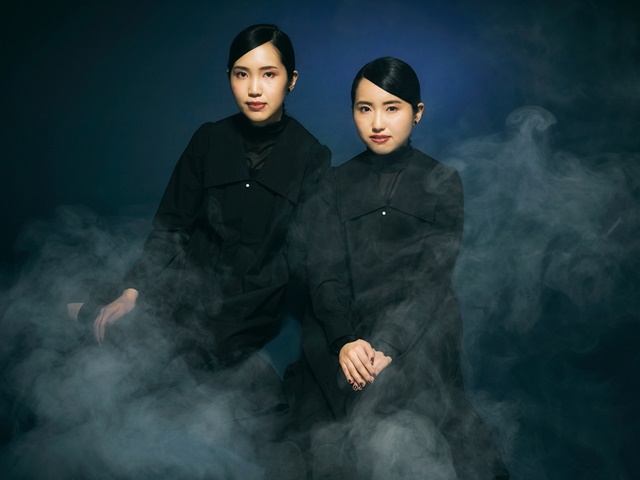 ---
The TV anime adaptation of Tomohito Oda's romantic comedy manga Komi Can't Communicate already premiered in Japan on October 6, 2021, and will be also available worldwide on Netflix on October 21.
Trailer:
Key visual: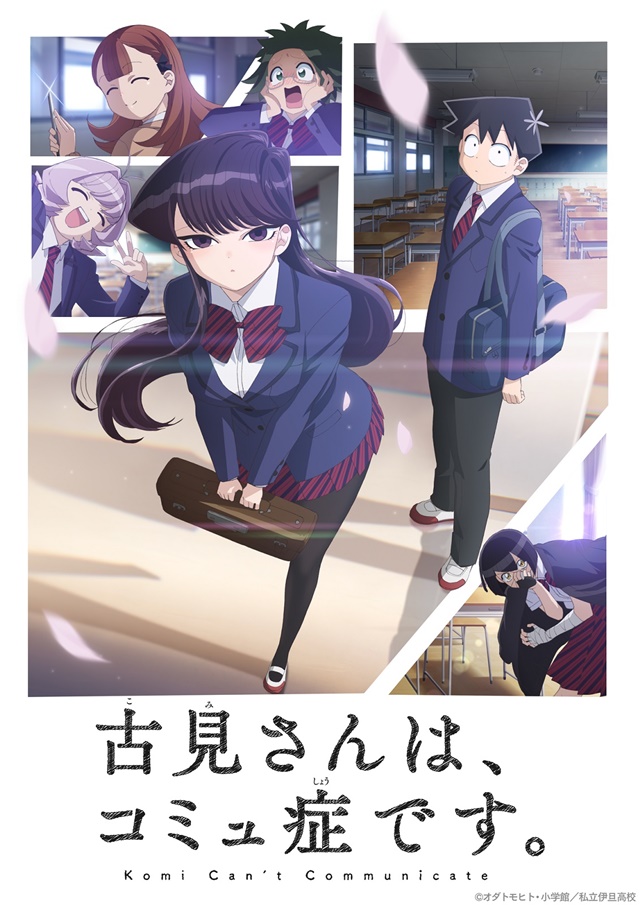 ---
Source: Nippon Columbia press release, Kitri official YouTube channel
© Kitri All rights reserved
©Tomohito Oda, Shogakukan/Itan Private High School